Do you want to experiment with new nail designs for the upcoming spring season? You're in luck because this article has compiled several of the best designs for inspiration, including a variety of spring styles from pale pinks to bold florals.
It's highly feasible to replicate many of these styles in your own home! In case you're interested in experimenting with a matte effect, I suggest purchasing this matte nail polish.
A nail polish known as "Matte About You".
I have compiled over 50 spring nail designs that I highly recommend. These designs are perfect whether you plan to do them yourself or have them done at a salon. You are bound to find a design that suits your taste. Also, don't forget, you can save any of the pictures below so that you can recreate these designs in the future.
The best spring nail designs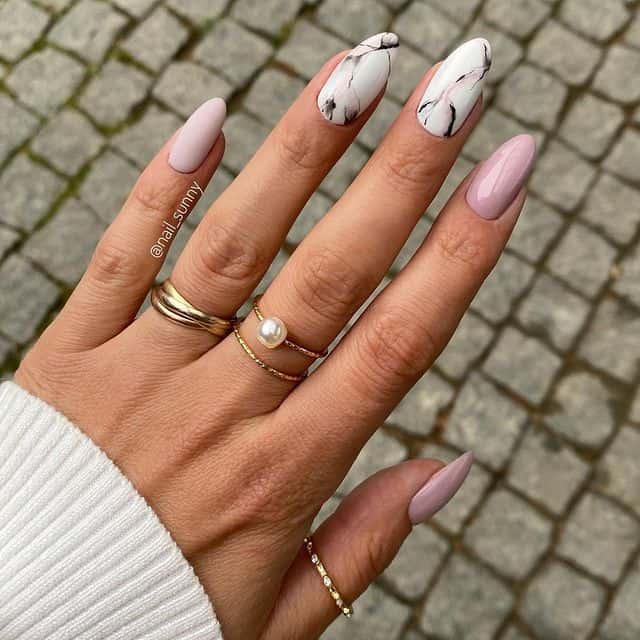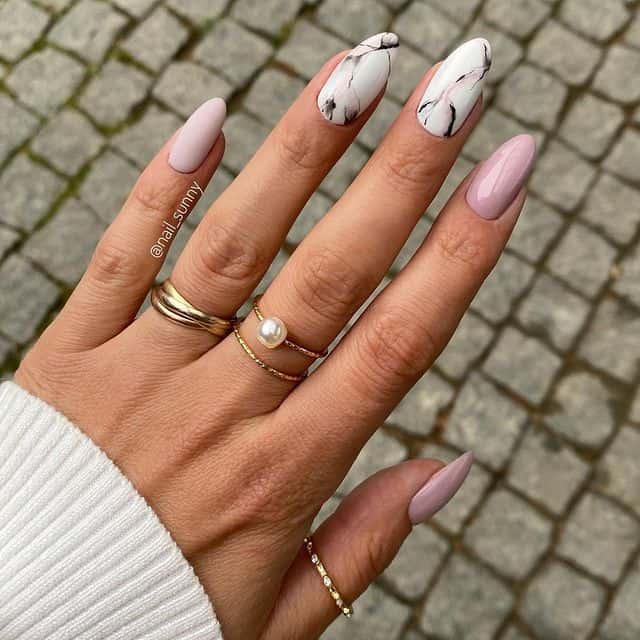 Image and Nail Art by @nail_sunny

Nail art and Image via @thepolished_nails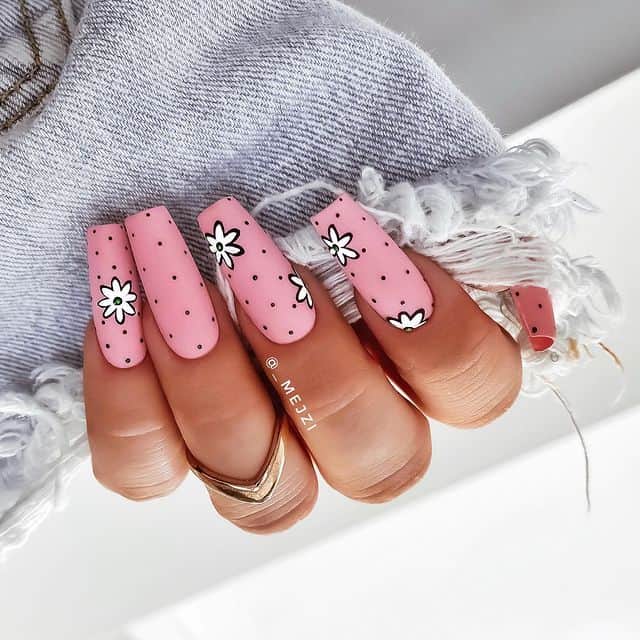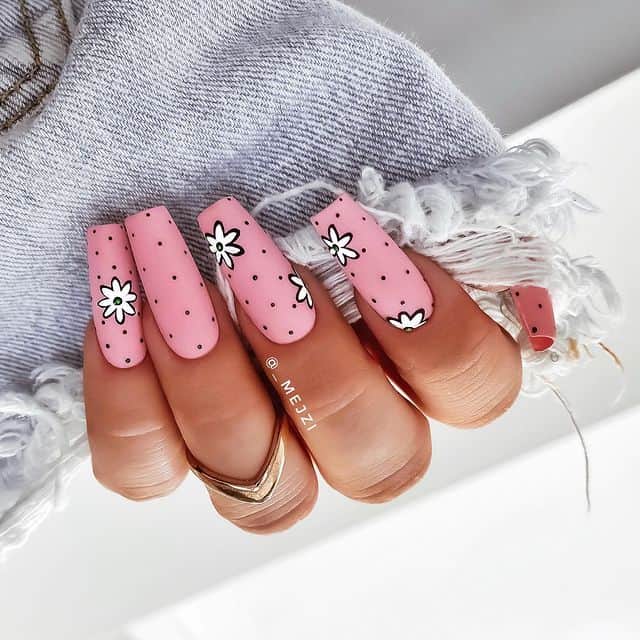 Image and Nail Art by @_MEJZI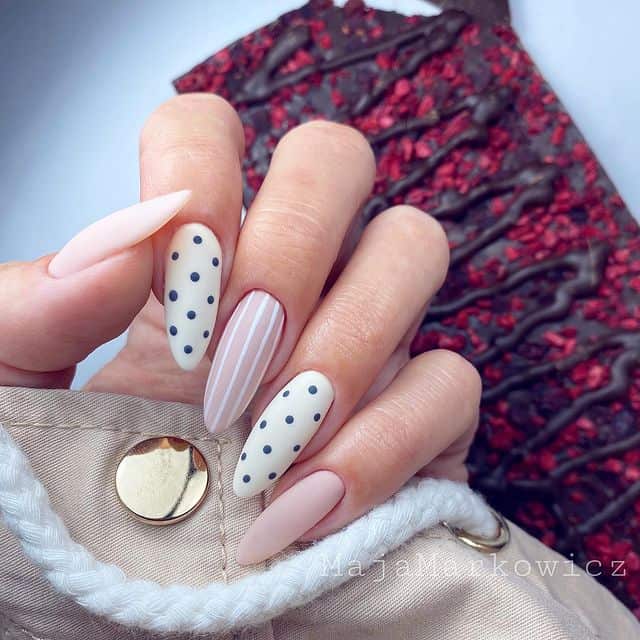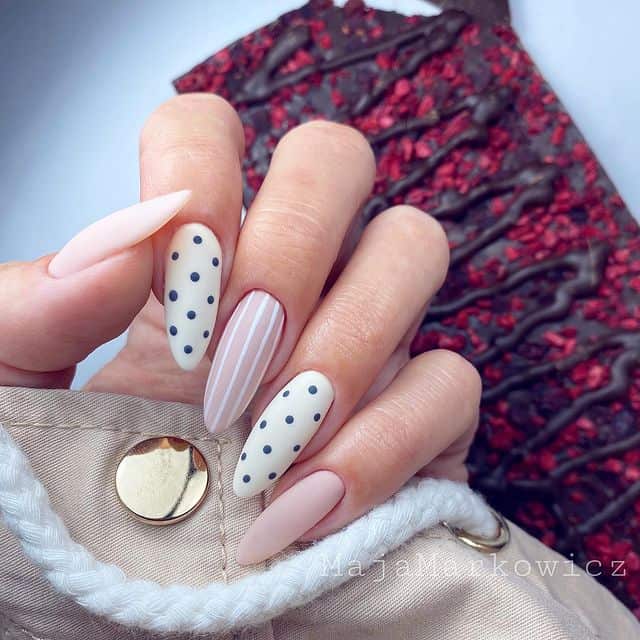 Nail art and image via @majamarkowicz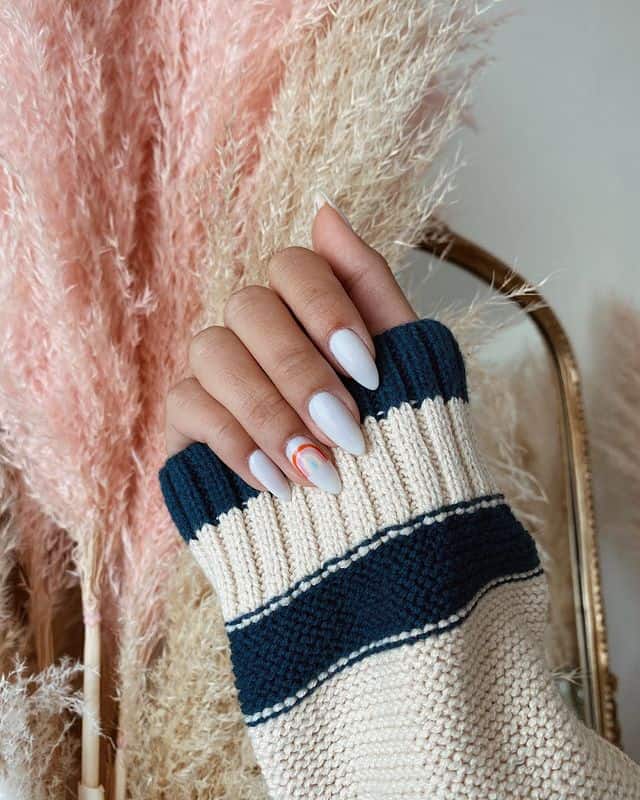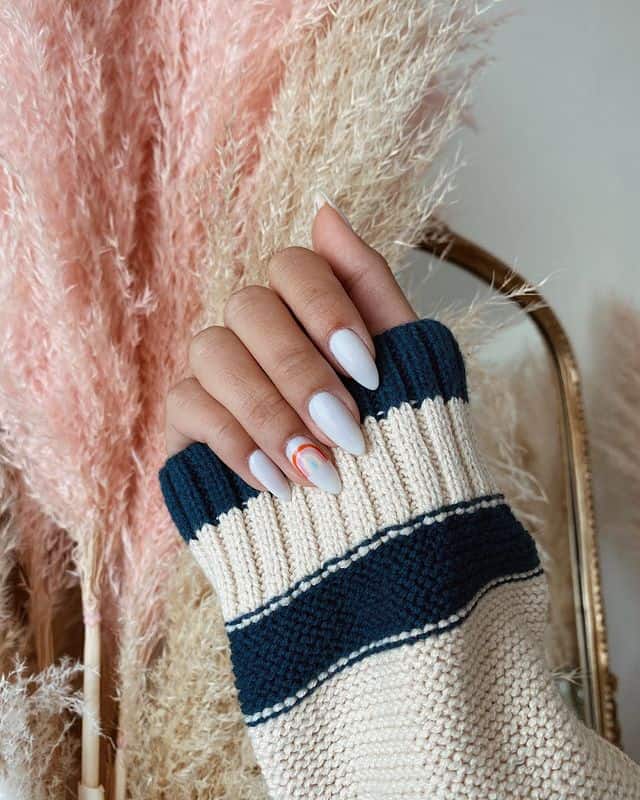 Nail art and image via @pardonmyfrenchnailbar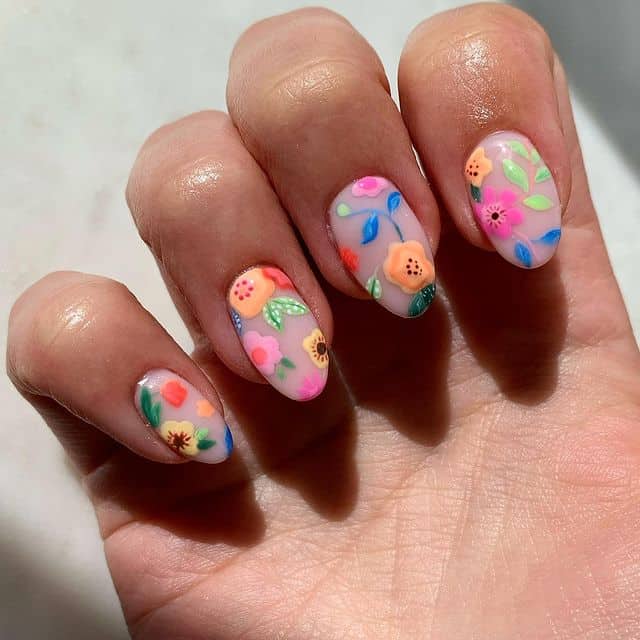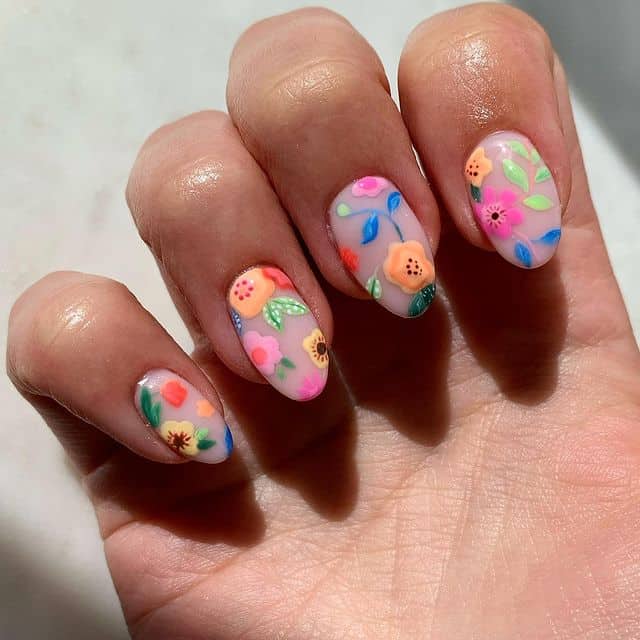 Image and nail art via @nailchark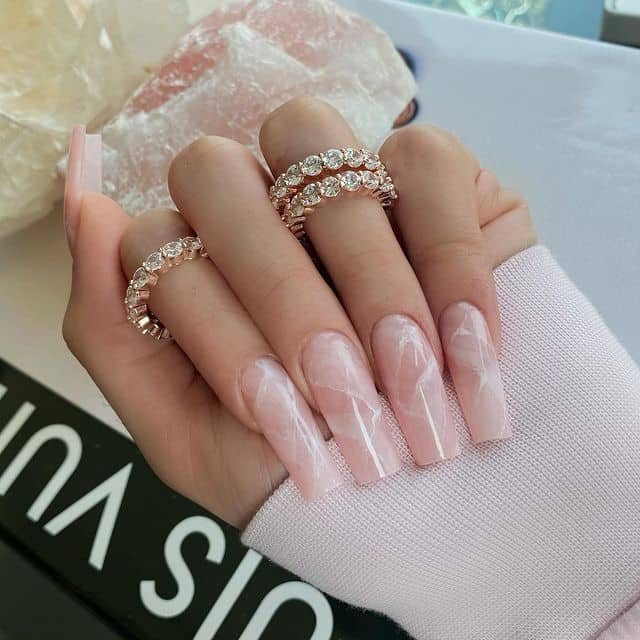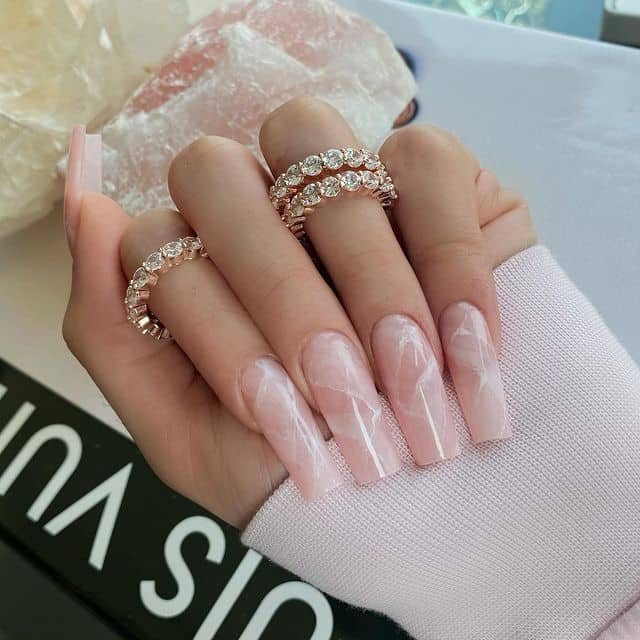 Nail Art and Image Via @chaunlegend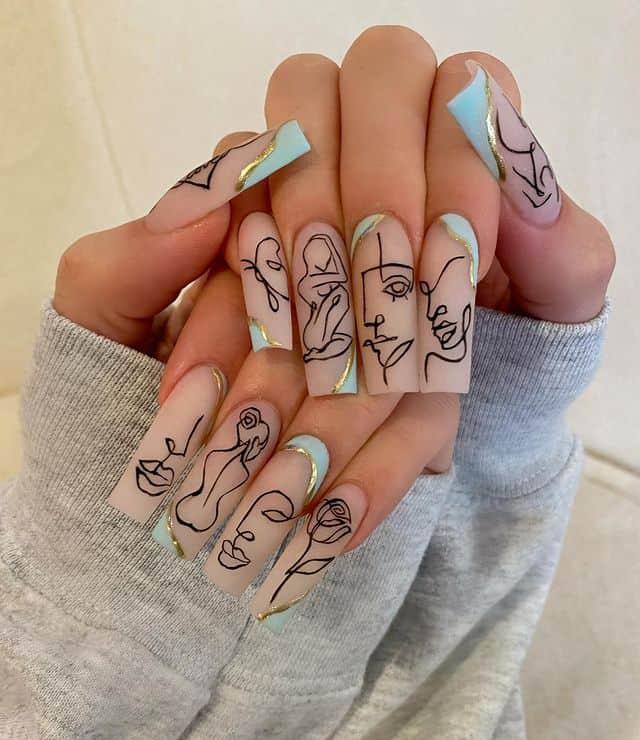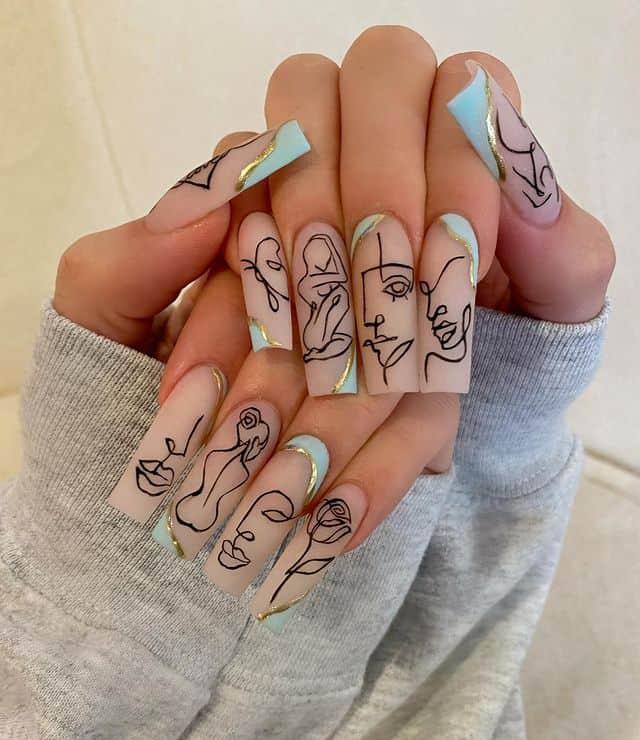 Nail art and Image by @chaunlegend

Image and nail art via @majamarkowicz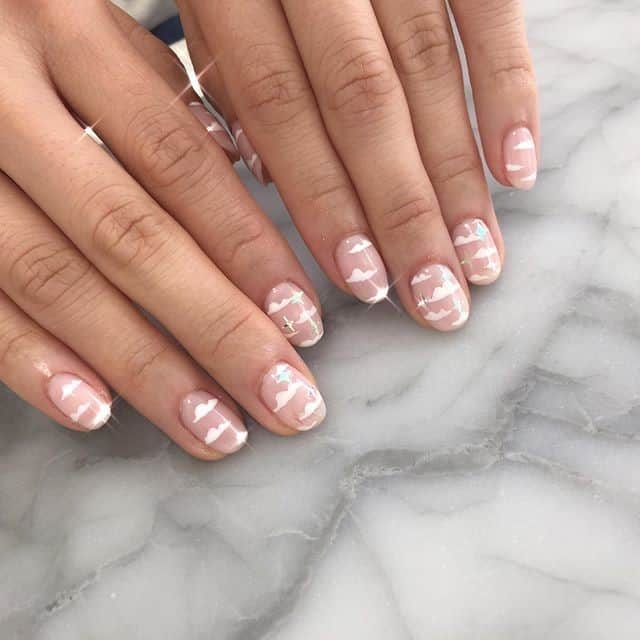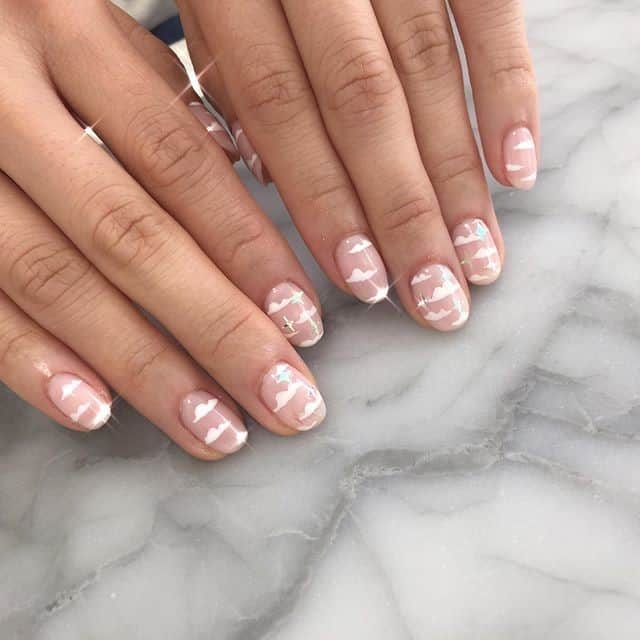 Nail art and image via @majestyspleasure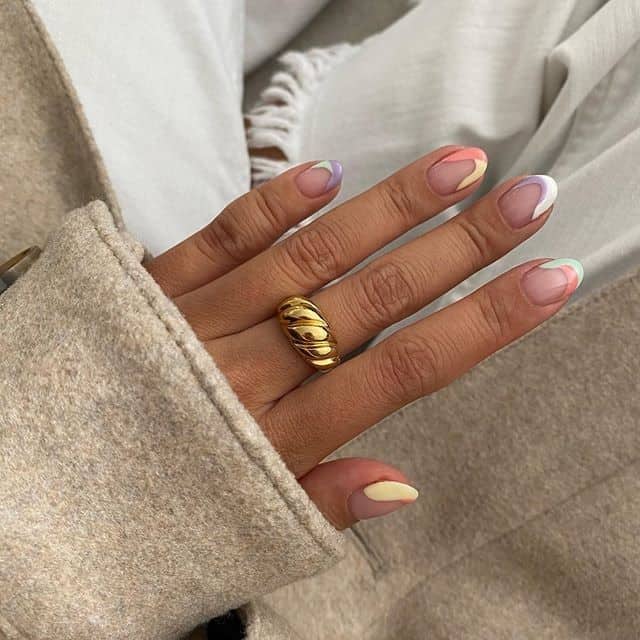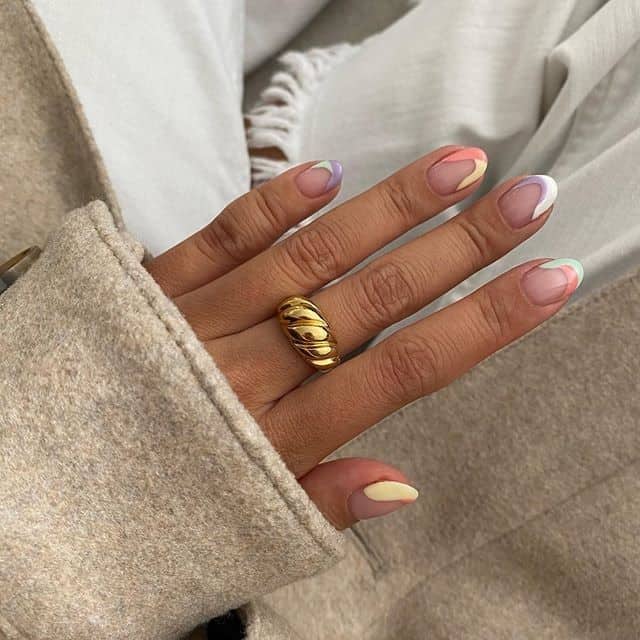 Nail Art and Image Via @majestyspleasure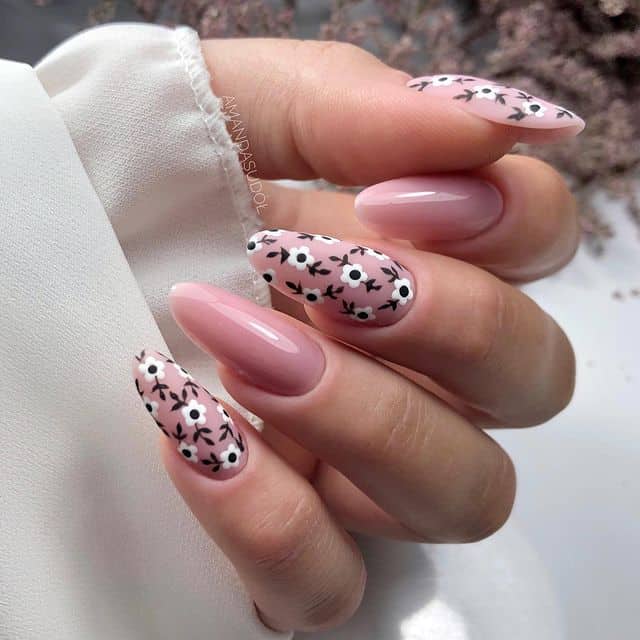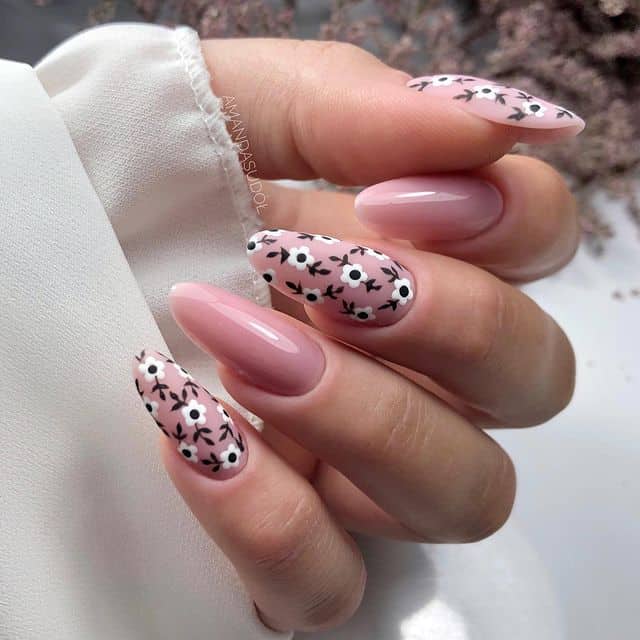 Image and nail art via @Amanda.sudolll

Get these spring press on nails here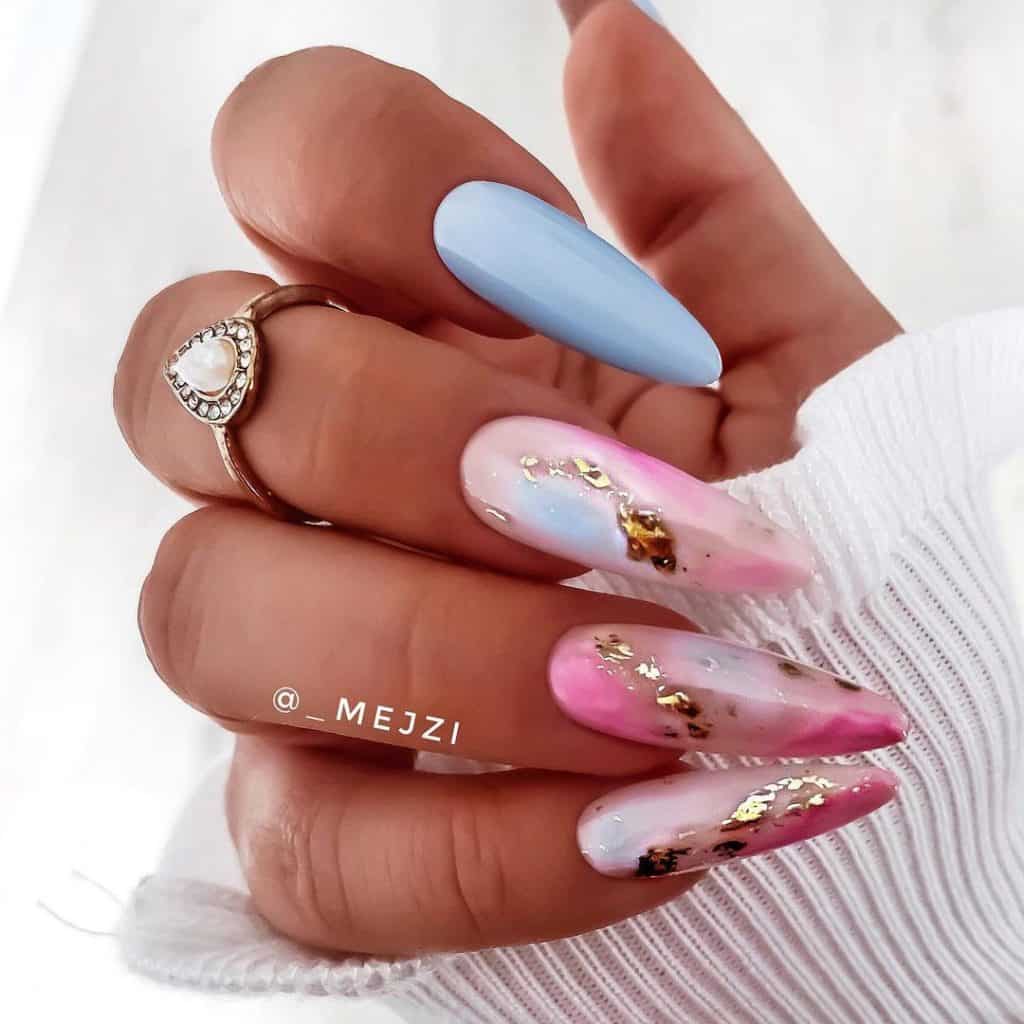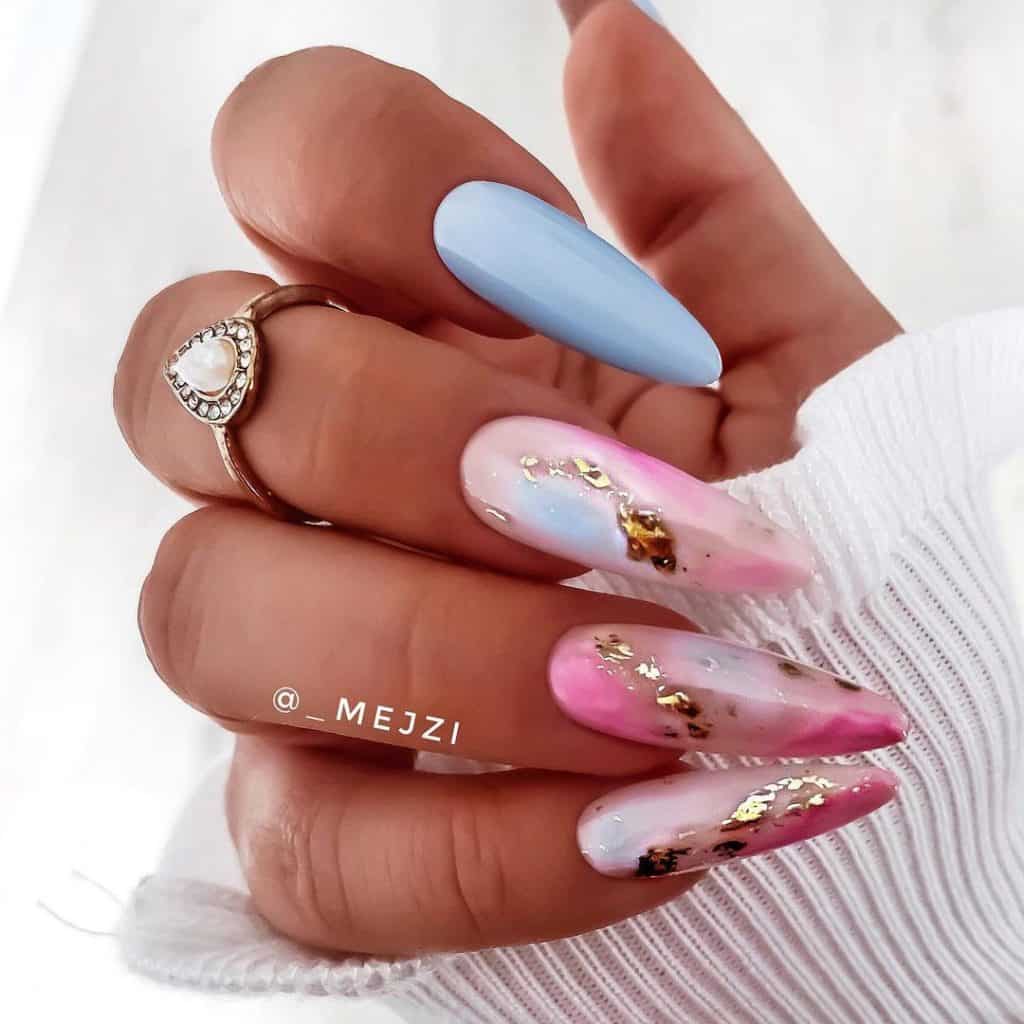 Nail Art and Image Via @_MEJZI

Nail art and Image via @elize_Nails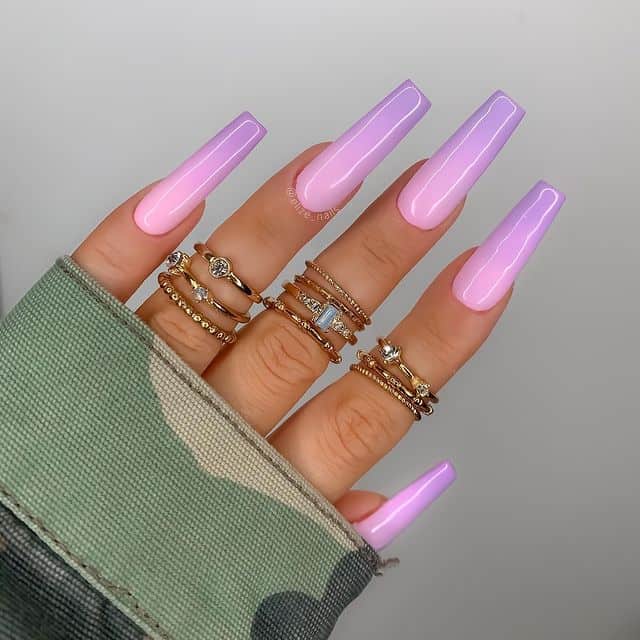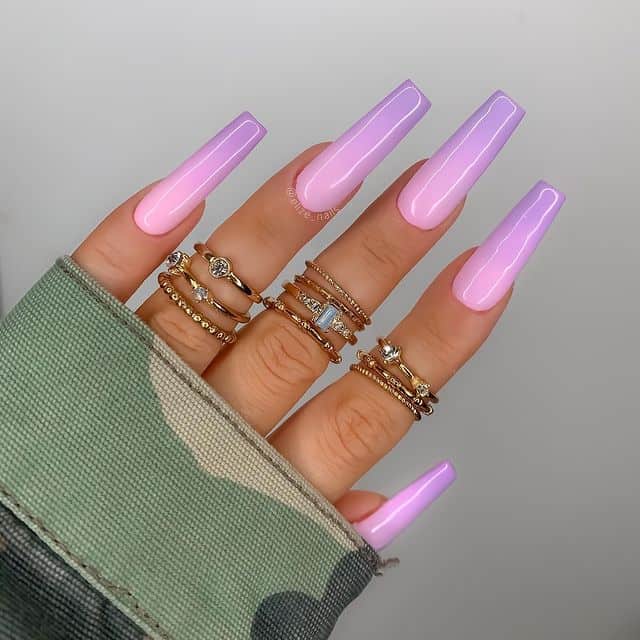 Nail art and image via @elize_nails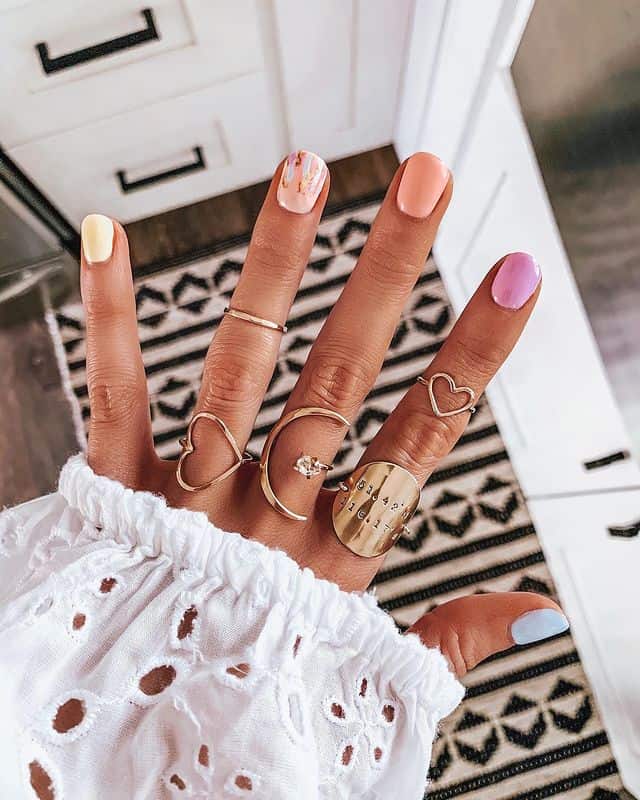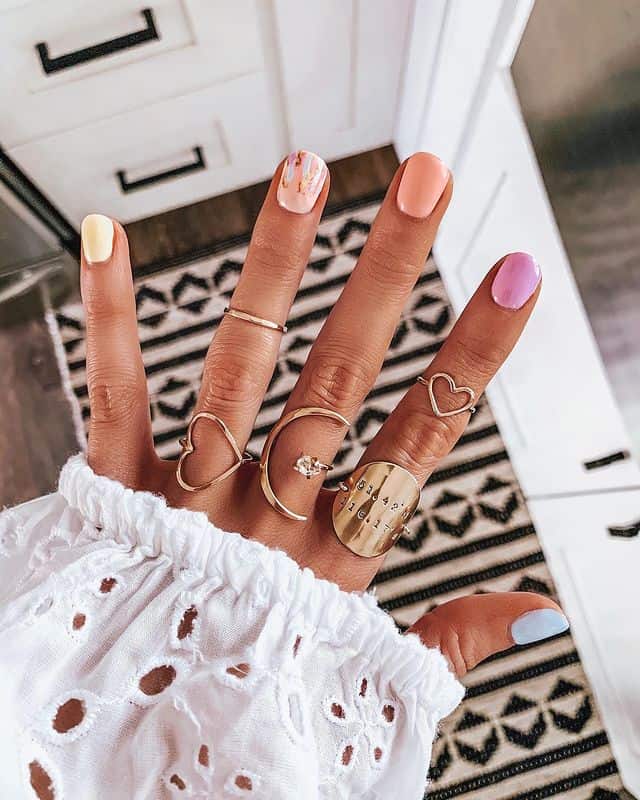 Image and nail art via @fashionablykay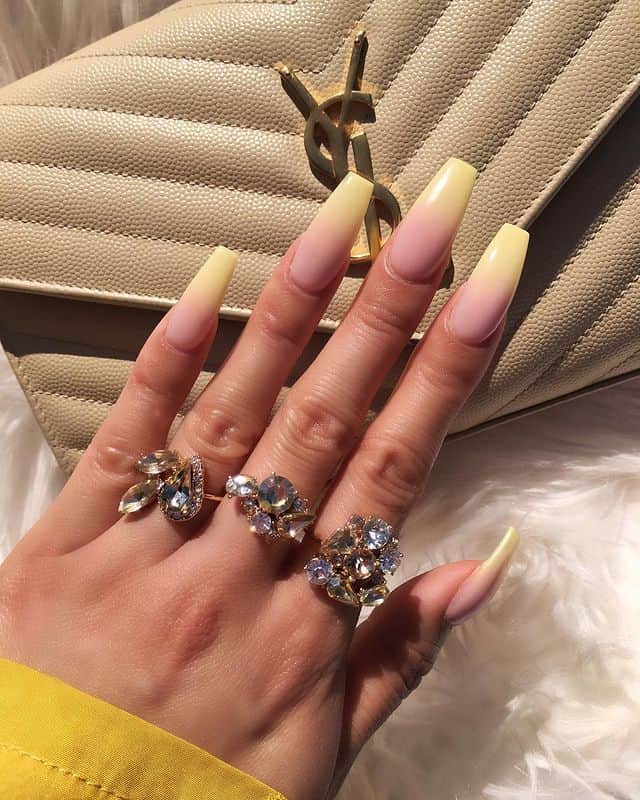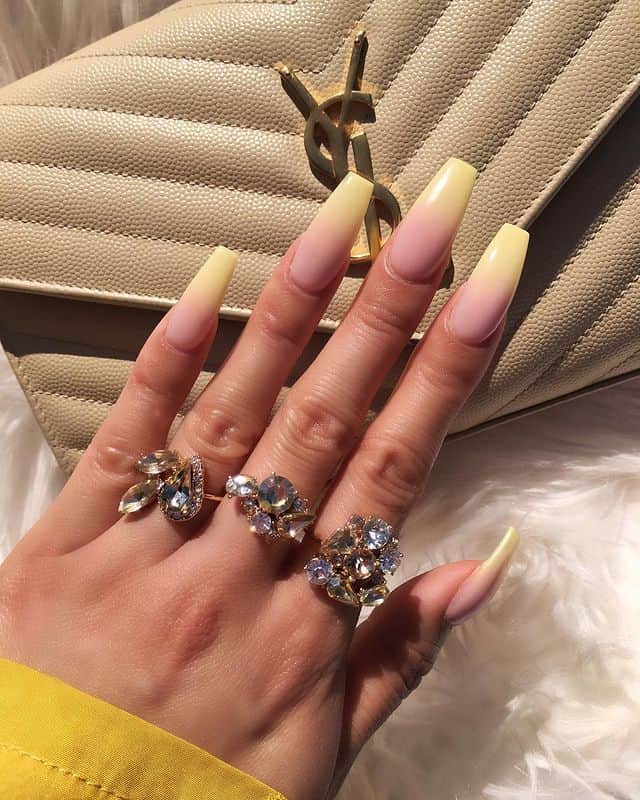 Image and nail art via @_allured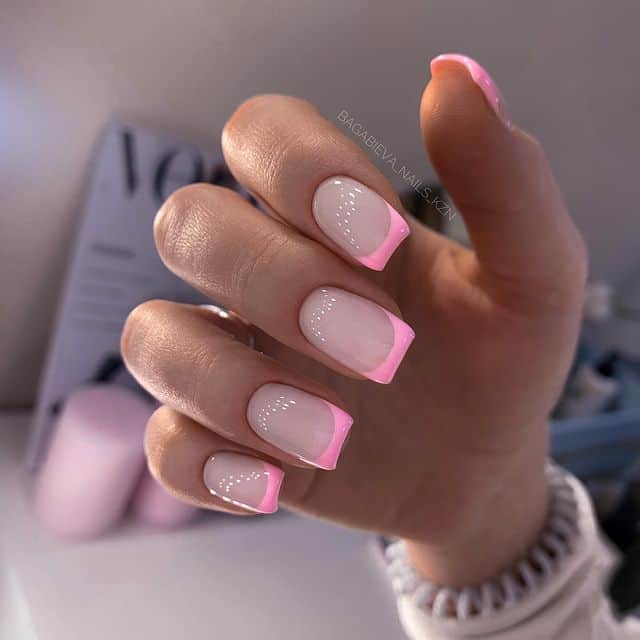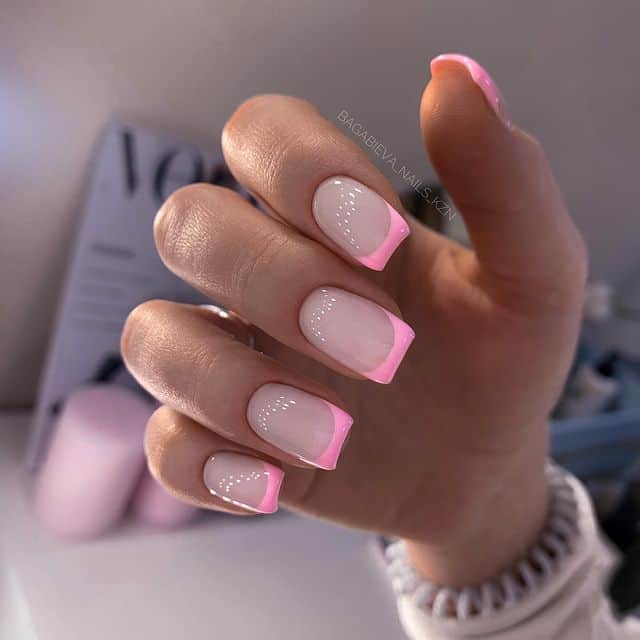 Image and nail art via @bagabieva_nails_kzn

Image and Nail Art via @nailbyvan82

Image and nail art via @bellaa_nailsart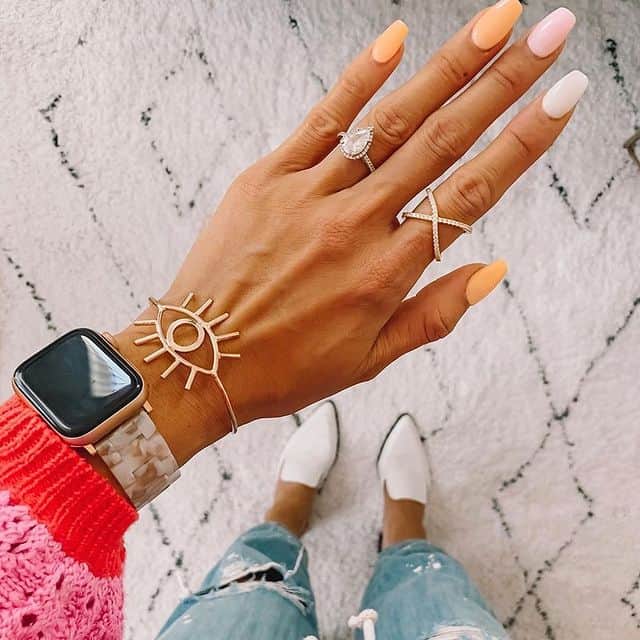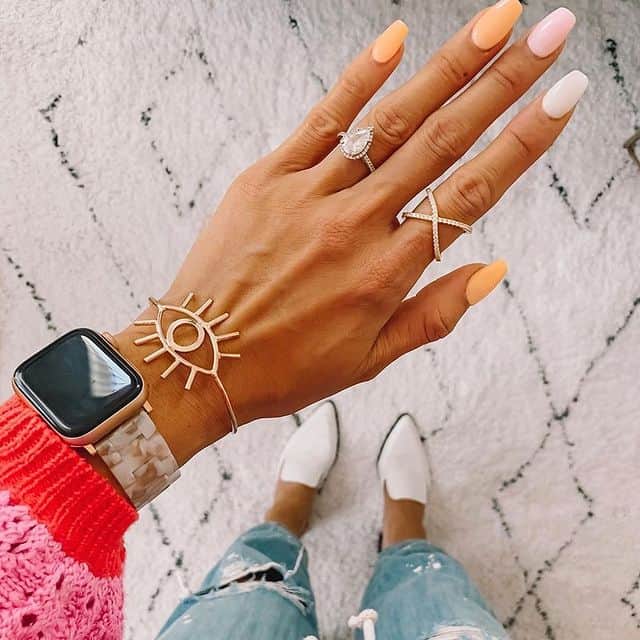 Image and nail art via @gyptsytan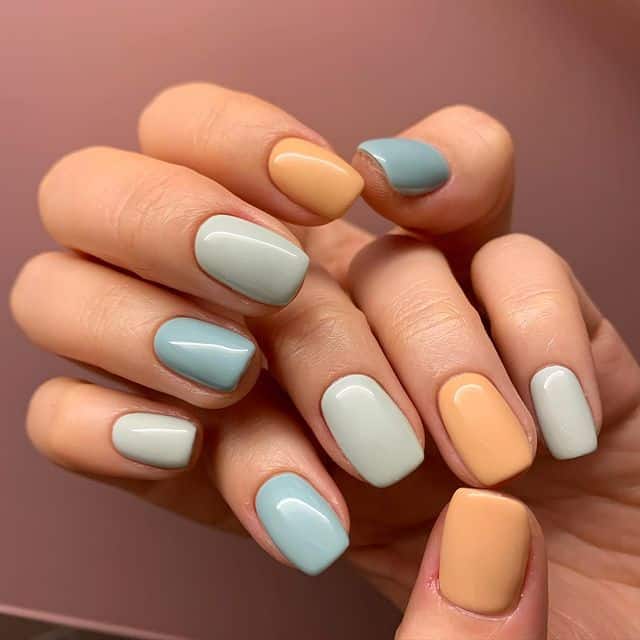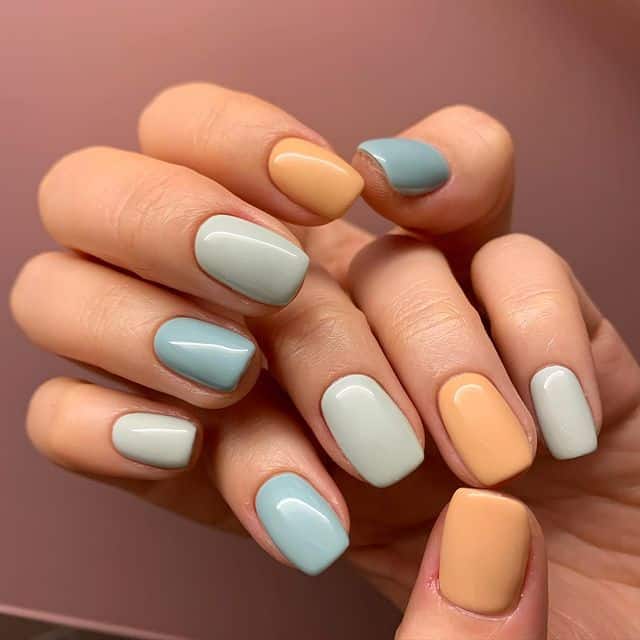 Image and nail art by @namoro0327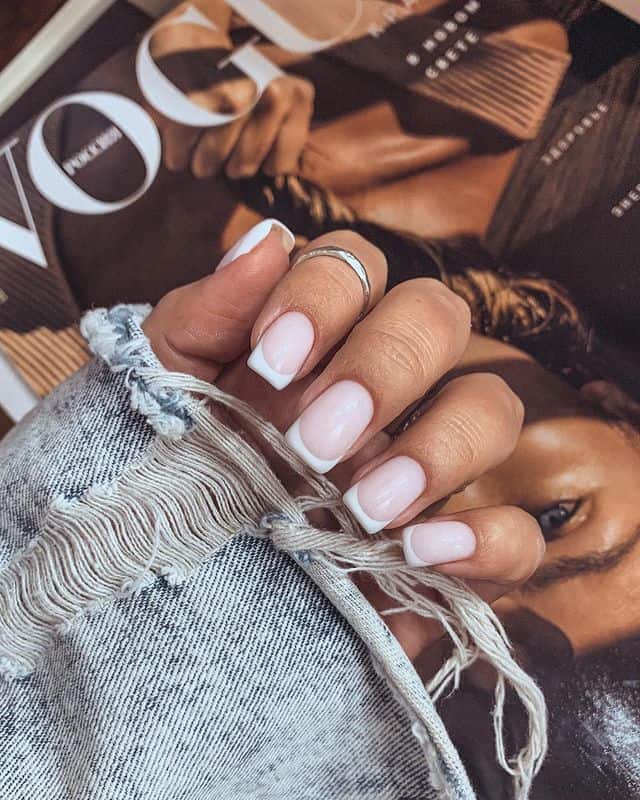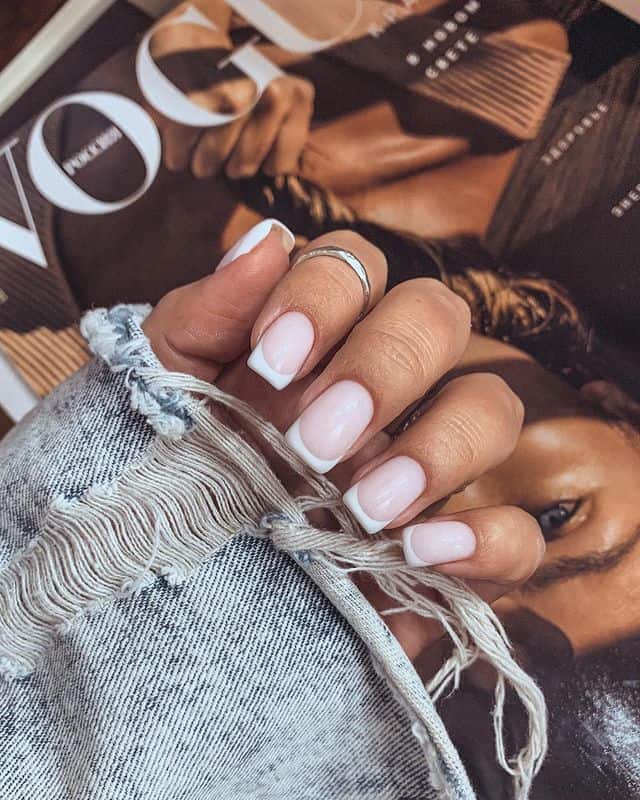 Image and nail art via  @bagabieva_nails_kzn

Image and Art By @Beautybyelee

Get these press ons here on Etsy

Nail art and image via @namoro0327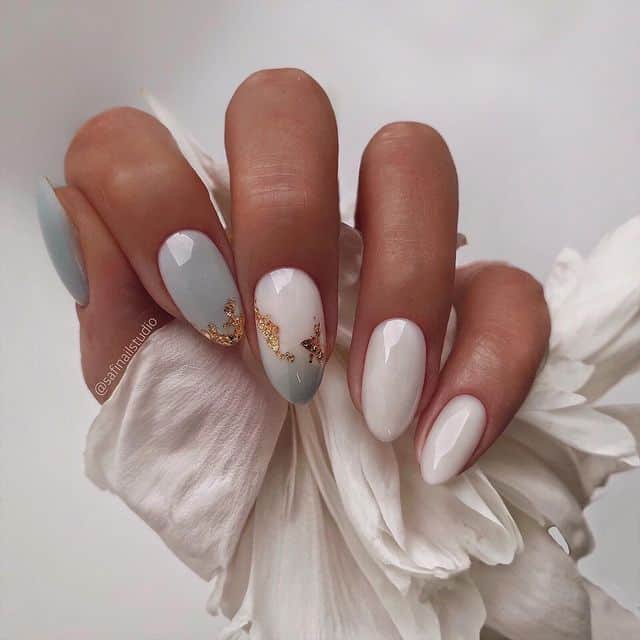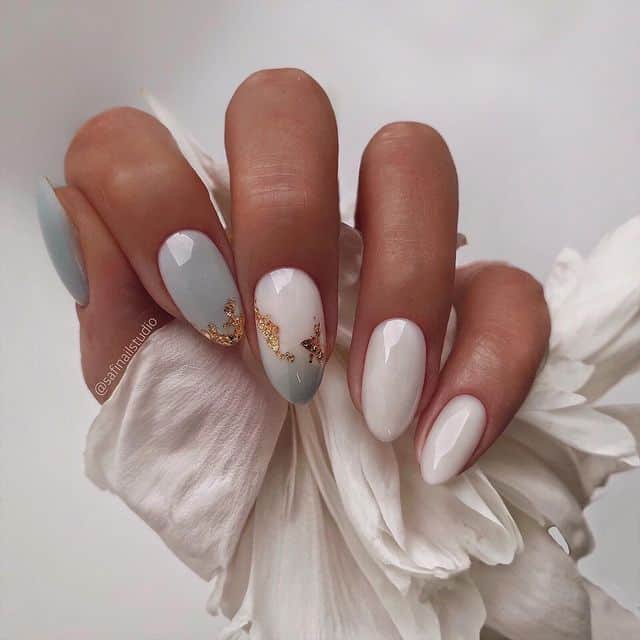 Nail art and image via @safinailstudio

Nail art and image via @overglowedit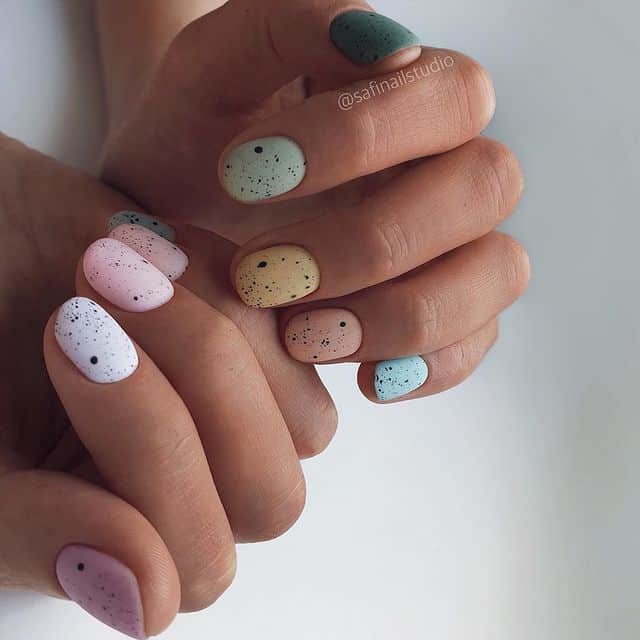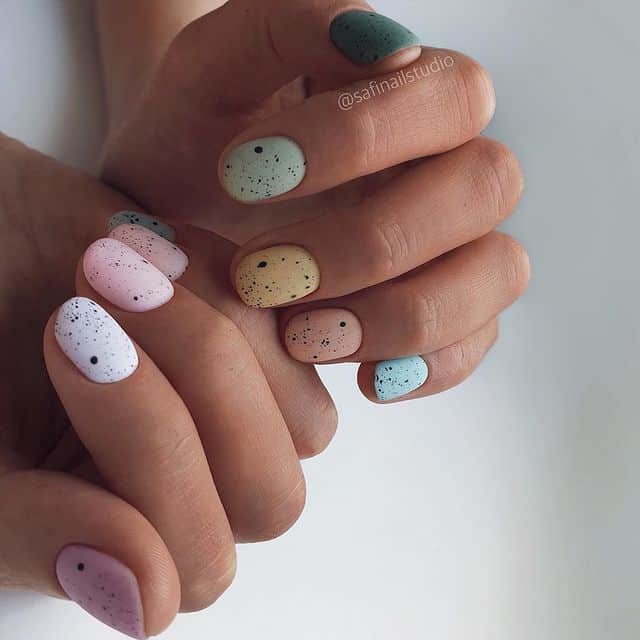 Nail art and image via @safinailstudio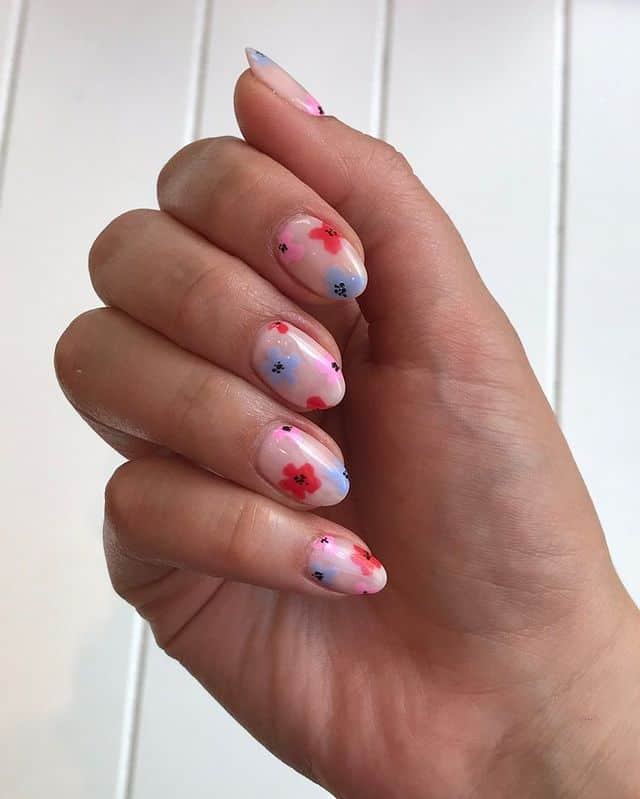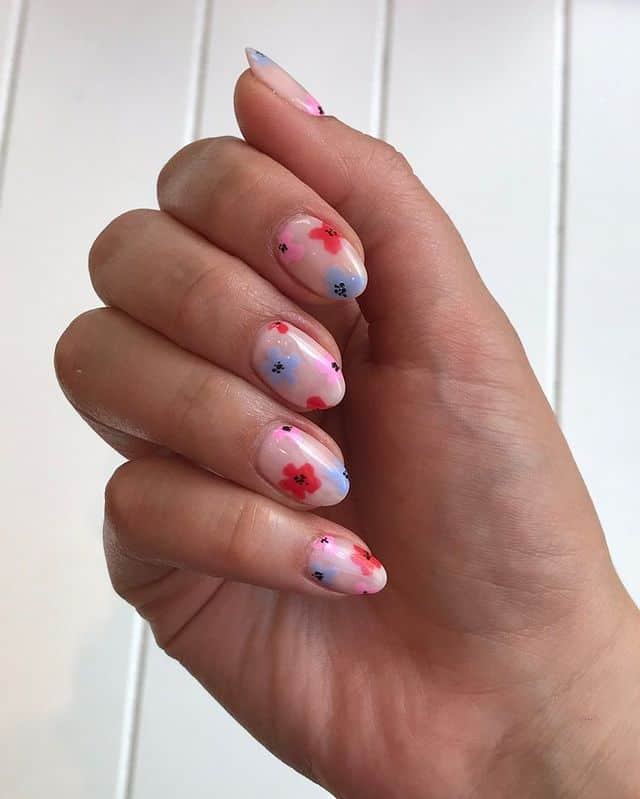 Nail art and image via @majestyspleasure

Image and nail art via @majestyspleasure

Image and nail art via @paintboxnails

Get them here on Etsy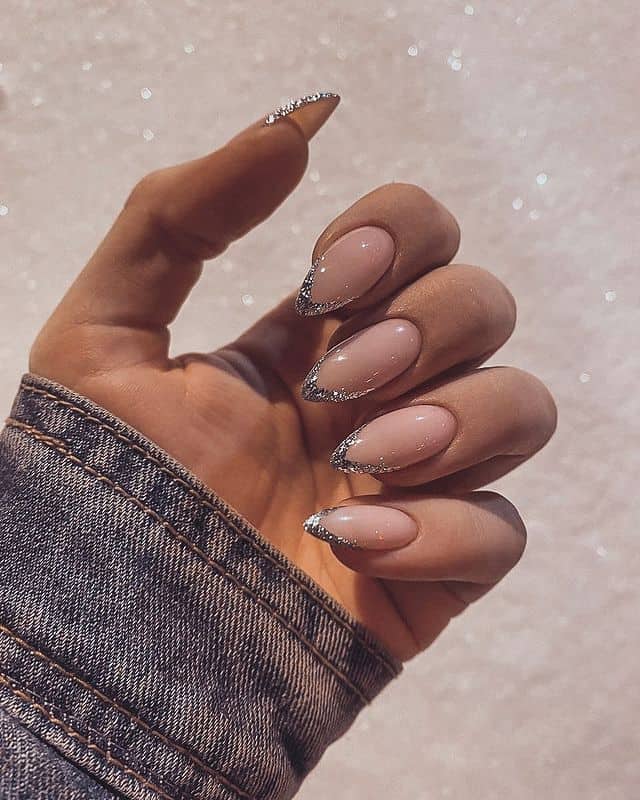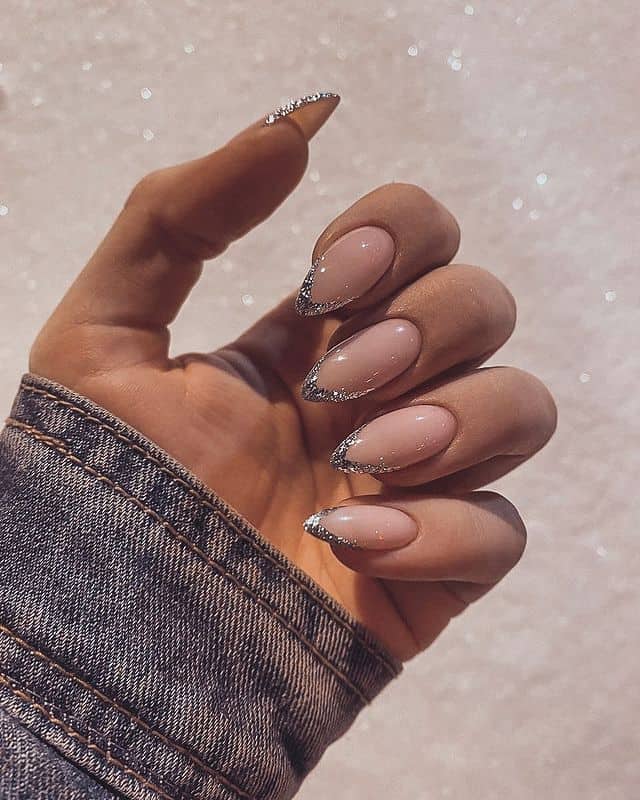 Nail art and image via @bagabieva_nails_kzn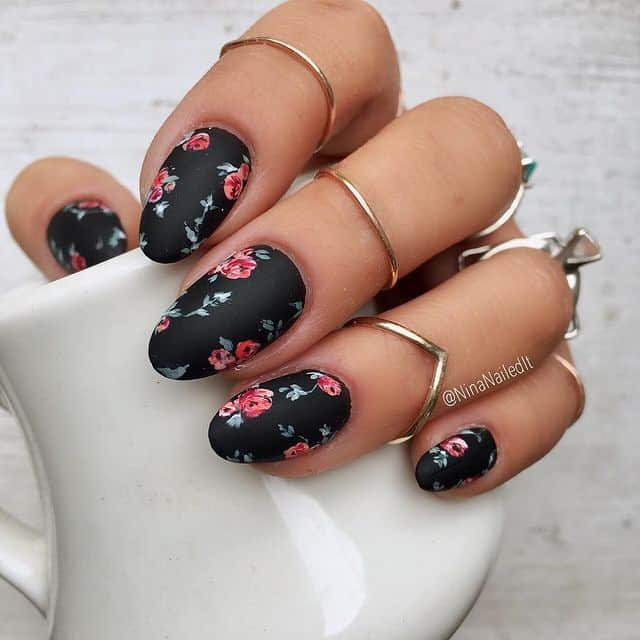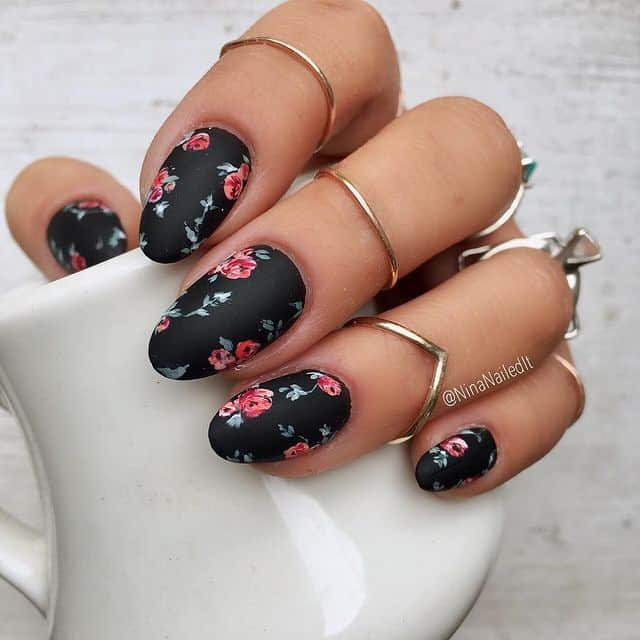 Nail art and image via @ninanailedit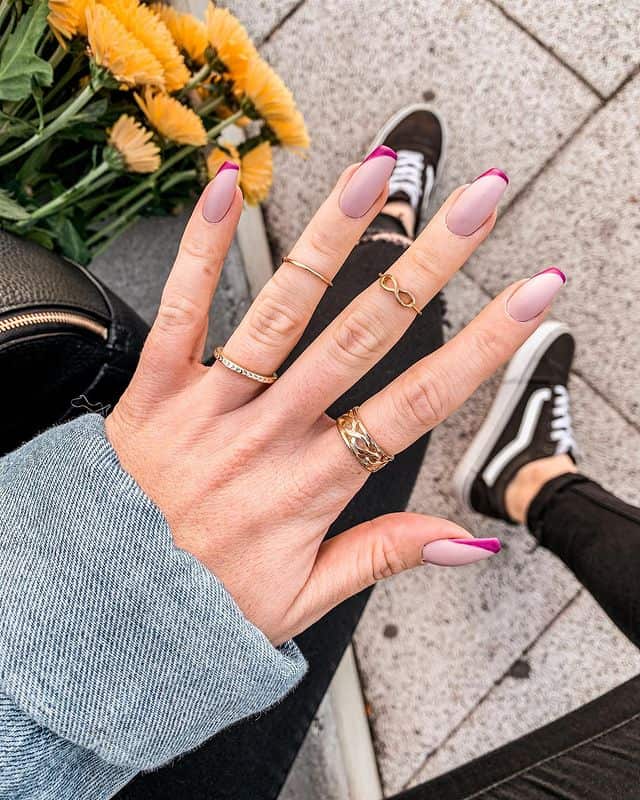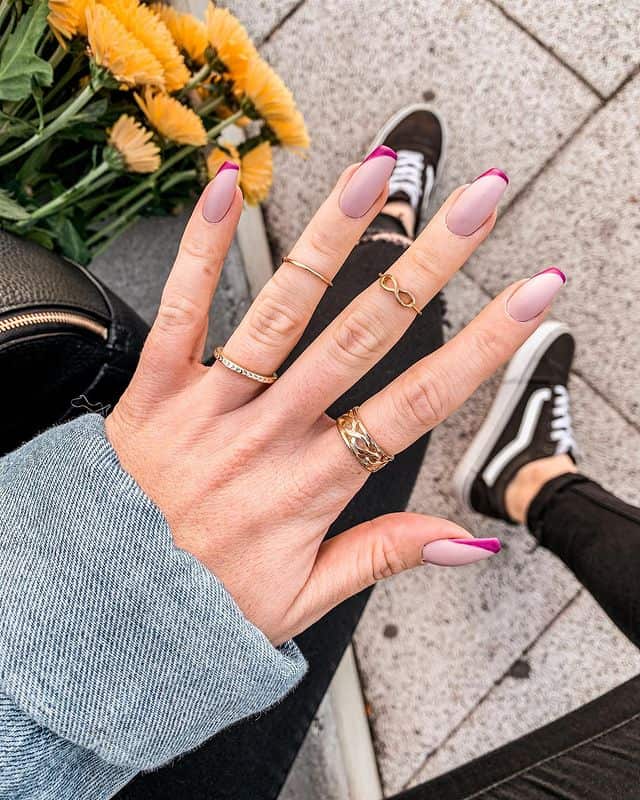 Nail art and Image via @msdoncellita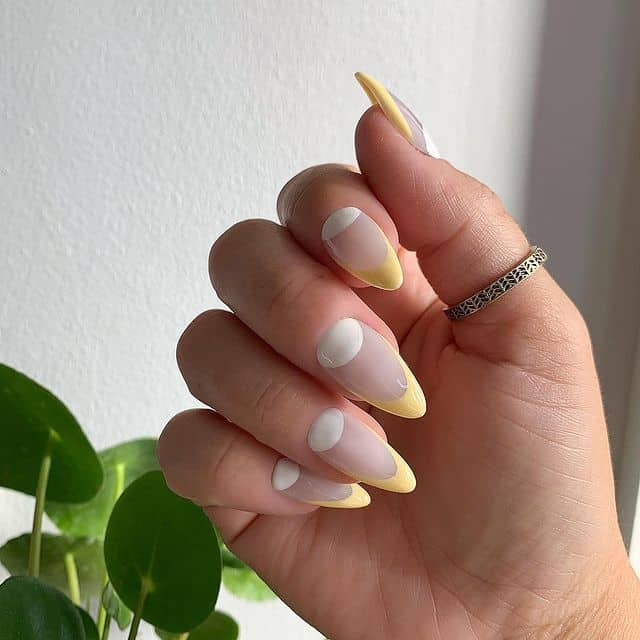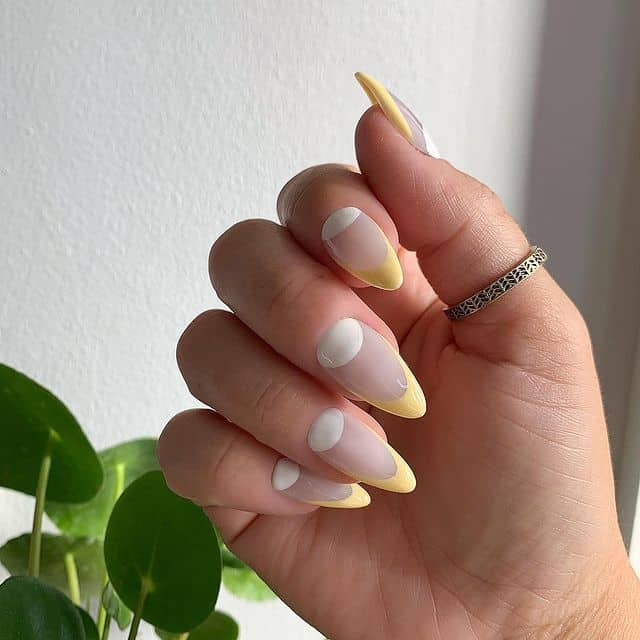 Image and nail art via @beautyworksbyamy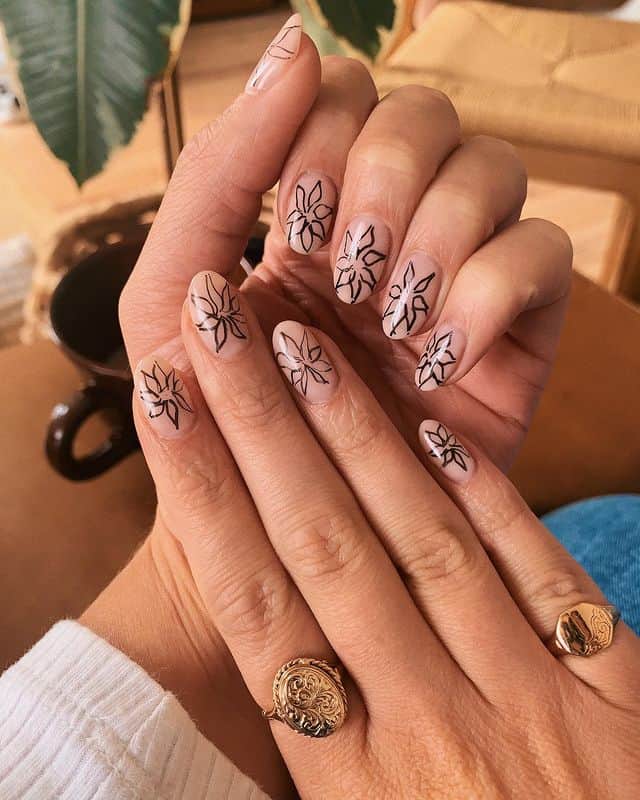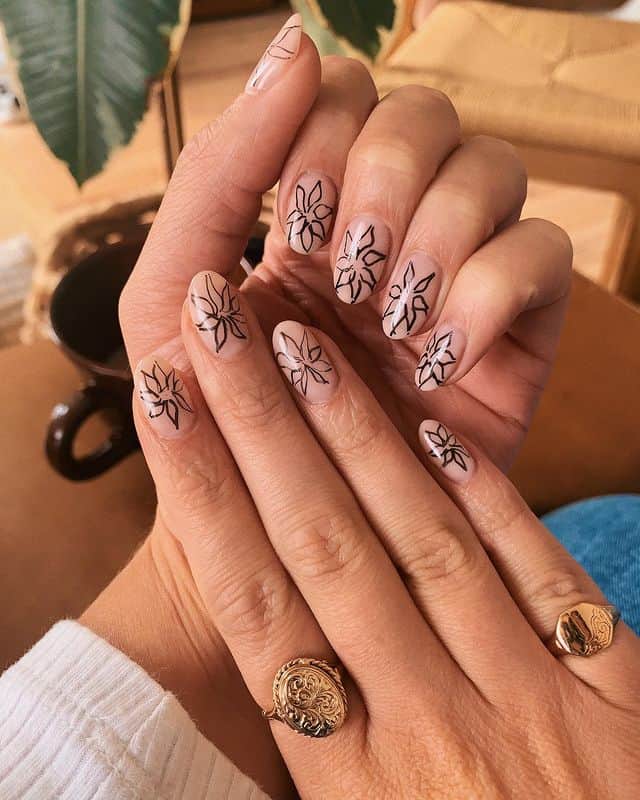 Nail art and image via @emilyjanelathan

Nail art and image via @Tiffanyabbigailebeauty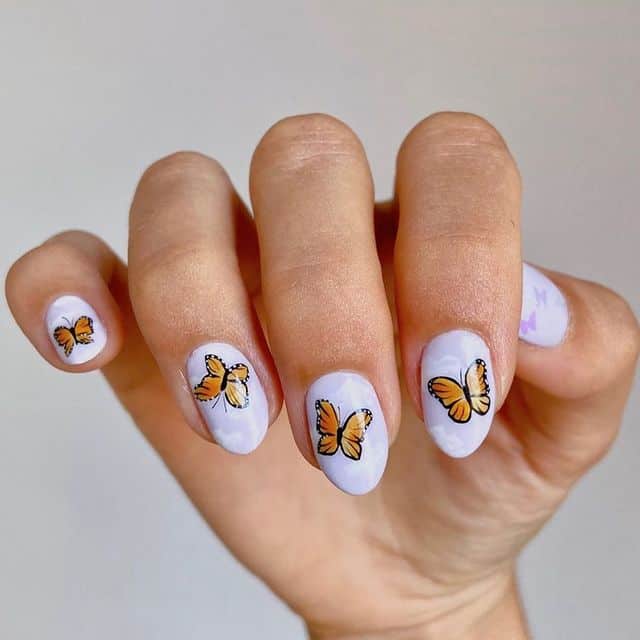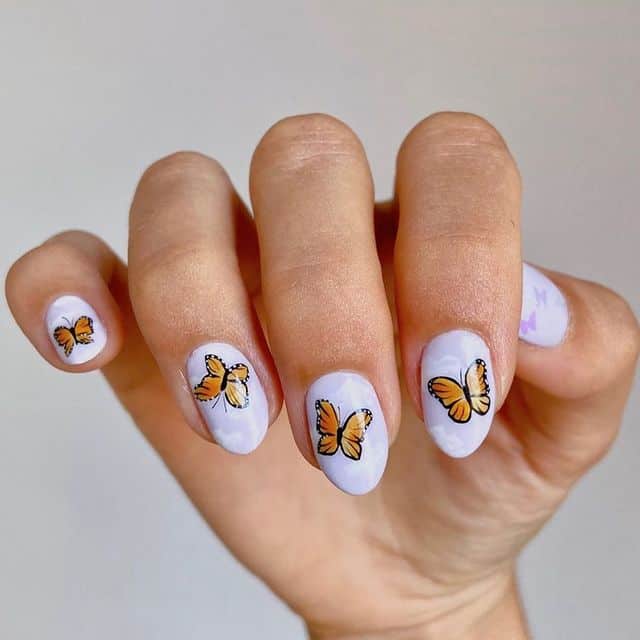 Nail art and image via @yeswhatnails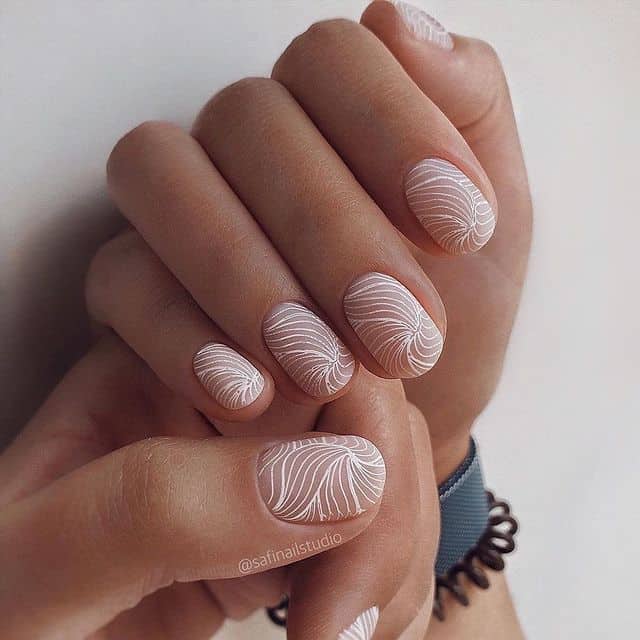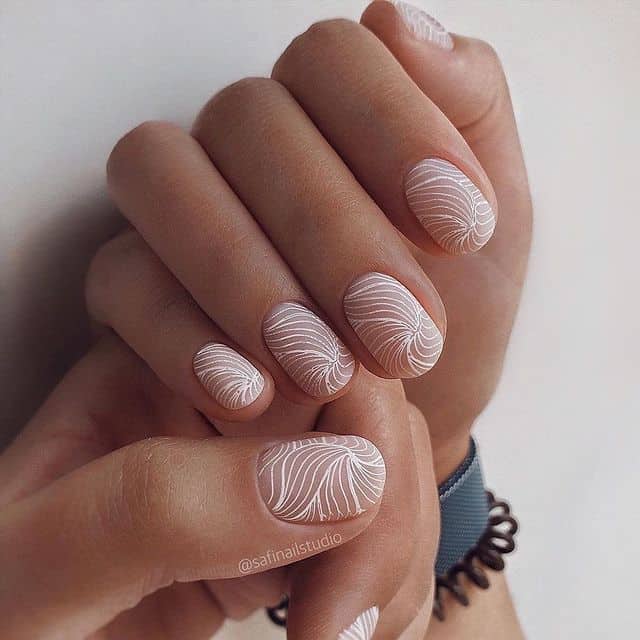 Nail art and image via @safinailstudio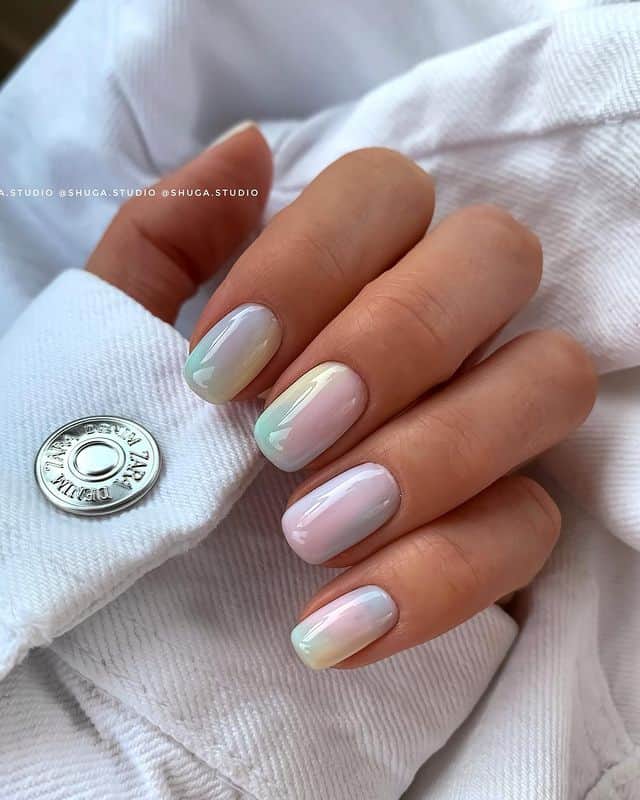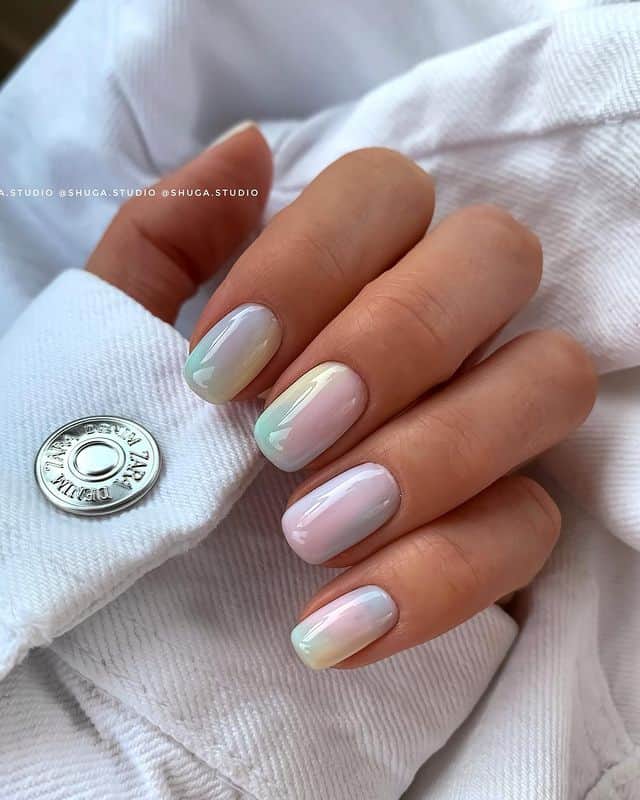 Nail art and image via @shuga.studio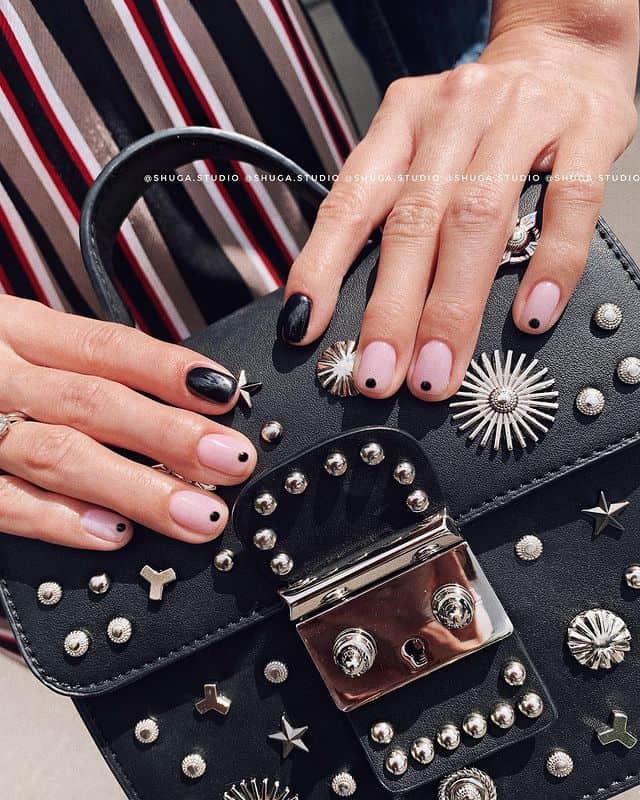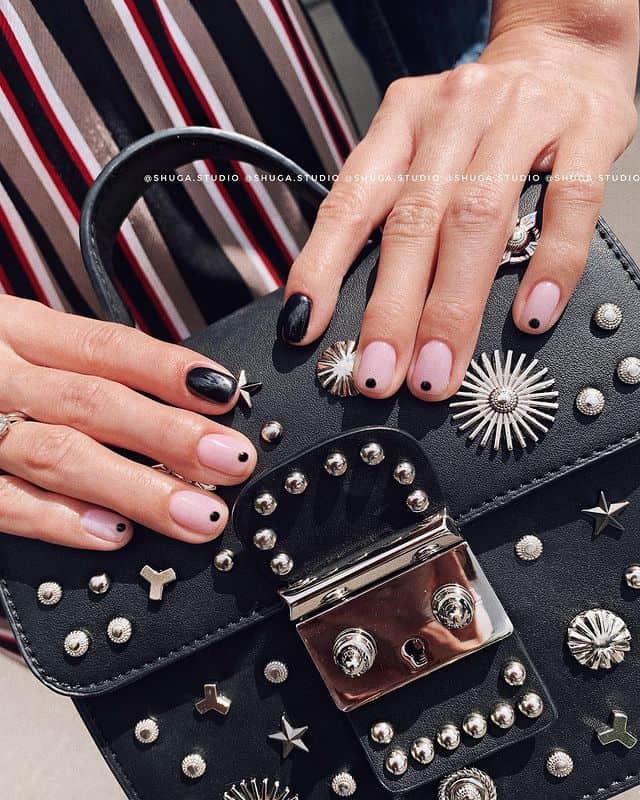 Nail art and image via @shuga.studio

Image and via art via @otaylor_nails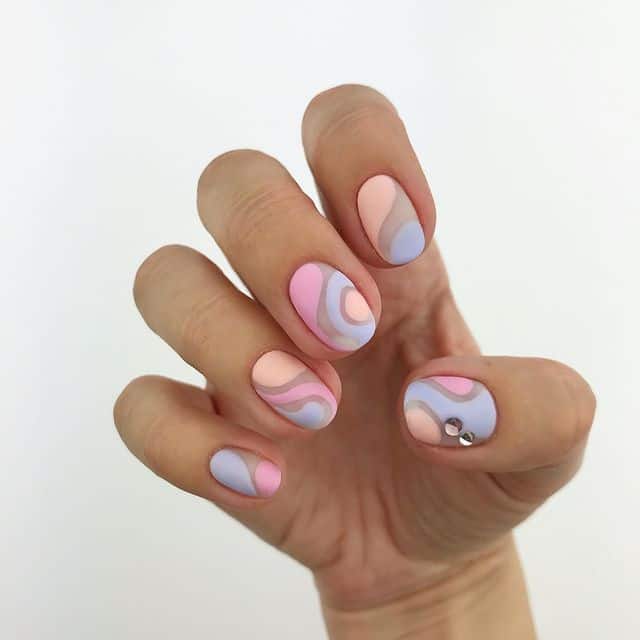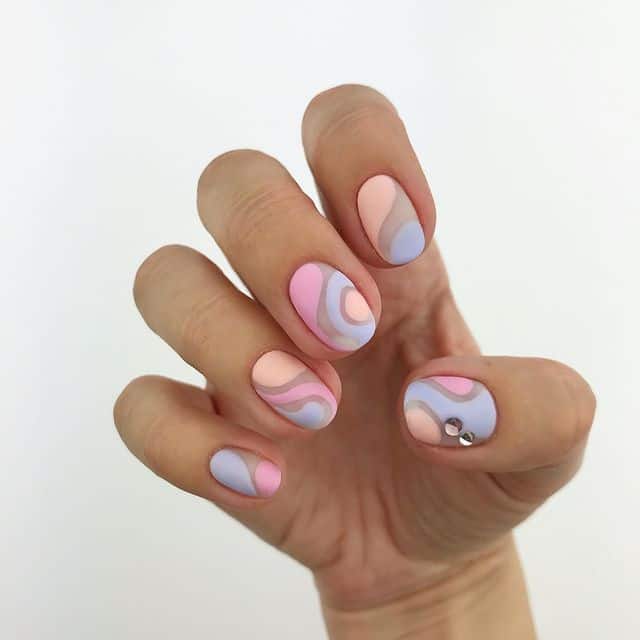 Image and nail art via @heygreatnails

Image and nail art via @ricekittynails

Shop these nails on Ulta here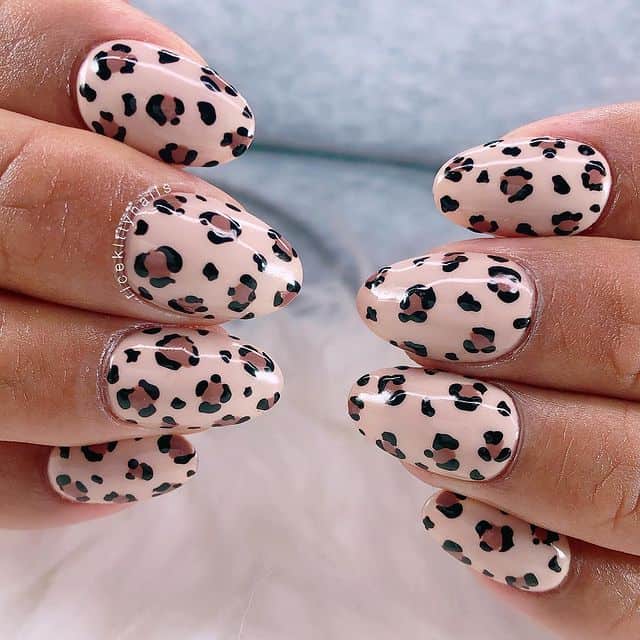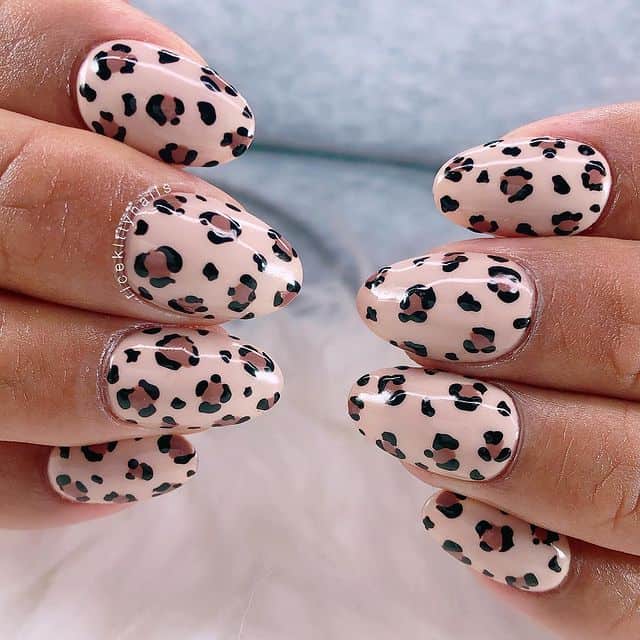 Nail art and image via @ricekittynails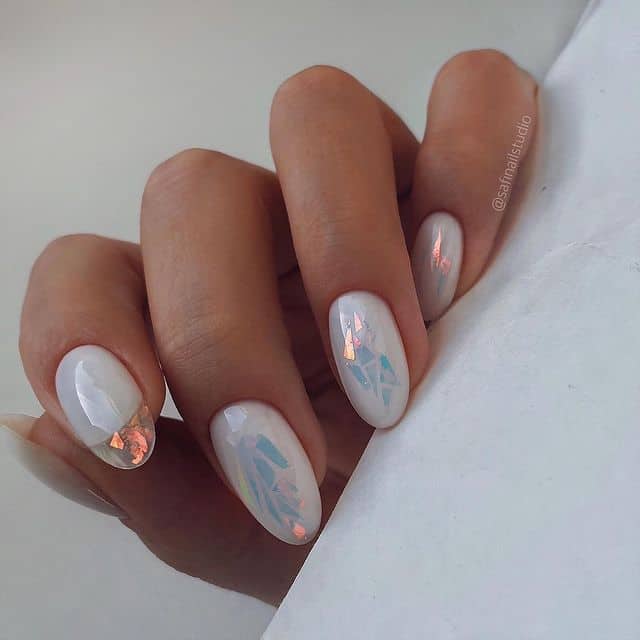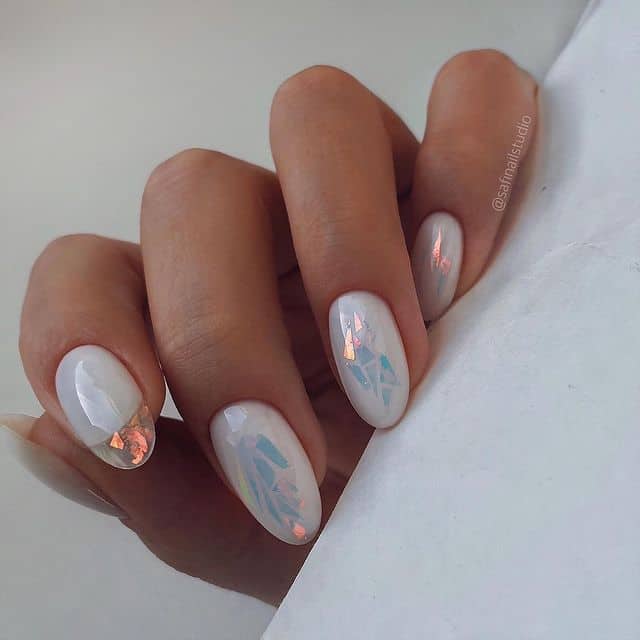 Nail art and image via @safinailstudio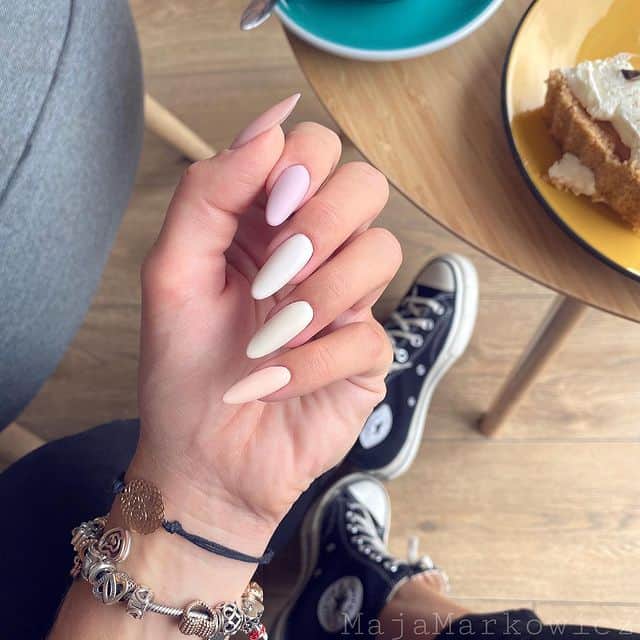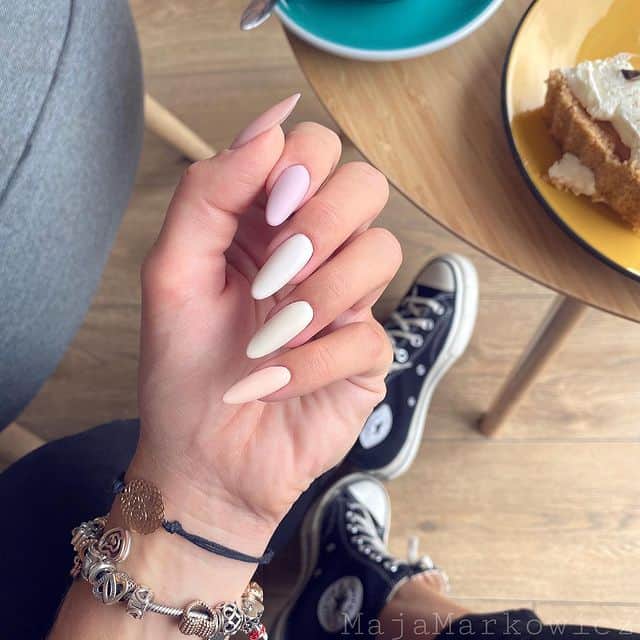 Image and nail art via @majamarkowicz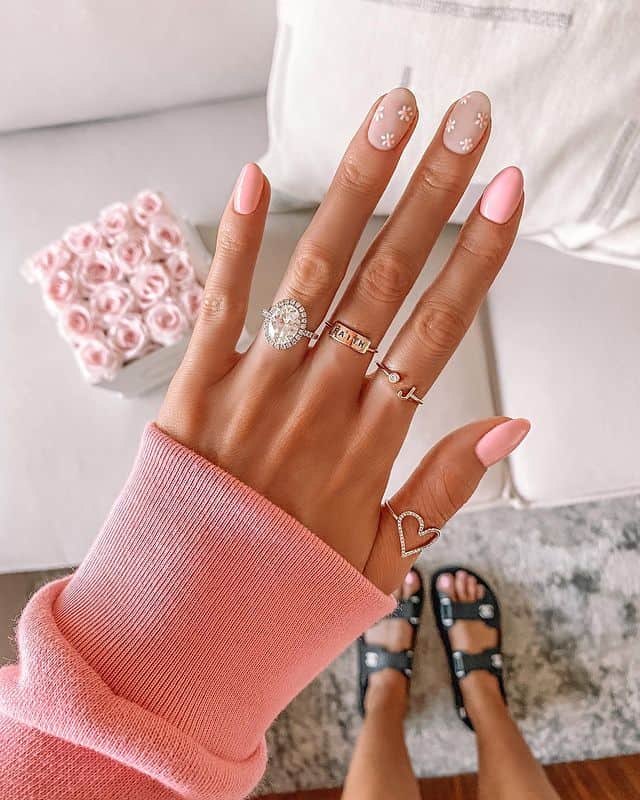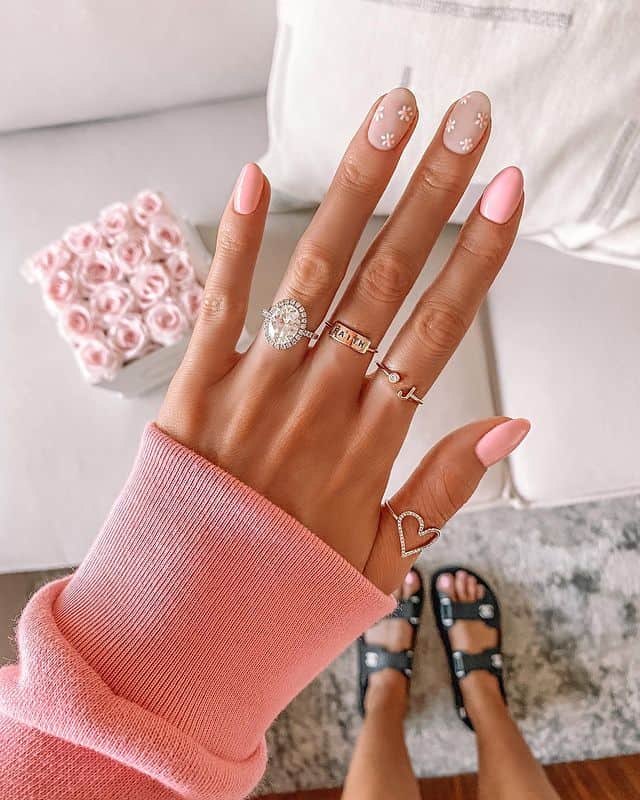 Image and Nail art via @jenniferxlauren
I hope you enjoyed this spring nail art post!  if you're looking for more nail inspiration read these next: