Are you in search of some attractive white nail designs to experiment with during this season? If yes, then you have landed on the right article! As summer is approaching, I have curated a list of my preferred styles to offer you some ideas. I have included various designs ranging from abstract to indie to cater to different preferences.
Many of these styles can be easily replicated in the comfort of your own home! If you're interested in trying a matte style, I suggest purchasing this matte nail polish.
Polish with a matte finish
Here are over 25 ideas for white nail designs that I have collected. No matter whether you're attempting to create new and interesting designs on your own or at a salon, this list has something for you! You're welcome to save any images to recreate the designs later.
The Best White Nail Ideas To Give You Inspiration!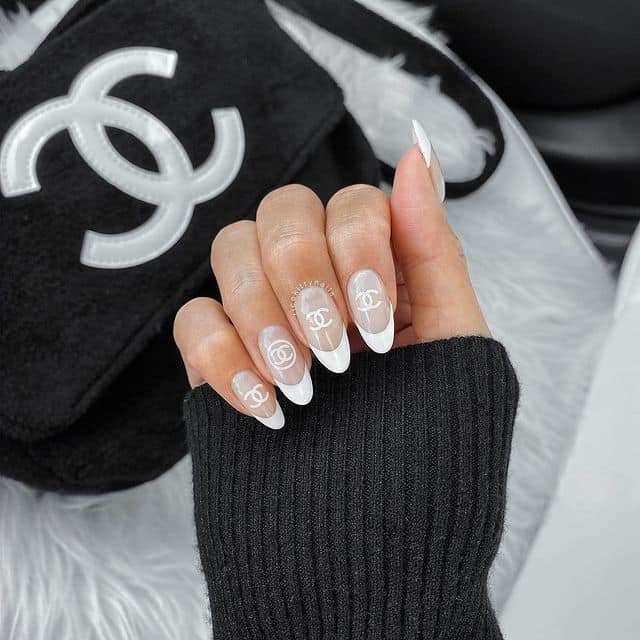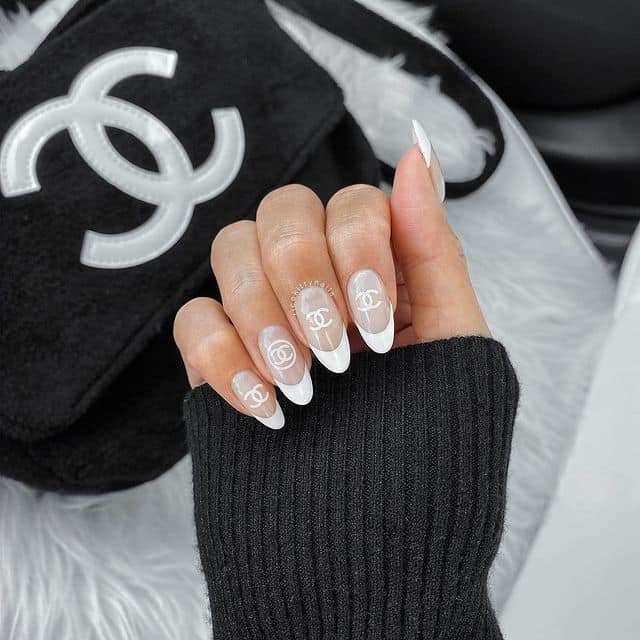 Image and nail art via @ricekittynails

Image and nail art via @shuga.studio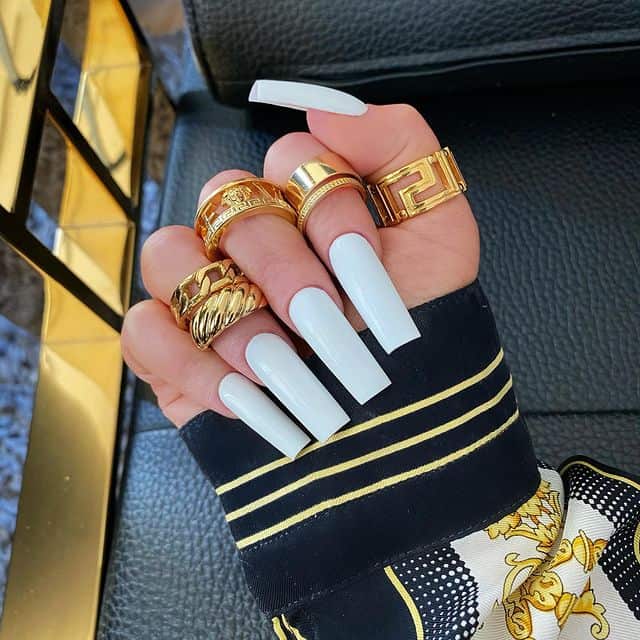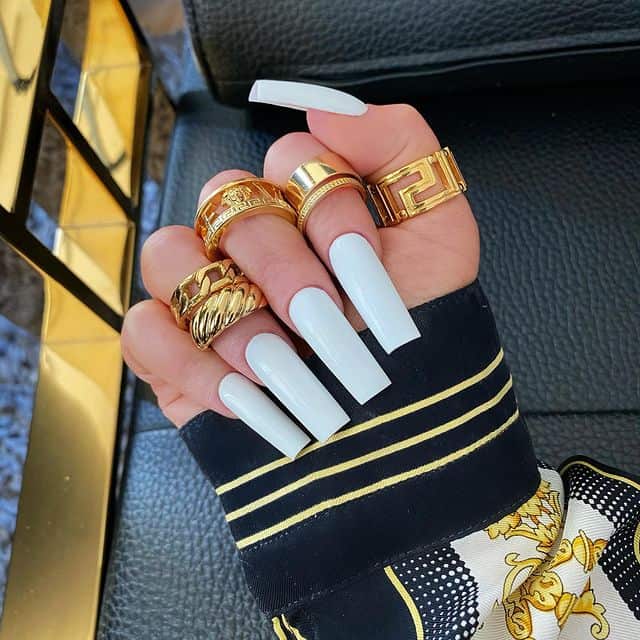 Image and nail art via @chaunlegend

Image and nail art via @_mejzi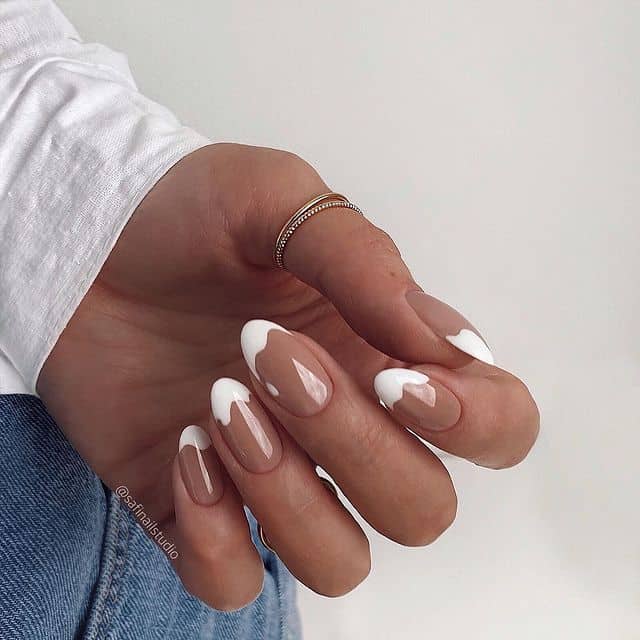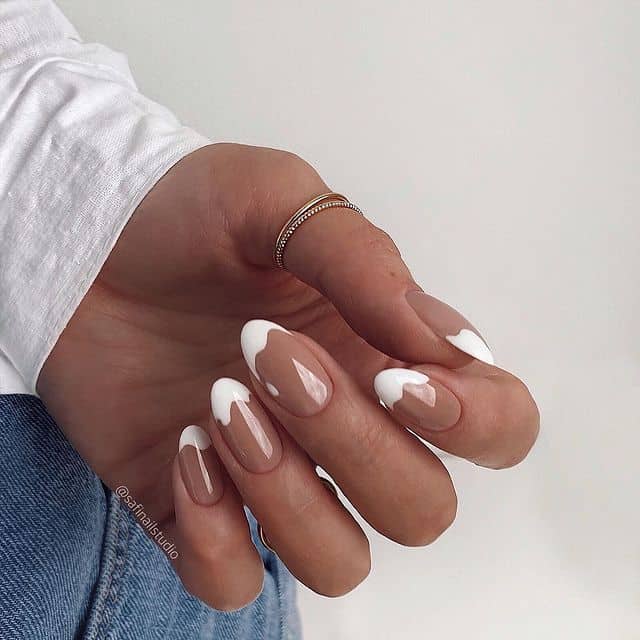 Image and nail art via @safinailstudio

Image and nail art via @yeswhatnails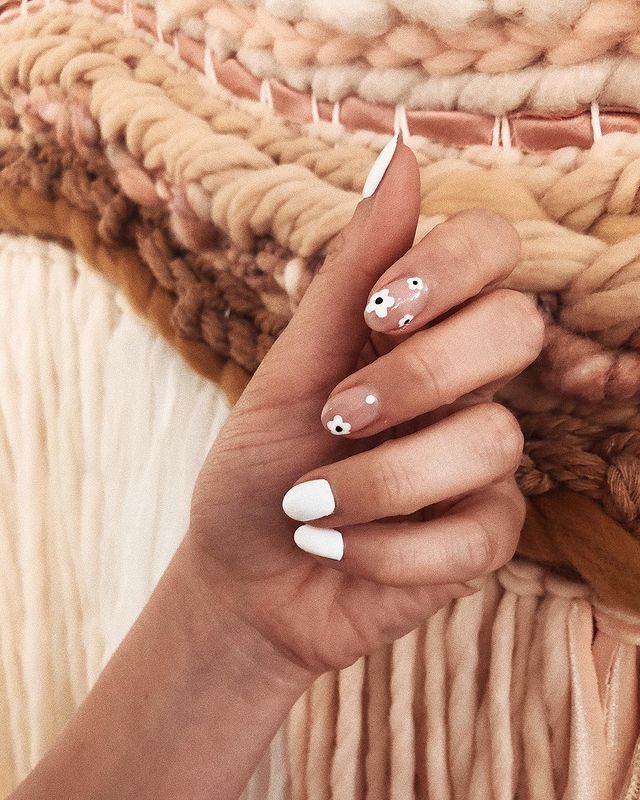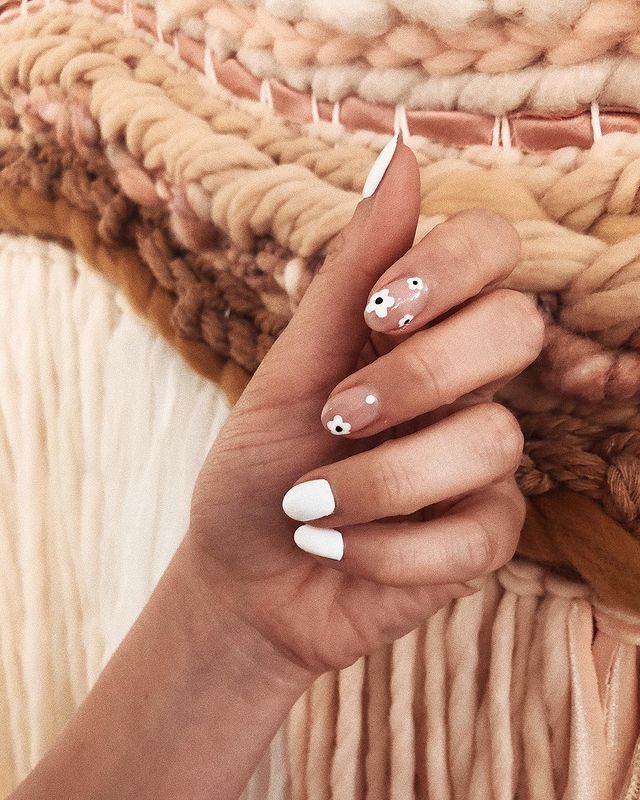 Image and nail art via @feliciadeebeauty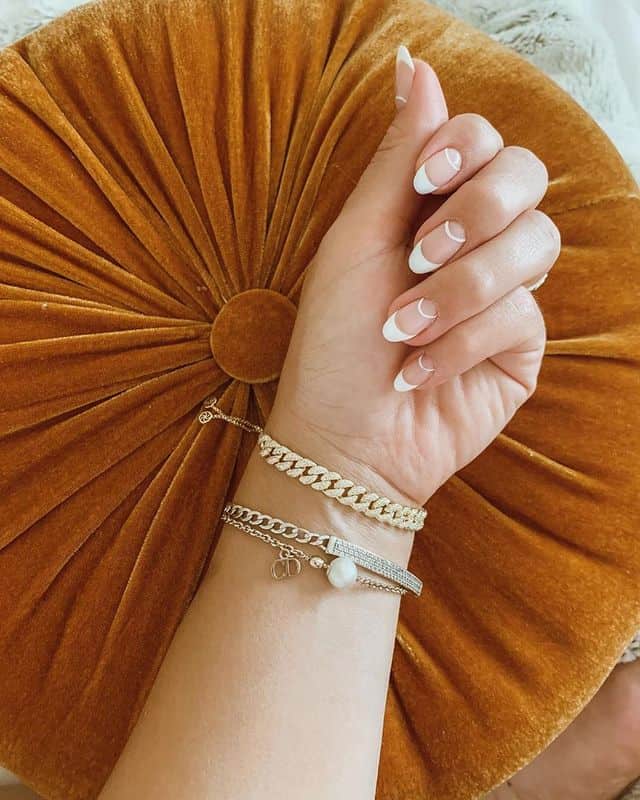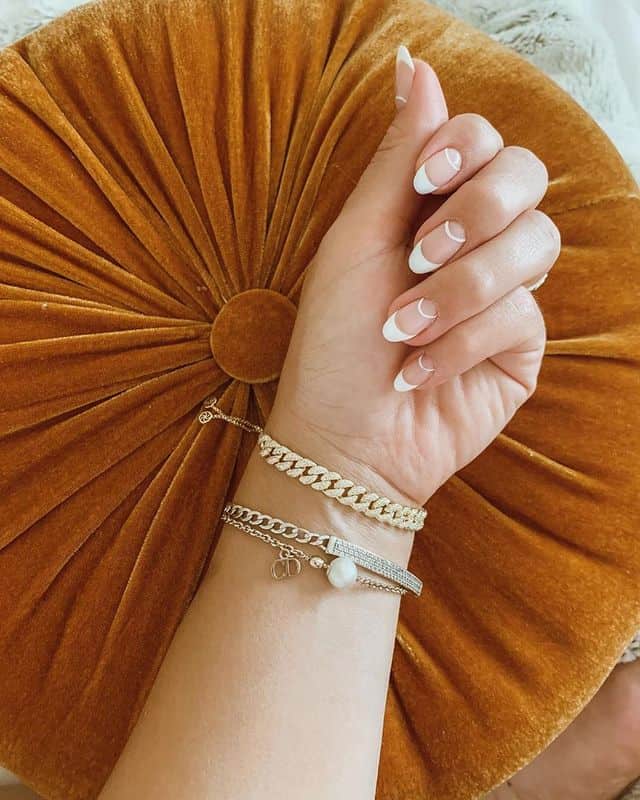 Image and nail art via @pardonmyfrenchnailbar

Image and nail art via @safinailstudio

Image and nail art via @feliciadeebeauty

Image and nail art via @mytownhouseuk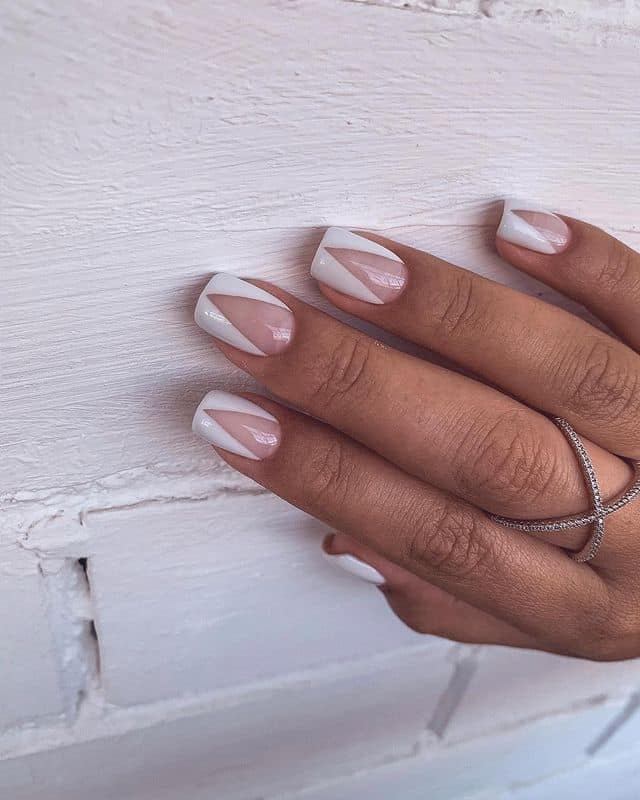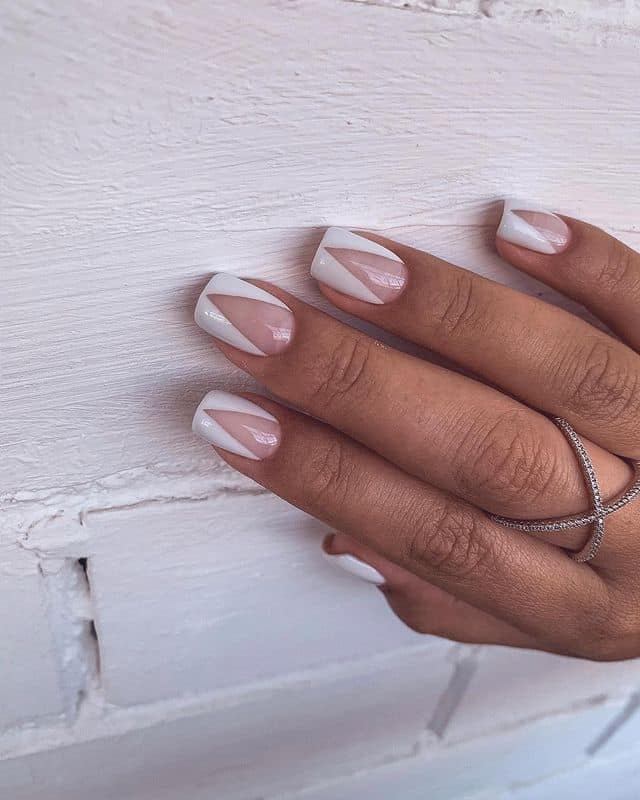 Image and nail art via @bagabieva_nails_kzn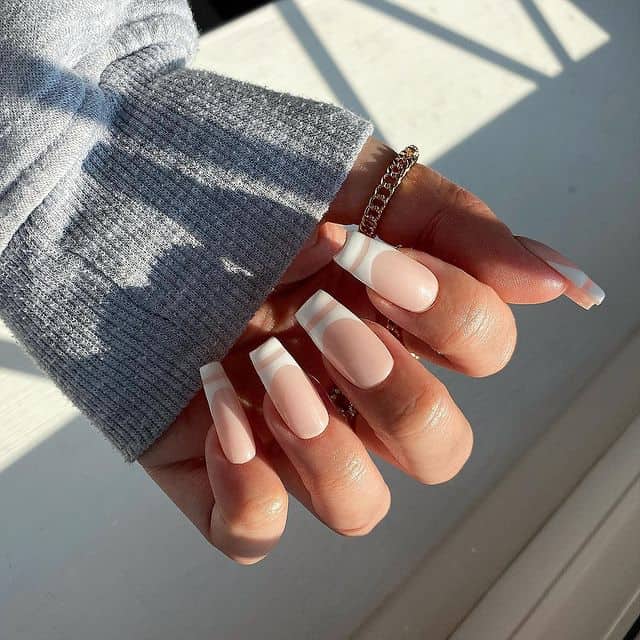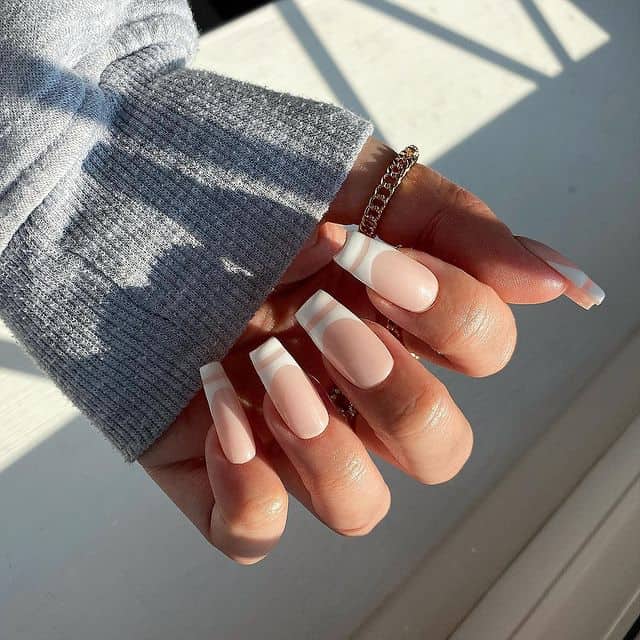 Image and nail art via @viva.las.nails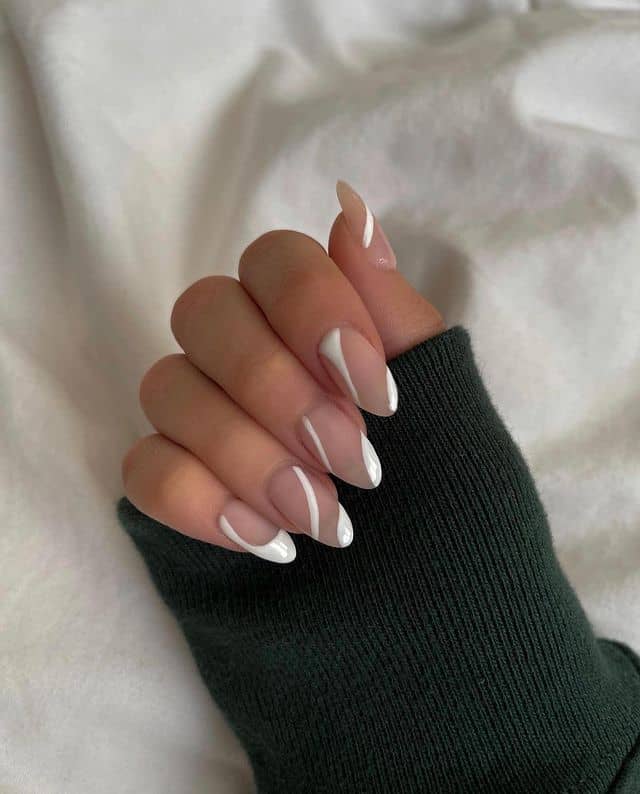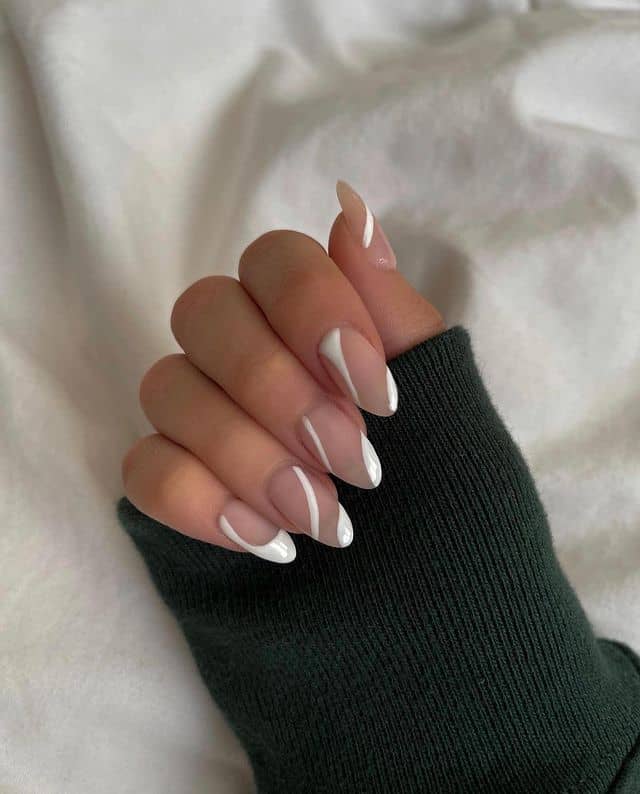 Image and nail art via @pardonmyfrenchnailbar

Image and nail art via @safinailstudio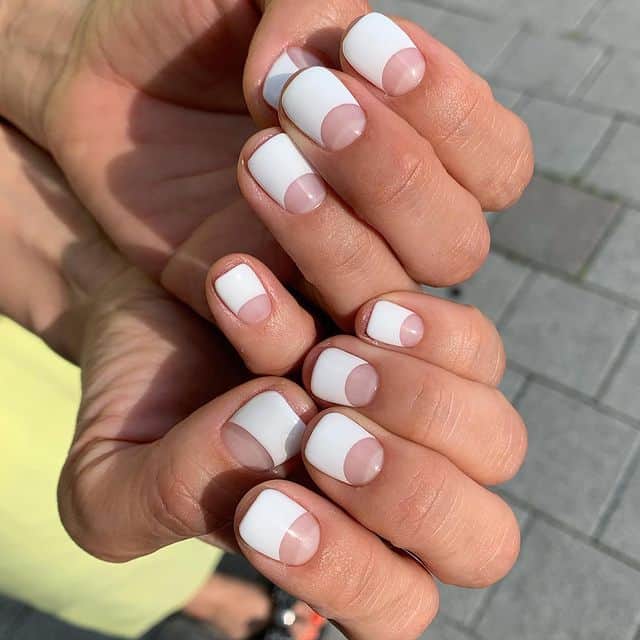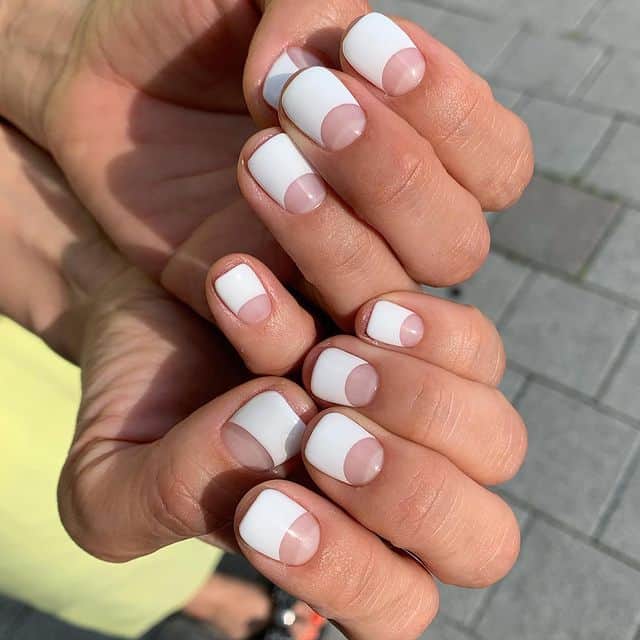 Image and nail art via @namoro0327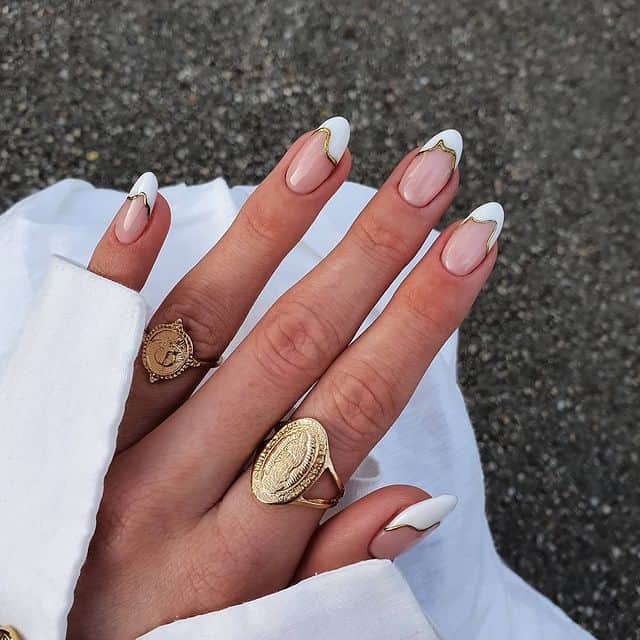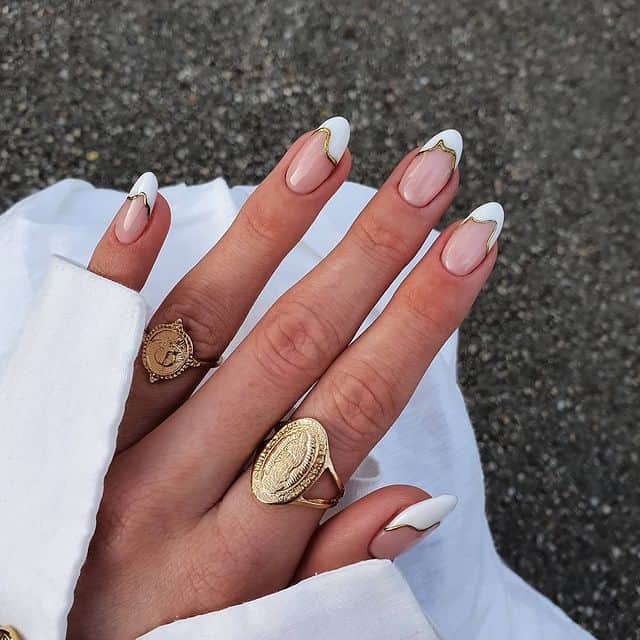 Image and nail art via @thehotblend

Image and nail art via @overglowedit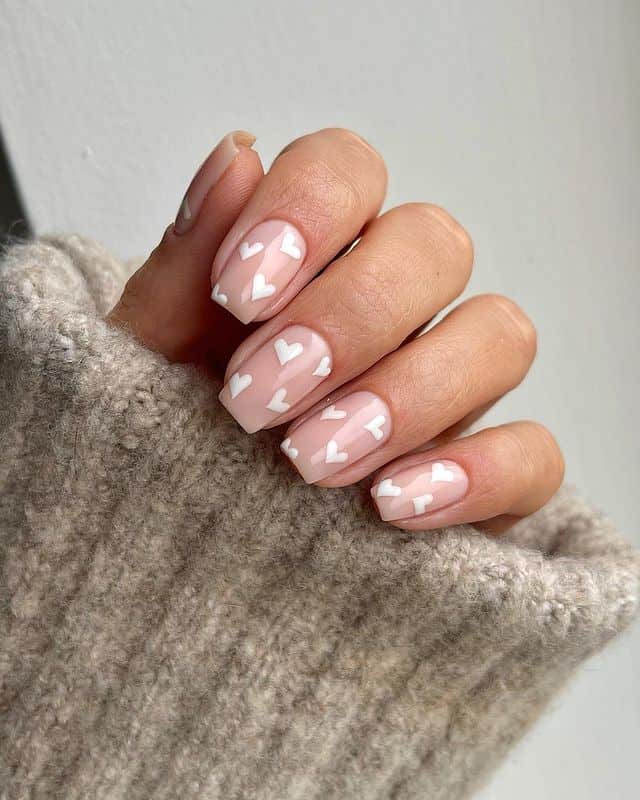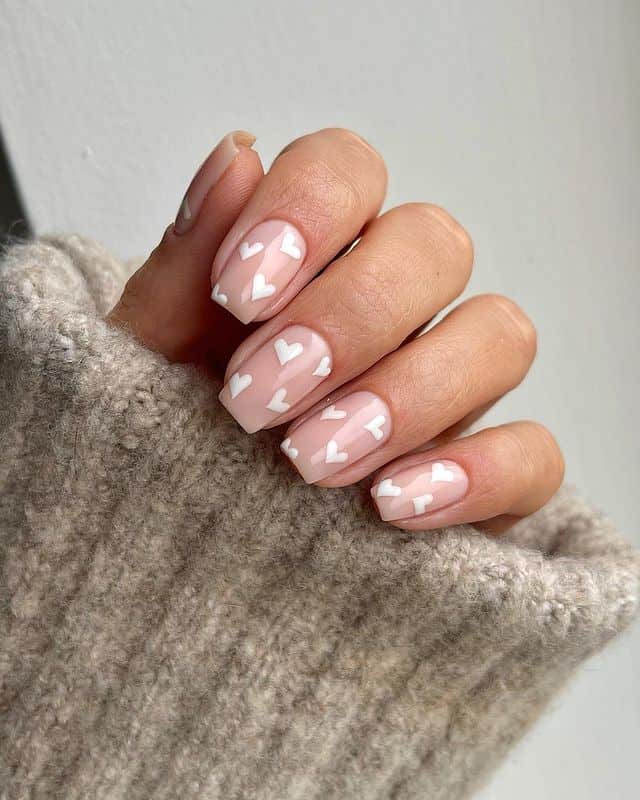 Image and nail art via @gelsbybry

Image and nail art via @winkbeautyldn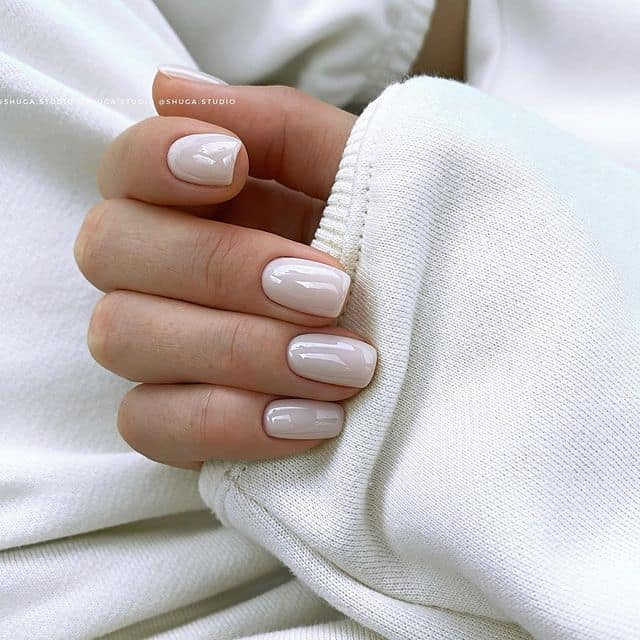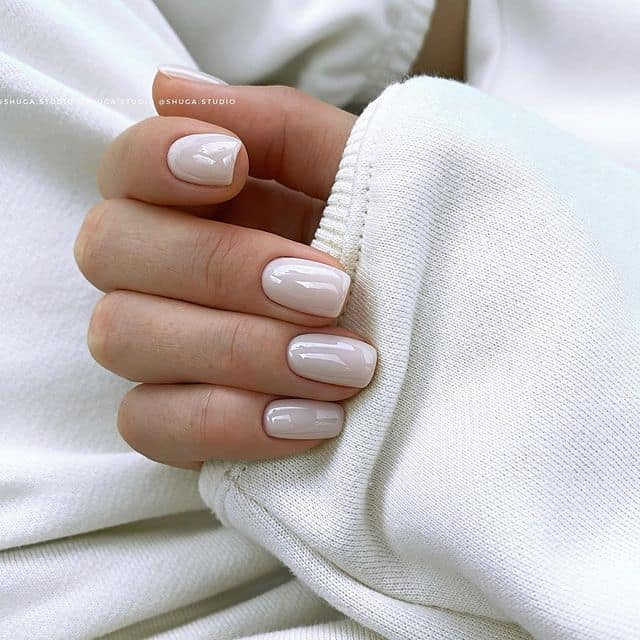 Image and nail art via @shuga.studio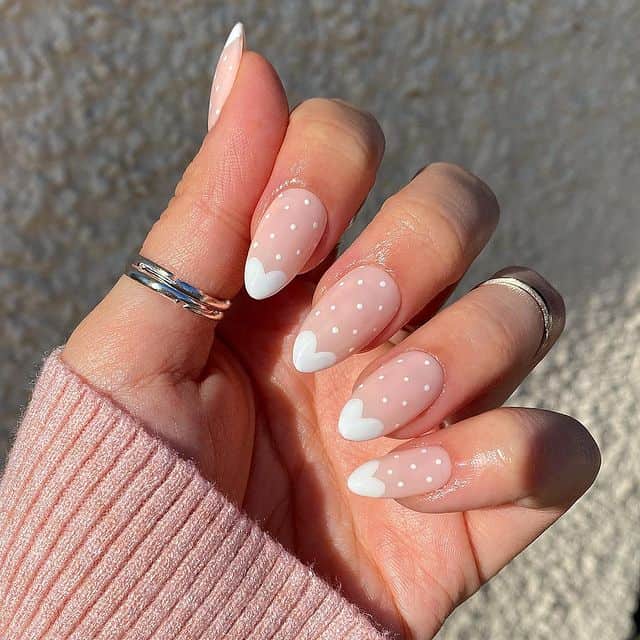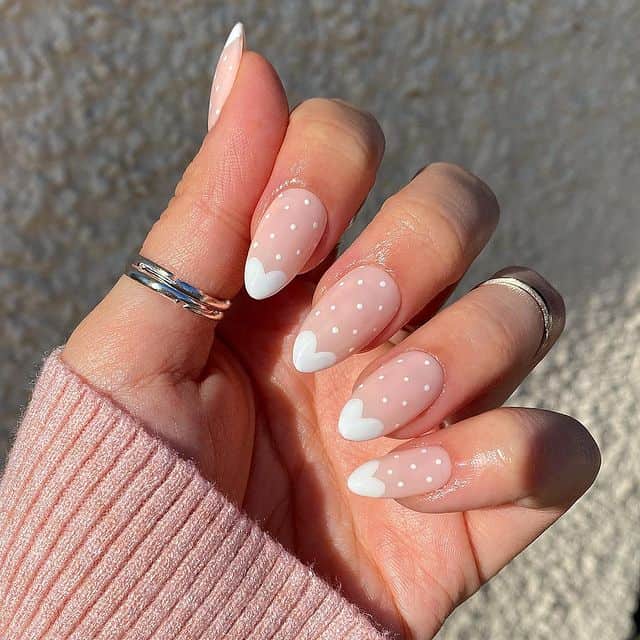 Image and nail art via @viva.las.nails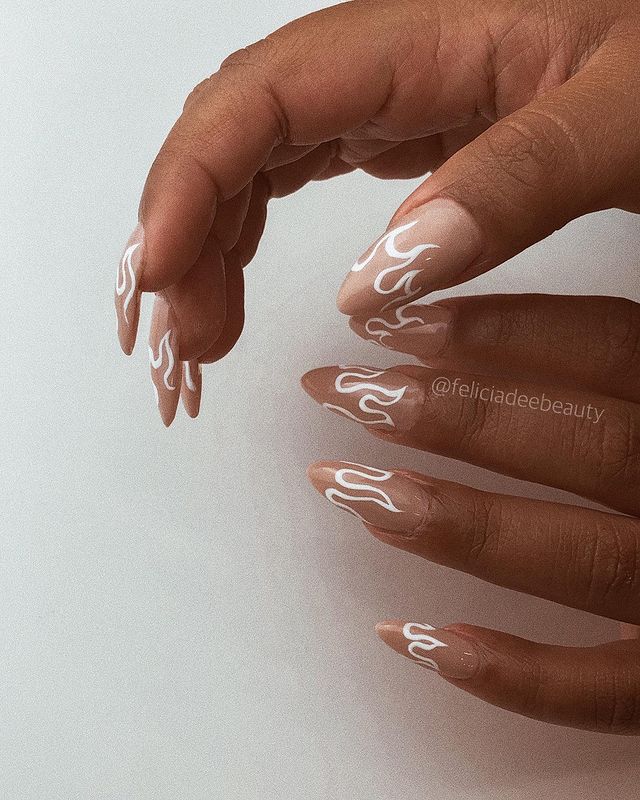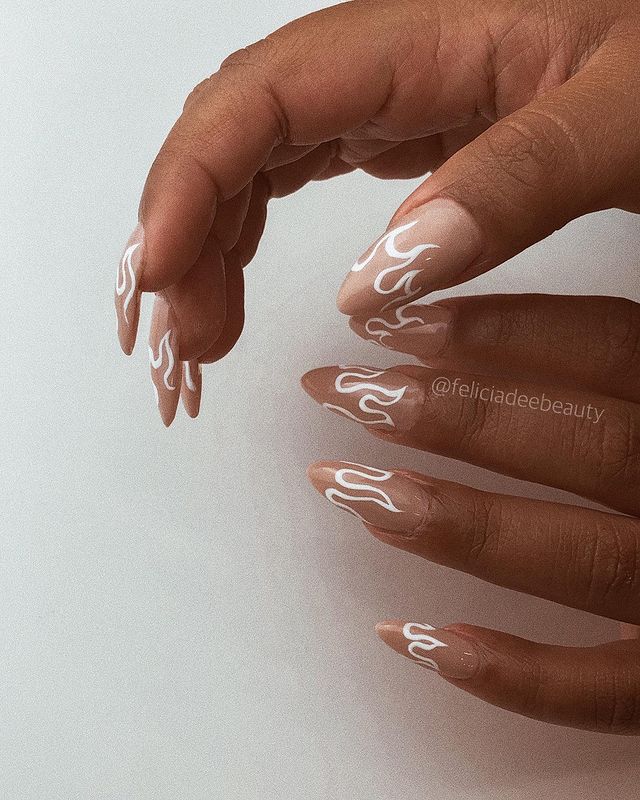 Image and nail art via @feliciadeebeauty

Image and nail art via @amyle.nails

Image and nail art via @nelza_dun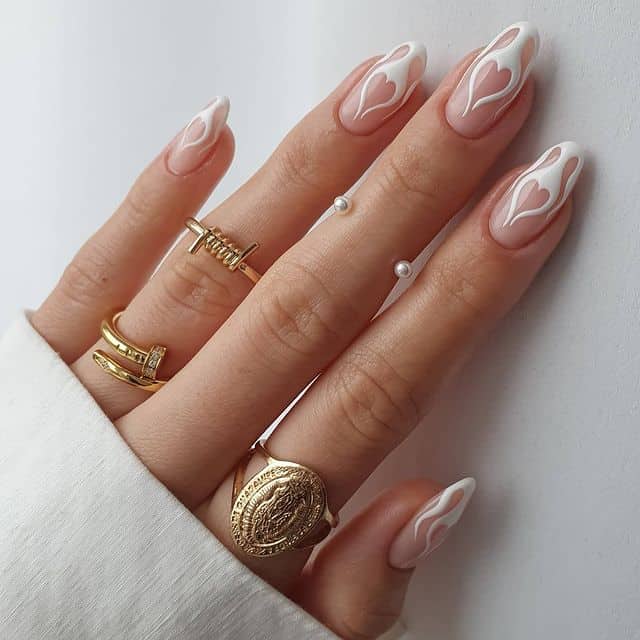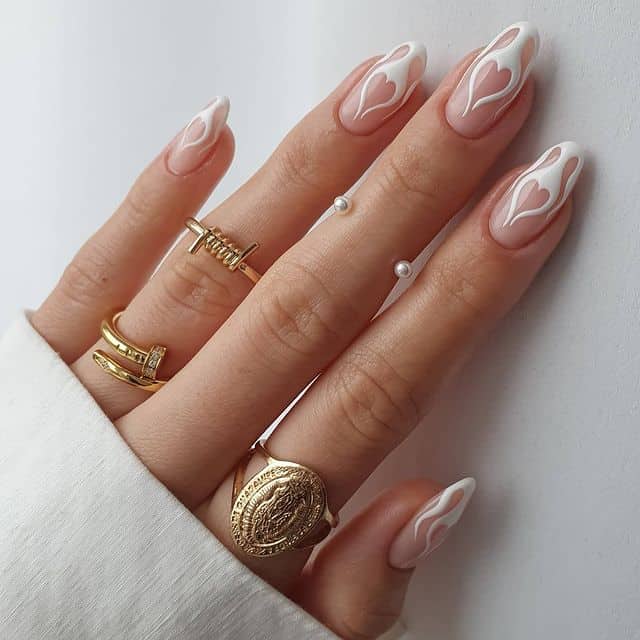 Image and nail art via @thehotblend

Image and nail art via @pardonmyfrenchnailbar