Chilly weather calls for cozy chats with friends about our winter wardrobes! We swapped style tips and found the warmest trends to stay toasty in style. Winter, we're ready for you!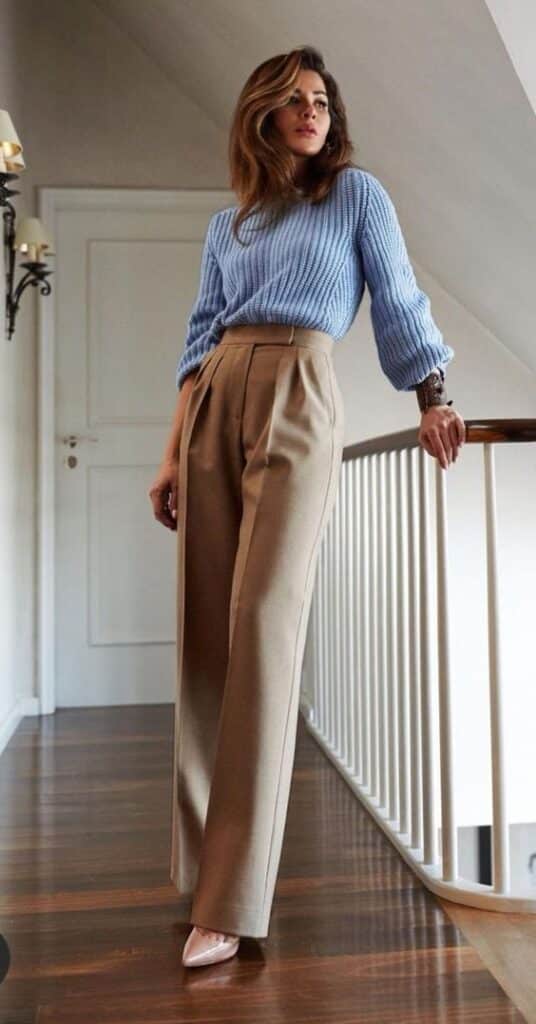 Upgrade your winter wardrobe with trendy and chic outfits that will keep you warm and stylish all season. Explore a variety of winter fashion ideas and inspiration in this comprehensive guide.
Introduction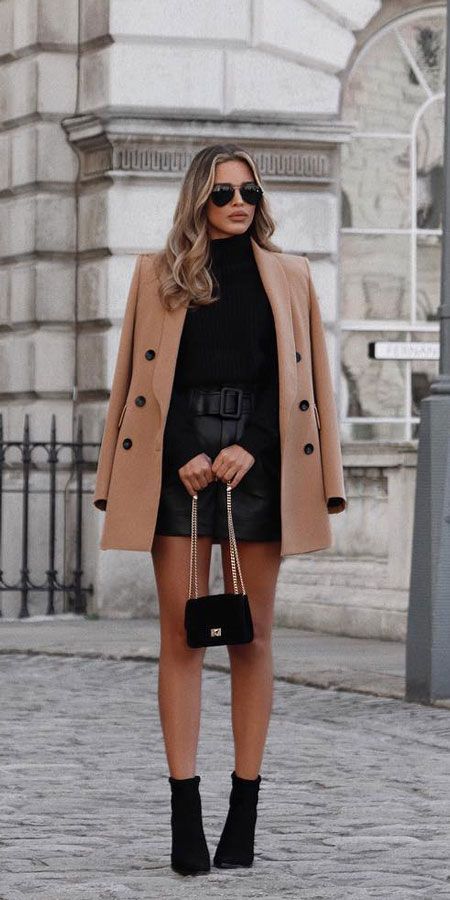 Winter is here, and that means it's time to revamp your wardrobe with cozy yet stylish outfits. Don't let the cold weather put a damper on your fashion game. In this guide, we'll take you through a selection of trendy and chic outfits that are perfect for the winter season. From layering techniques to the latest winter fashion trends, we've got you covered.
1. The Classic Trench Coat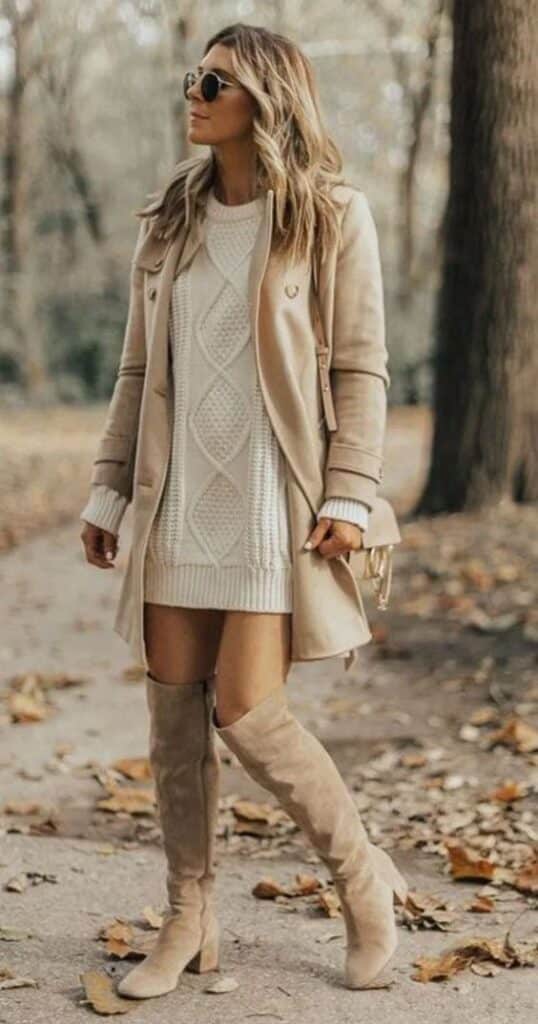 A classic trench coat is a must-have in any winter wardrobe. This timeless piece not only keeps you warm but also adds a touch of sophistication to your outfit. Pair it with a warm scarf and knee-high boots for a timeless look.
2. Cozy Knit Sweaters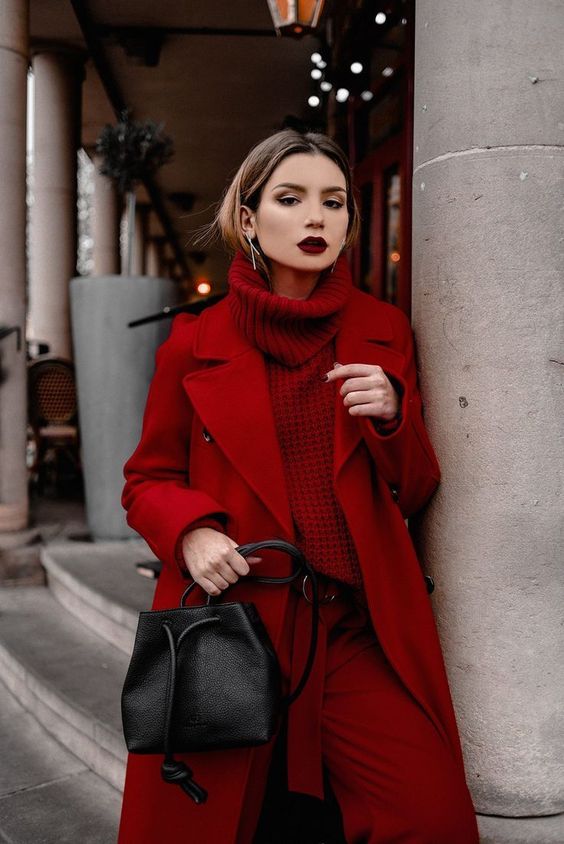 Nothing says winter like a cozy knit sweater. Opt for chunky knits, oversized turtlenecks, or cable-knit pullovers to stay warm and fashionable. These sweaters look great with jeans, leggings, or skirts.
3. Layer with Cardigans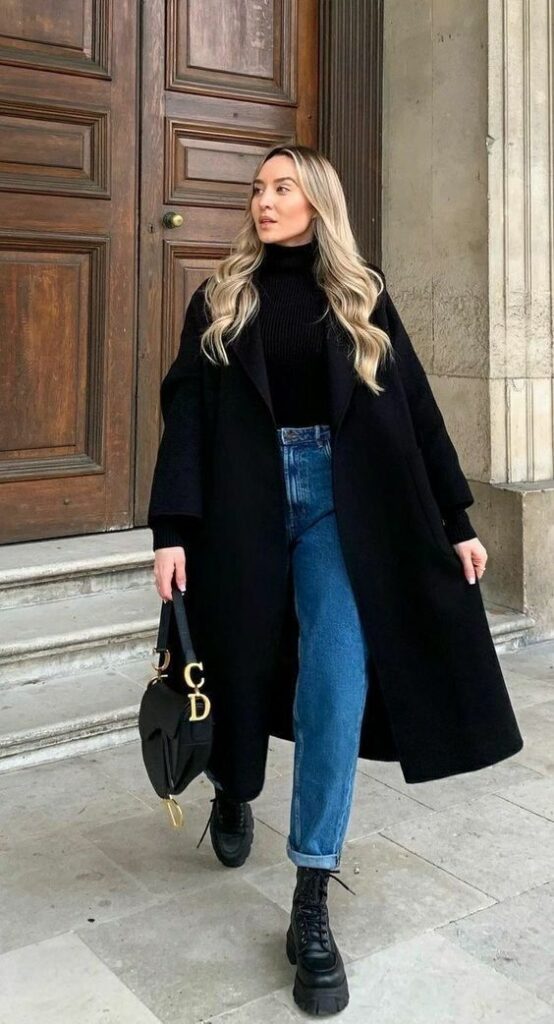 Cardigans are versatile and perfect for layering. You can wear them over a blouse, a tee, or a dress. Experiment with different lengths and styles to create unique winter looks.
4. Stylish Winter Boots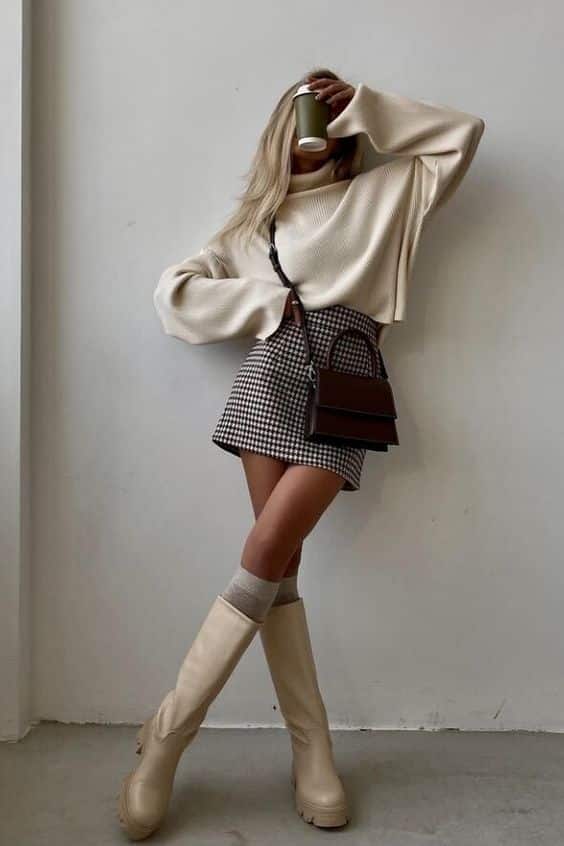 Invest in stylish winter boots to keep your feet warm and dry. Ankle boots, combat boots, and over-the-knee boots are all great options. Choose neutral colors to ensure they go with various outfits.
5. Faux Fur Elegance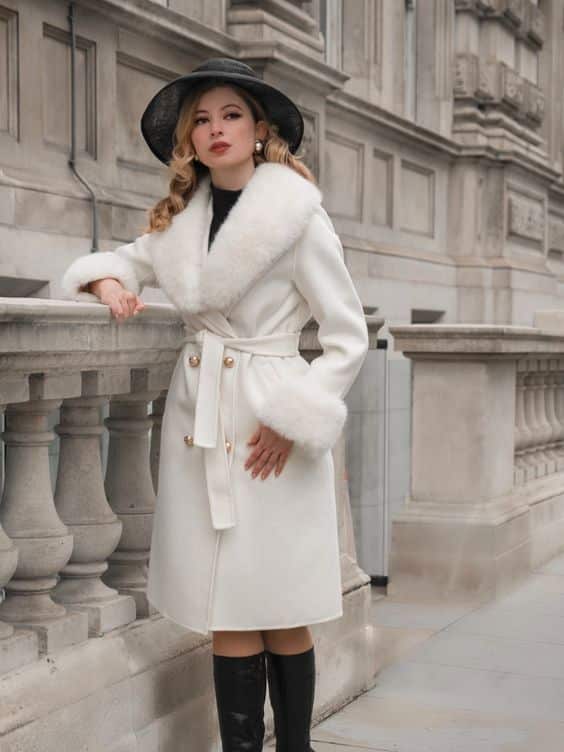 Faux fur is a winter fashion staple. Whether it's a faux fur jacket, vest, or even a cozy faux fur-lined hood, you'll look chic and feel warm while wearing it.
6. Layer with Tights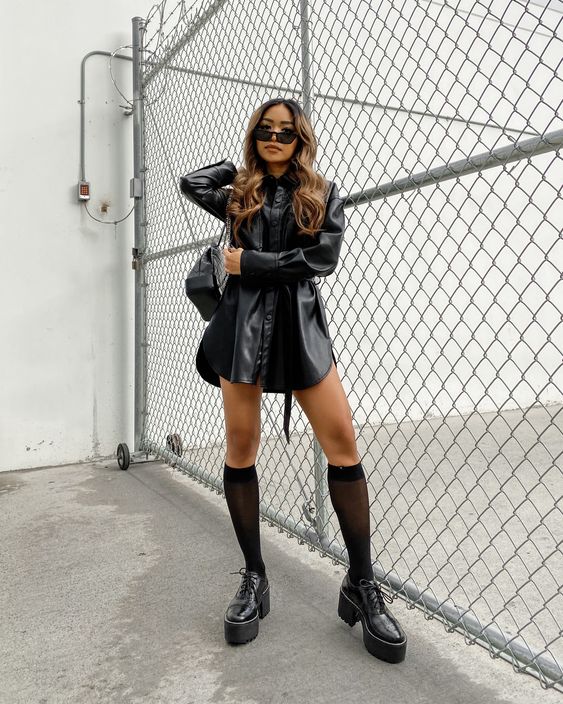 Don't shy away from wearing skirts or dresses in winter. Layer them with warm, opaque tights or leggings to stay comfortable while looking stylish.
7. Statement Scarves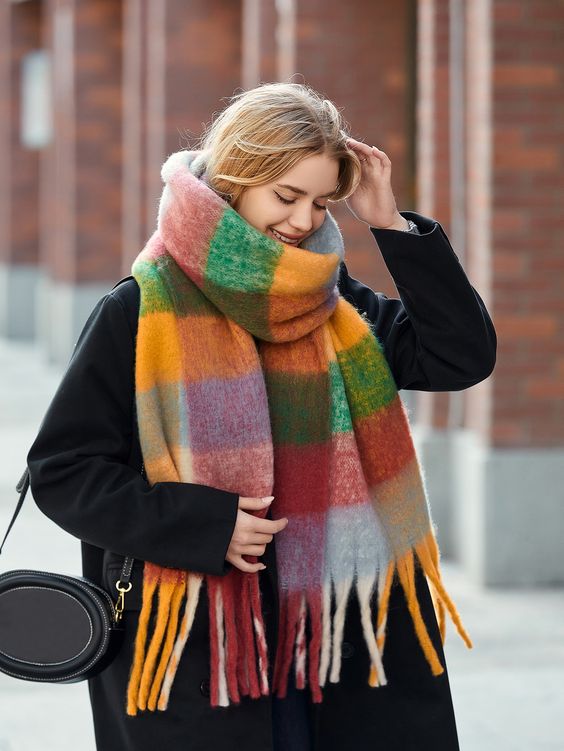 A statement scarf can transform your entire outfit. Opt for bold colors and patterns to add a pop of style to your winter look.
8. Leather Leggings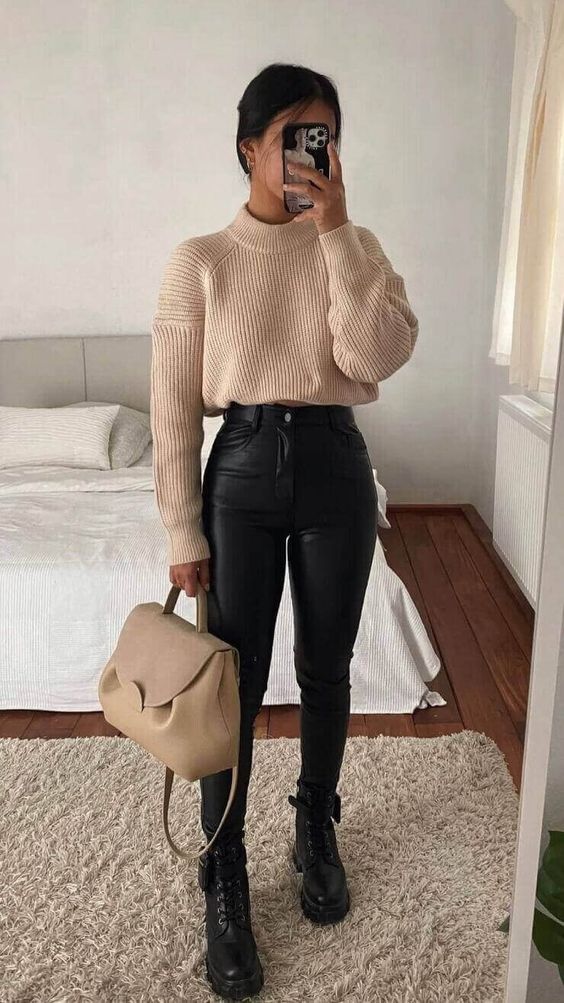 Leather leggings add an edgy touch to your winter wardrobe. They can be dressed up or down and are perfect for those days when you want to look chic and feel comfortable.
9. Beanie Season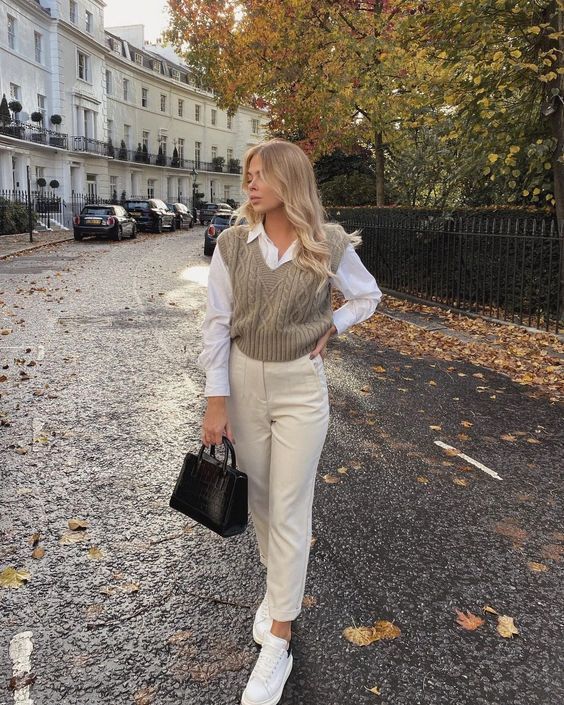 Embrace beanie season with a variety of styles, from slouchy beanies to classic knitted ones. These accessories keep your head warm and make a fashion statement.
10. Puffer Jackets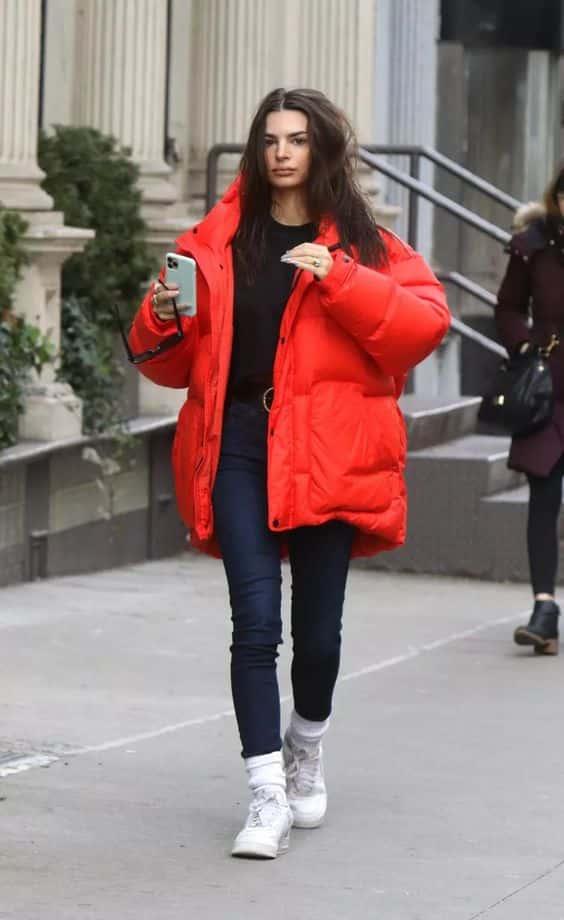 Stay warm and trendy with a stylish puffer jacket. They come in various lengths and designs, making them a versatile addition to your winter wardrobe.
Winter Wardrobe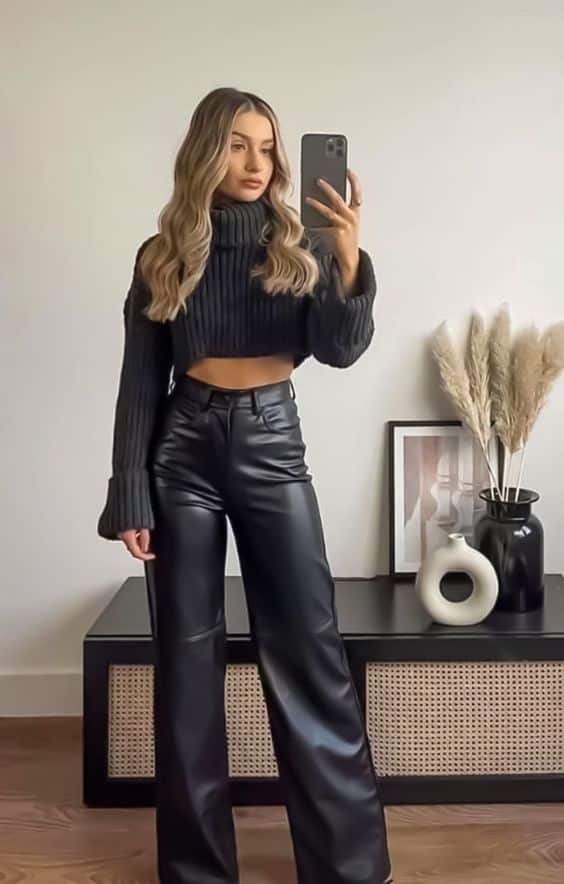 Elevate your winter fashion game with trendy and chic outfits that are perfect for the season. From classic trench coats to cozy knit sweaters, there are endless possibilities to create stylish winter looks.
FAQs
Q: What's the best way to stay warm and stylish in extremely cold climates?
A: In extremely cold climates, opt for insulated and waterproof outerwear, layering with thermal clothing, and invest in high-quality winter boots and accessories to stay warm while remaining stylish.
Q: Can I wear summer clothing in winter by layering?
A: You can layer summer clothing for added warmth, but it's essential to include appropriate winter items like coats, scarves, and gloves to ensure you stay cozy in cold temperatures.
Q: What's the key to accessorising winter outfits?
A: When accessorising winter outfits, focus on practicality and style. Scarves, gloves, and hats can be both functional and fashionable, while statement pieces can add a touch of personality to your look.
Q: Are there any specific colours that are considered trendy for winter fashion?
A: Winter fashion often features rich, dark colours like deep reds, forest greens, and classic neutrals such as black, Gray, and navy. However, don't be afraid to add a pop of colour to your winter outfits.
Q: How can I make the most of my winter wardrobe on a budget?
A: To make the most of your winter wardrobe on a budget, focus on versatile, classic pieces that can be mixed and matched. Thrift stores and end-of-season sales are also excellent places to find affordable winter fashion.
Q: What are the top winter fashion trends for this year?
A: Top winter fashion trends for this year include oversized outerwear, faux leather, chunky boots, and statement knitwear. Stay updated with fashion magazines and websites for the latest trends.