Get ready for a laughter-filled rollercoaster as we dive into 19 snapshots showcasing the absolute madness of our world.
Prepare to embark on a sidesplitting journey through 19 snapshots that pull back the curtain on the absurdity of our world. From comical coincidences to downright bizarre moments, these photos capture the essence of life's delightful unpredictability. Brace yourself for a laughter-packed adventure!
Funny, odd, and embarrassing moments that will live on the innerwebs forever.
1
A real kiss ASS!!
2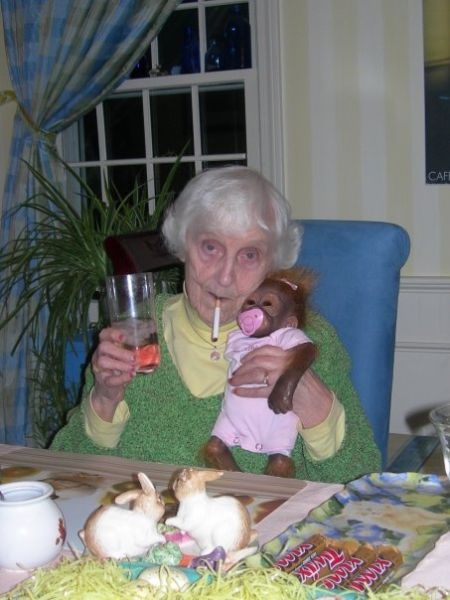 "Everybody's Got Something to Hide Except Me and My Monkey"
3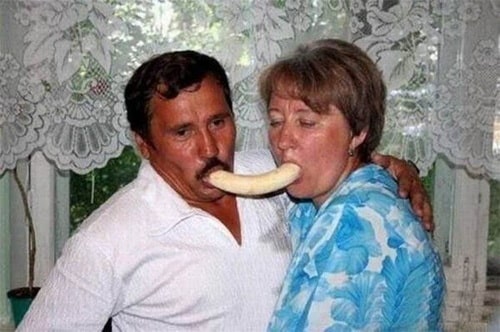 Question…who taught who?
4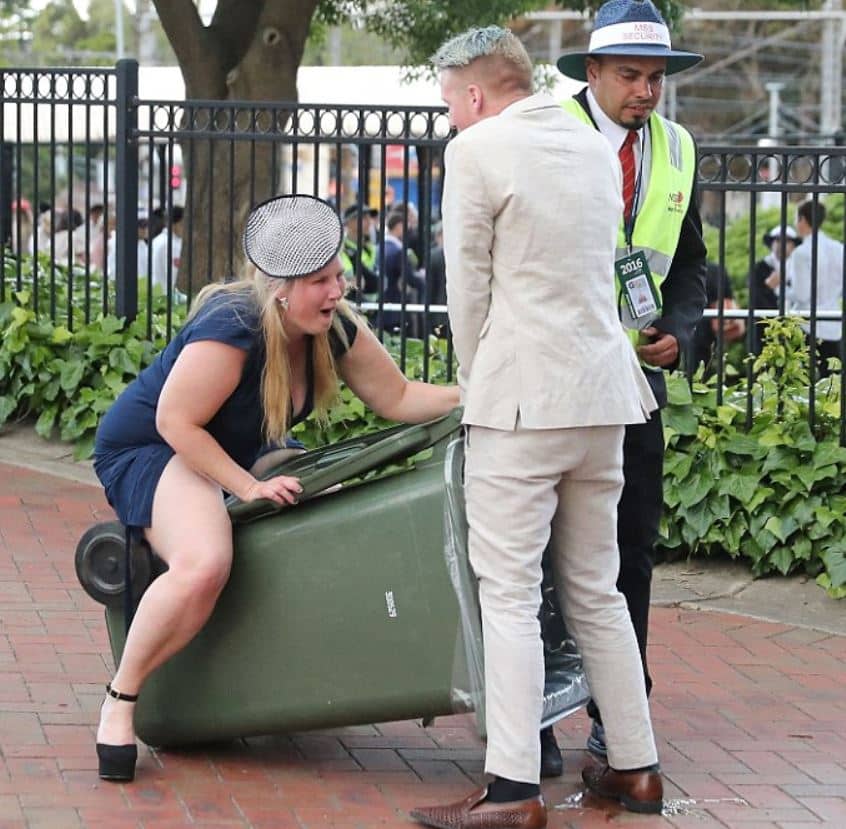 White trash
5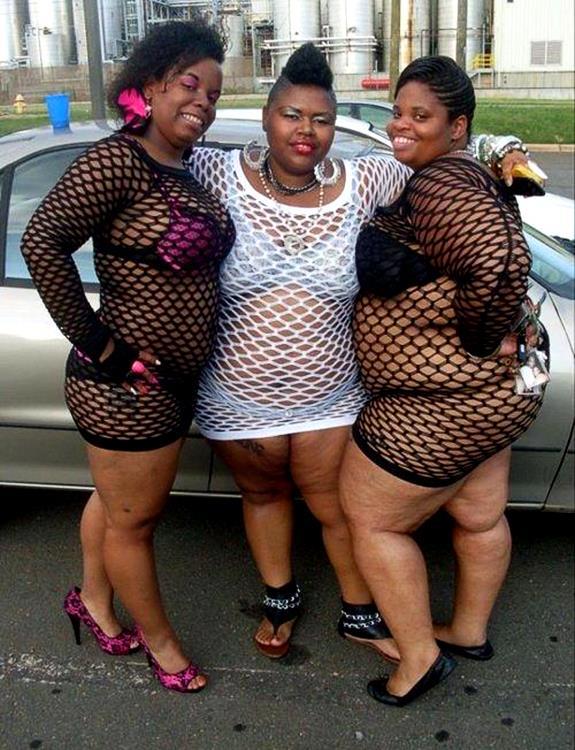 From da Hood…
6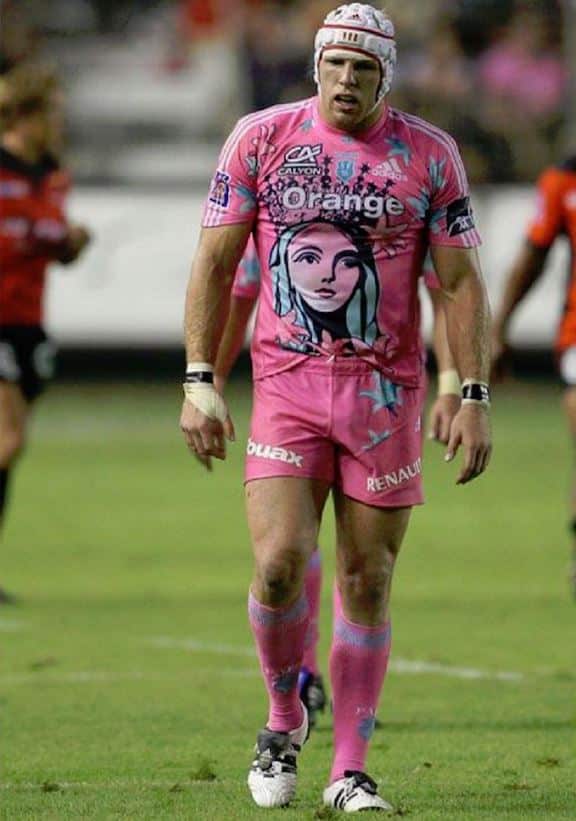 He just wanted to stand out from the rest of the boys?
7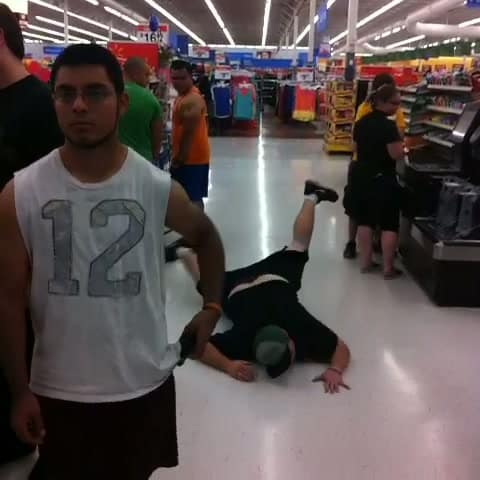 Only at Wal-Mart could this happen
8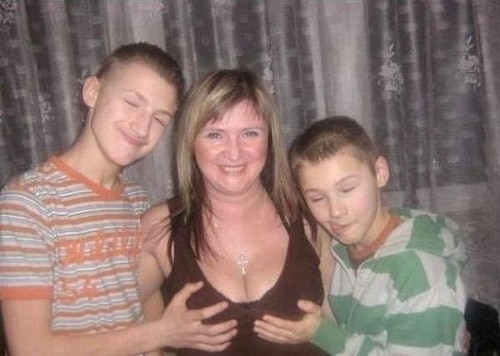 Mom needs a Boyfriend…outside the family
9
Only the strong survive
10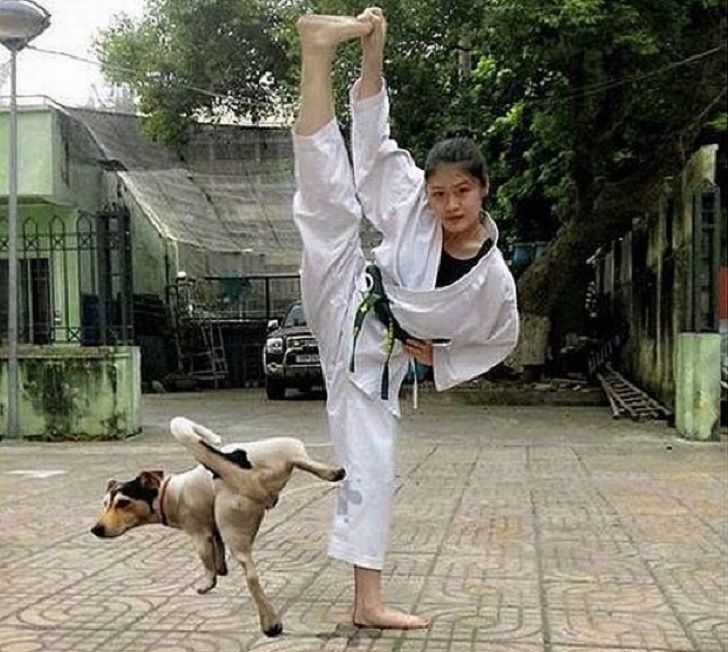 He taught her well
11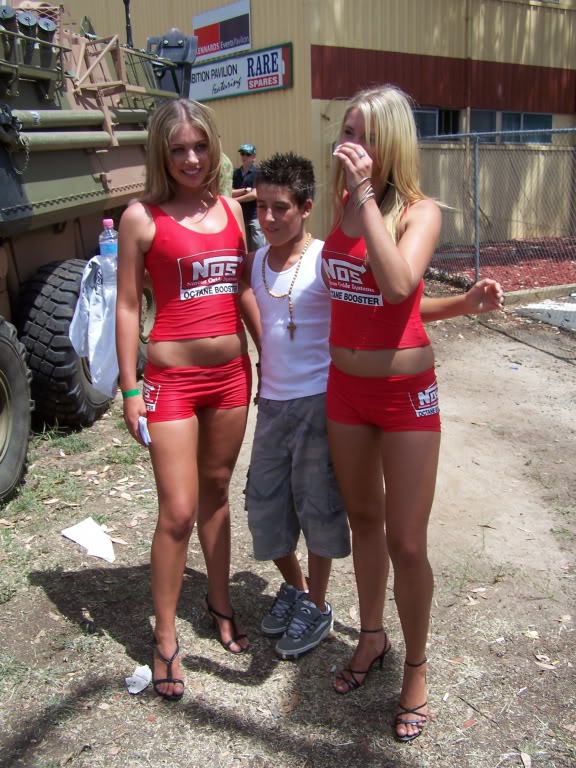 This kid has nothing to brag about