"Scars tell unique stories – whether from childhood accidents or epic adventures. Celebrities, too, have their own scar tales. Imgur user Cheesemenolike recently shared stories of famous facial scars, along with other scar origins. These stories garnered swift attention with over 119k views and 4.8k upvotes in just 15 hours. Cheesemenolike aimed to provide a refreshing break from political and COVID-19 posts, stating that Imgur users seek engaging and entertaining content.
1: Tommy Flanagan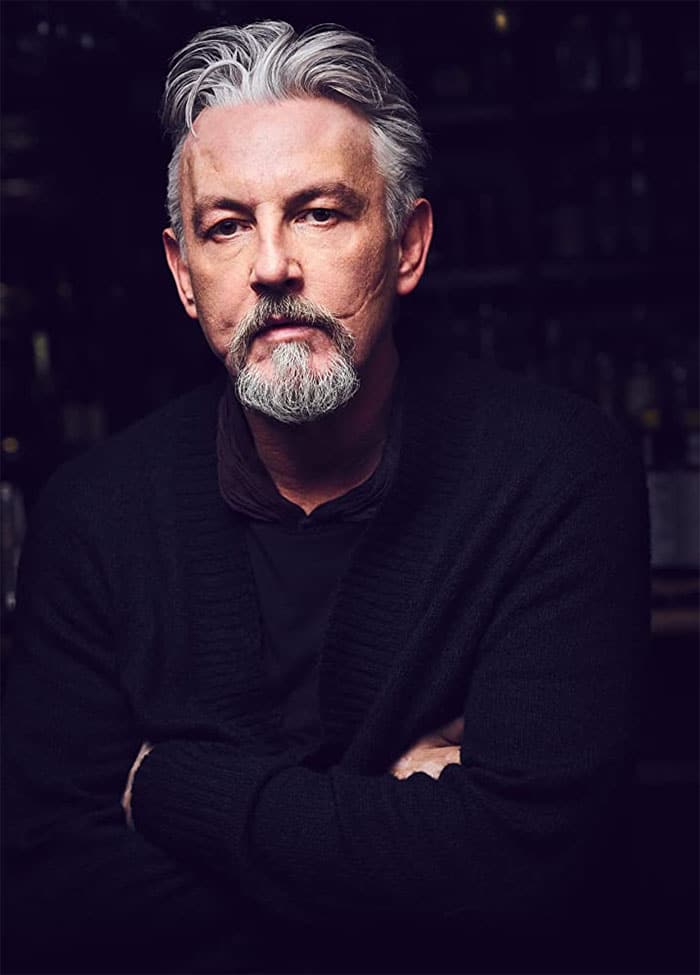 He bears a facial scar referred to as a Glasgow Smile. He grew up in Glasgow, Scotland, in a rough part of the city. As he left a pub one night after a dj gig, a group of people tried to rob him. He fought back and was stabbed. They slashed his face from ear to ear.
2: Jason Momoa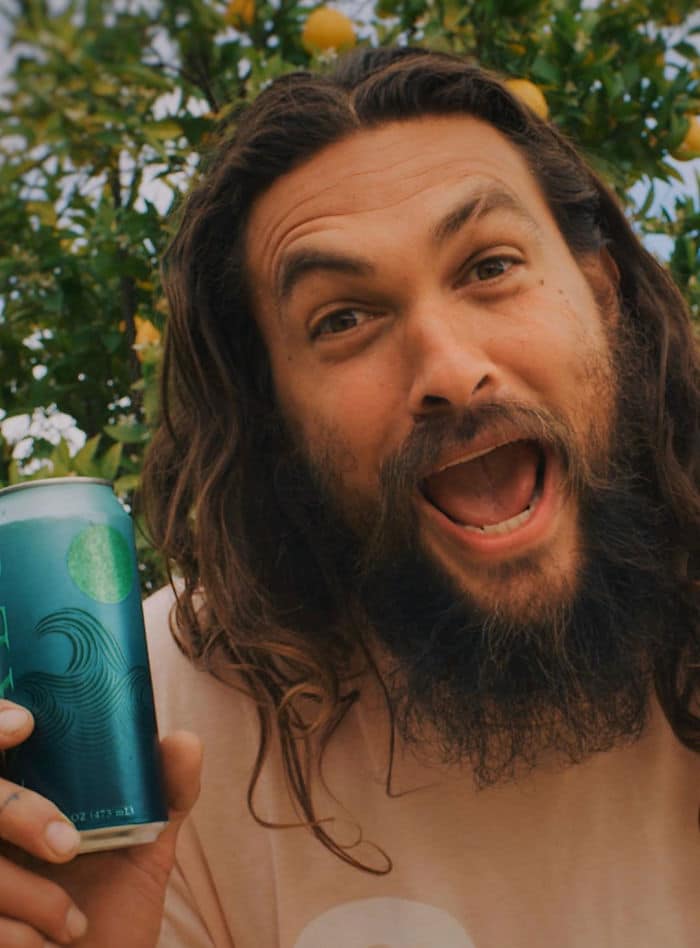 Momoa got the scar running across his left eyebrow back in 2008. He was at a Hollywood bar when a man attacked him with a broken pint glass and cut him.
The actor had to get 140 stitches during reconstructive surgery!Meanwhile, the court sentenced Momoa's attacker to 5 years in prison.
3: Tina Fey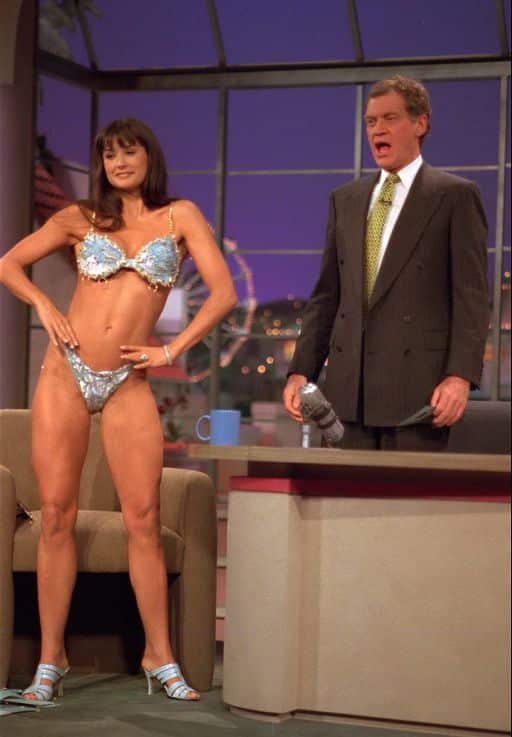 Tina has a scar beneath her left lip, a reminder of a brutal attack at the age of 5. In her book "Bossypants," she recalls the incident when a stranger assaulted her. Some people find her scar fascinating, while others ask about it in what she views as a quest for attention.Tina observes that individuals who ask about her scar shortly after meeting her tend to be of average or lower intelligence and self-centered.
During her childhood, the scar turned her into something of a local celebrity, but Tina later realized that people paid attention to her as a form of compensation for the trauma she had experienced.
4: Seal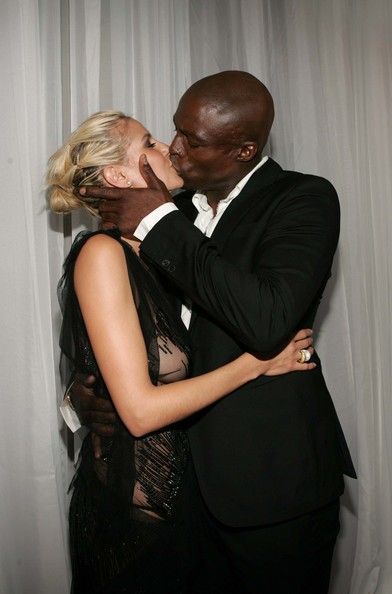 There have been a lot of rumors about Seal's scars. Some thought that they're tribal ritual scars. While others believed that they were the result of some horrible accident.
However, none of those rumors are correct. The singer-songwriter has scars on his face because he suffered from Discoid Lupus Erythematosus as a child.
DLE is a skin disease that causes inflammation, lesions, scarring, and permanent hair loss.
5: Keanu Reeves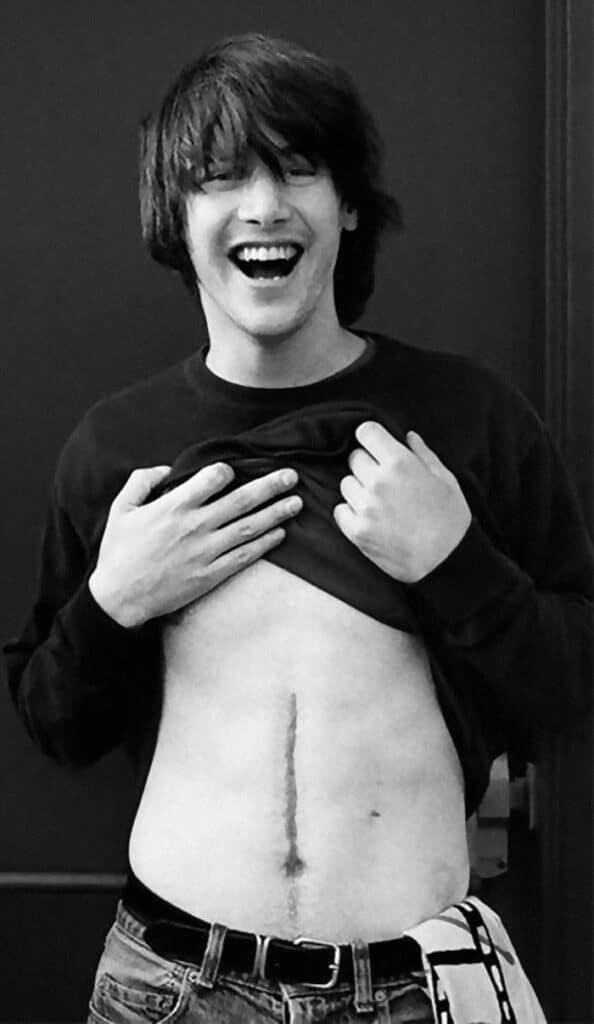 Keanu's abdominal scar came from a motorcycle accident in Topanga Canyon during a 'demon ride' with no headlights. He collided with a mountain, resulting in a week-long hospital stay for broken ribs and a ruptured spleen. Speaking to Rolling Stone magazine, Keanu explained, "I call that a demon ride… when things are going badly."
After the crash, he lay on the pavement for thirty minutes, calling for help. A truck even ran over his helmet as he took it off to breathe. Reflecting on the experience, Keanu learned a valuable lesson: "Now I know that if I want to take a demon ride and not die… then I shouldn't take it."He confessed to needing a few more 'demon rides' and likely having a couple left.
The Imgur user also shared their own scar stories with Bored Panda. They broke their right arm at the age of 10 and later burned their right hand with boiling water while it was in a cast. The resulting scar looks like freckles, and they had to write with their left hand for months.
Regarding their future plans for Imgur posts, Cheesemenolike expressed, "Maybe there will be a next segment soon. I don't plan to invest a lot of time, just a couple of posts every month or so about various objects when I find the time."
6: Andy Warhol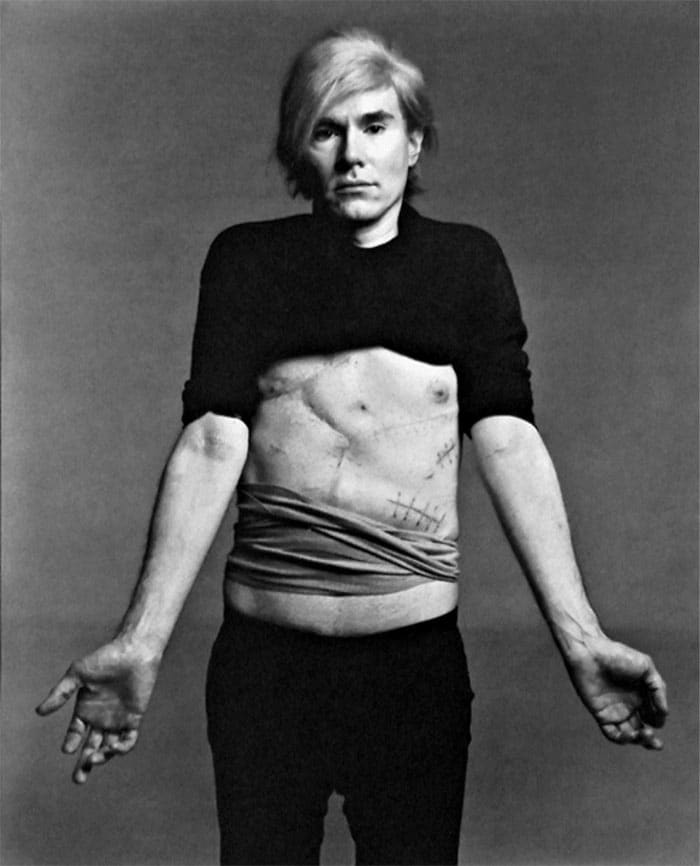 Warhol, a prominent figure in pop art, survived a 1968 assassination attempt by Valerie Solanas, a radical feminist. Solanas, who had appeared in one of his films, shot him, severely damaging both his lungs. Surgeons had to open his chest and massage his heart to revive him. Warhol wore a surgical corset for life due to his injuries.
7: Steve Buscemi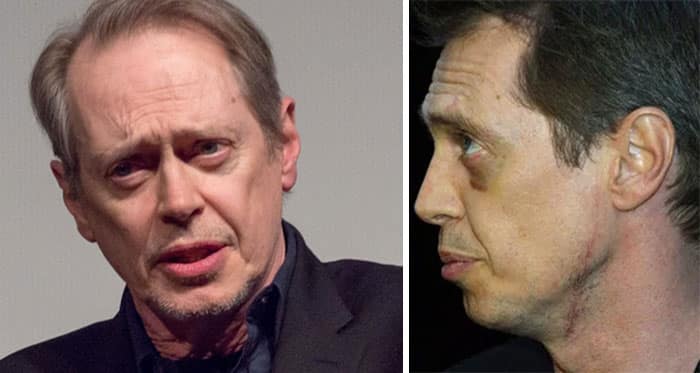 Buscemi got his scar in 2001 while filming the movie "Domestic Disturbance" in North Carolina. He and actor Vince Vaughn went to a bar with screenwriter Scott Rosenberg. A fight erupted when a woman initiated a conversation with Vaughn, and her boyfriend became involved. Buscemi came to his friend's aid, and that's when 21-year-old Timothy Fogerty stabbed him above the eye, in the jaw, throat, and arm. Buscemi could have died, but he survived. The police had to use pepper spray to stop the fight.
Scars are a natural part of our body's healing process.When we sustain a cut or burn, we experience bleeding, and a scab forms to prevent infections.. Beneath the scab, fibroblast cells work to replace it with scar tissue to close the wound quickly, prioritizing functionality over aesthetics. It's like plugging a leak in a roof during rain – speed matters more than appearance.
8: Jonah Hill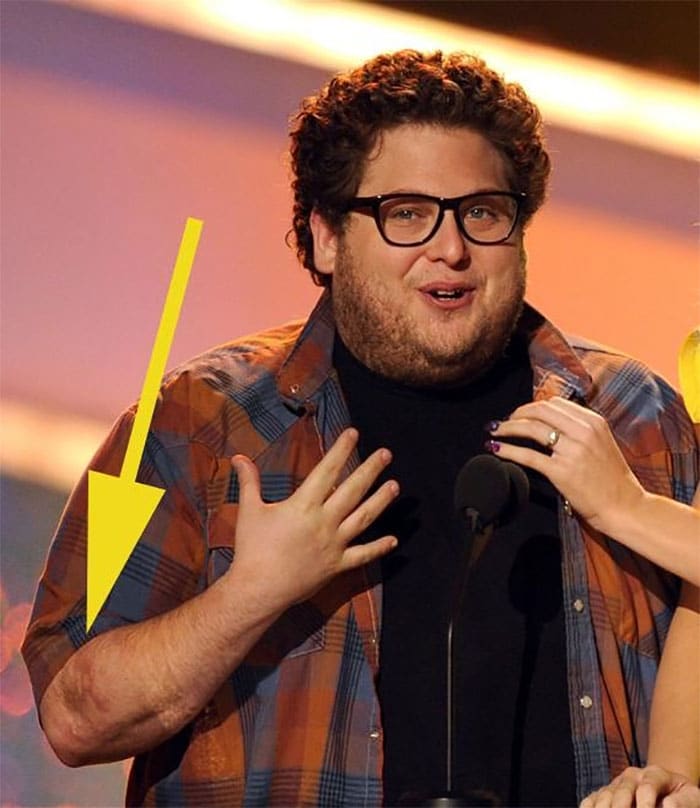 He was 15 when it all came to a head. He and a friend snuck out one night in an SUV. Hill stuck his elbow out the open window as they headed into the night, and his friend started turning the wheel back and forth, joking around. The car flipped over, skidded along the road and dragged Hill's arm with it. Hill woke up in the hospital, and he heard two doctors discussing whether or not to amputate his arm.
9: Sharon Stone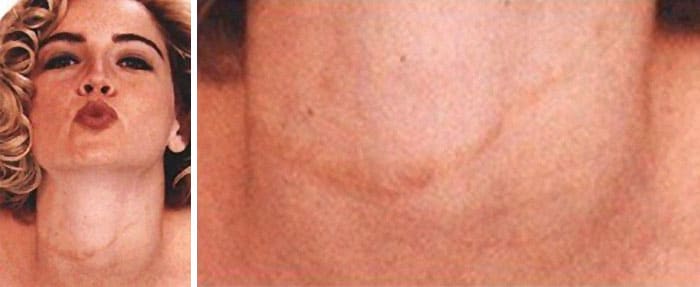 Stone got the scar on her neck when she was a child: she was riding on a horse and ran into a taut cord. Stone's scar is concealed in a lot of publicity photos using make-up and airbrushing.
Her neck scar sparked a lot rumors, one of which that it's supposedly related to a facelift.
10: Padma Lakshmi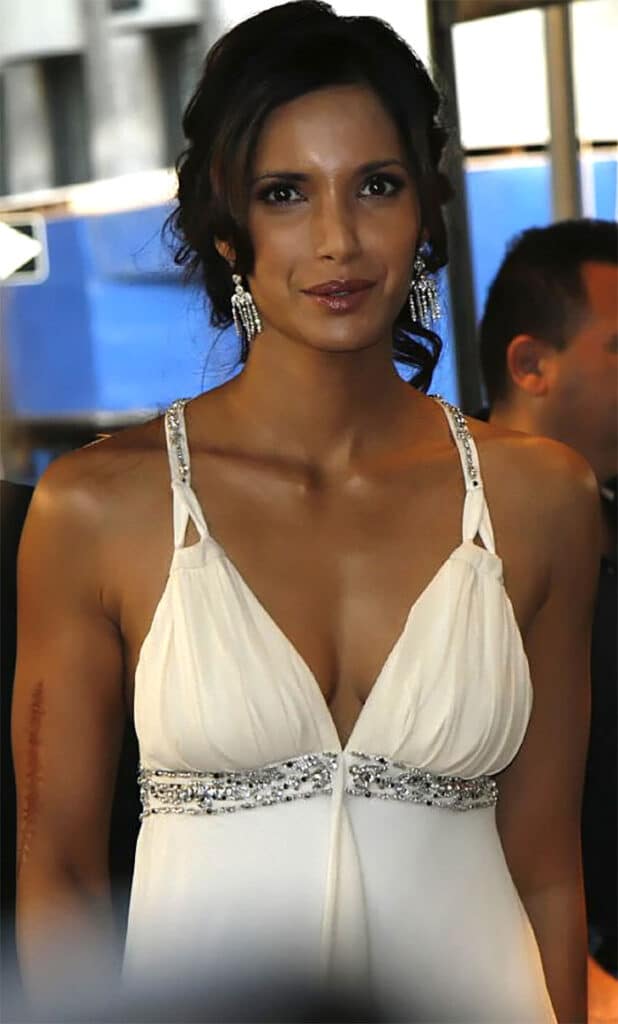 She spent three weeks in the hospital. Two days after being discharged, she was involved in a car accident in Malibu, California, which resulted in her sustaining a fractured right hip and a shattered right upper arm.The arm injury required surgery, which left her with a seven-inch scar between her elbow and shoulder.
11: Kaley Cuoco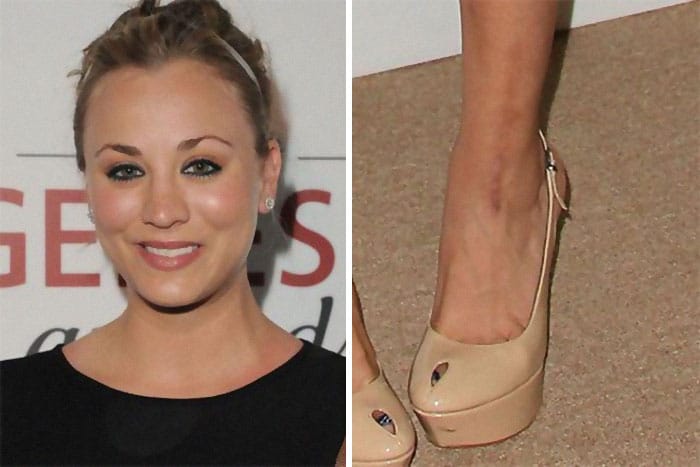 She completely crushed the bottom of her leg during a horseback riding incident.
12: Charlie Puth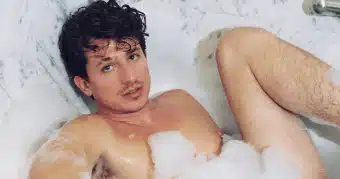 Fans have speculated that singer Charlie Puth shaves his eyebrow, but he was actually bitten by a dog when he was two.
13: Ed Sheeran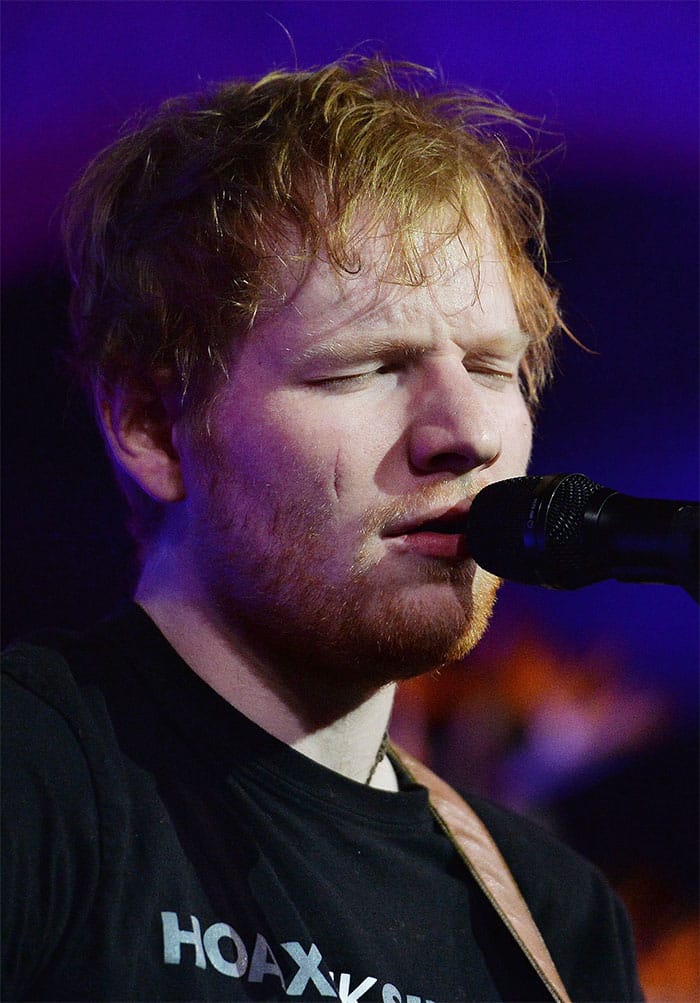 His face was not cut when Princess Beatrice accidentally hit him with a ceremonial sword.. That was the story he and James Blunt fabricated.Sheeran just got drunk, fooling around, and he accidentally cut himself..
14: Kylie Jenner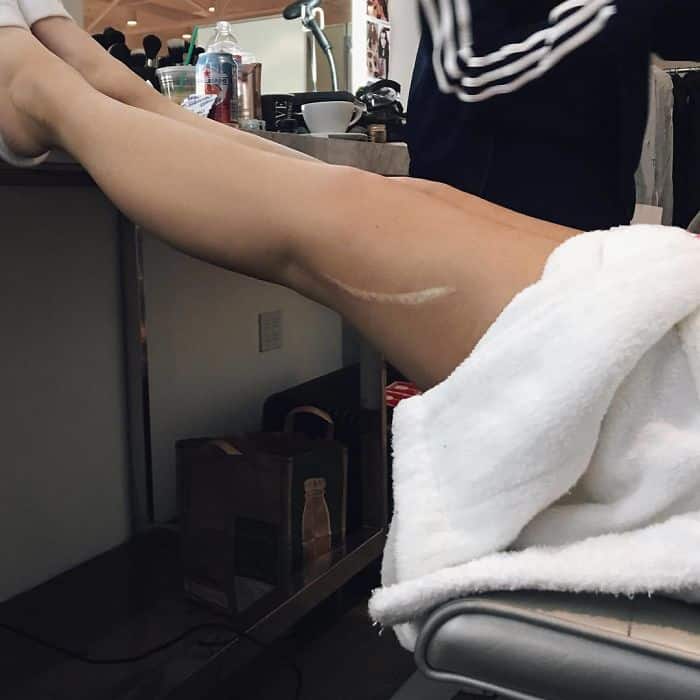 The scar she sustained on her leg as a result of an accident while climbing a pole when she was five.