If you are thinking to give yourself a new look, it seems you are quite trendy. Its time to rediscover yourself with a new look. If you are not interested in going to a saloon for changing your hair color you can do this at your home. Here you will get your favorite home color hacks too.
01. Copper Highlights
This autumn is to get warmer colors for a lighter look on your face. You can try your hair strands turn into light copper or auburn.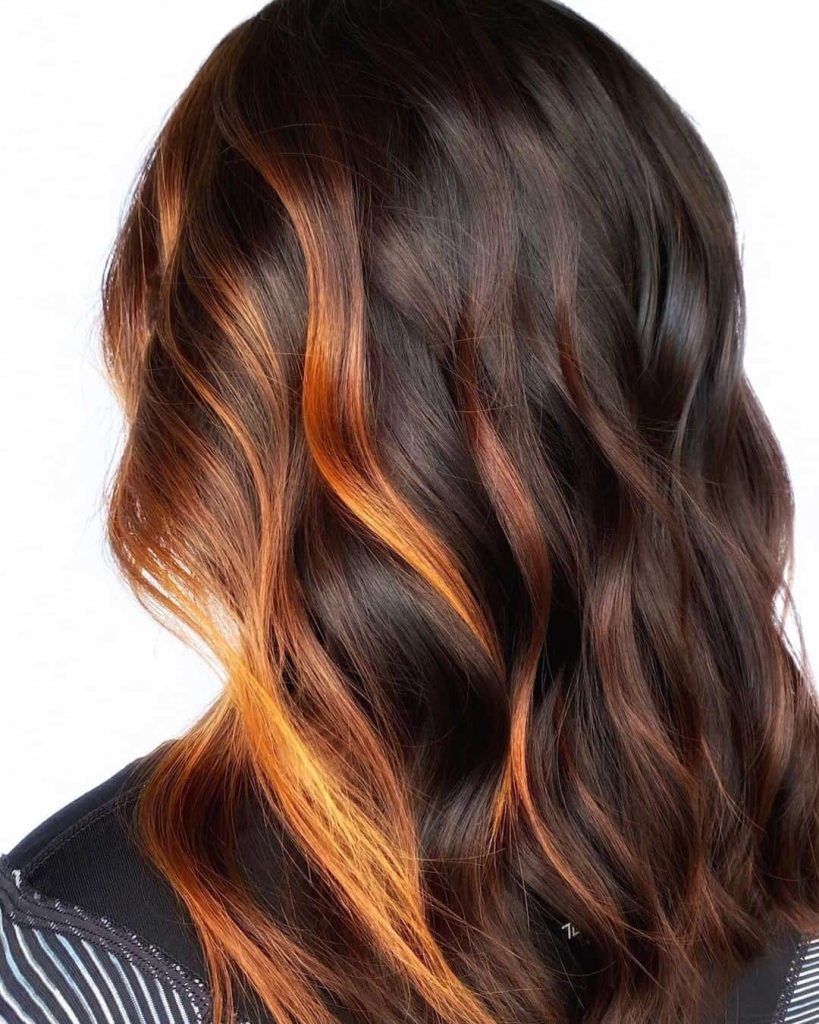 02. Chestnut Brown
You can try to mix your brunette hair, give them a intense shade of reddish brown. Chestnut hair will turn up your features while being subtle.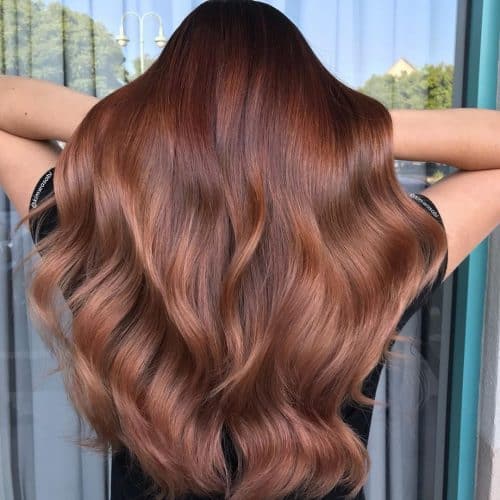 03. Inky Black
You can check up all the famous brunette actresses, this autumn they turned into a darker shade. Sable strands can add intense contrast to your features. Go for multi-dimensional if you want blank hairs so they will not fall flat.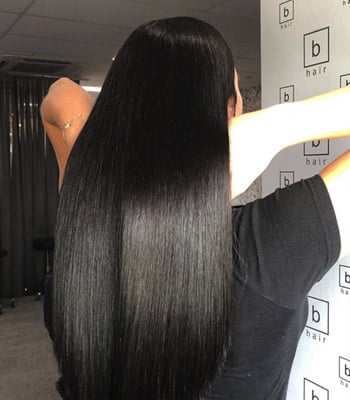 04. Money Piece Highlights
Money piece highlights will add up to your brighten face look. This is trendy for a while now, if you want to go for warmer colors you can go with red toned money pieces.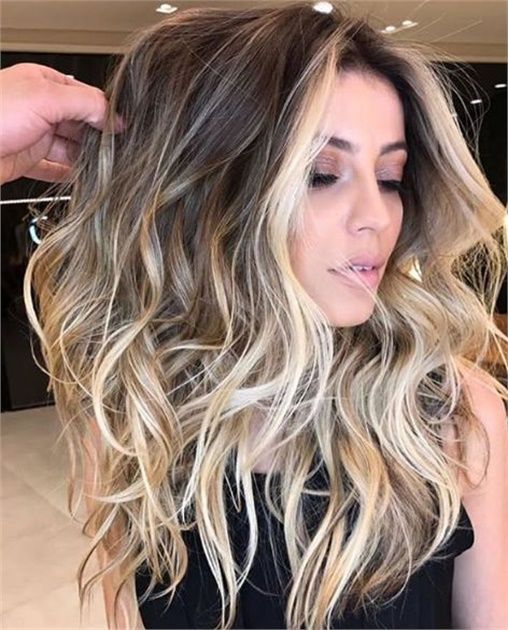 05. Buttery Blonde
Mostly girls nowadays also go with platinum blonde makeover, platinum of seasons previous has generally been light or cool toned. You can try this autumn with golden undertones.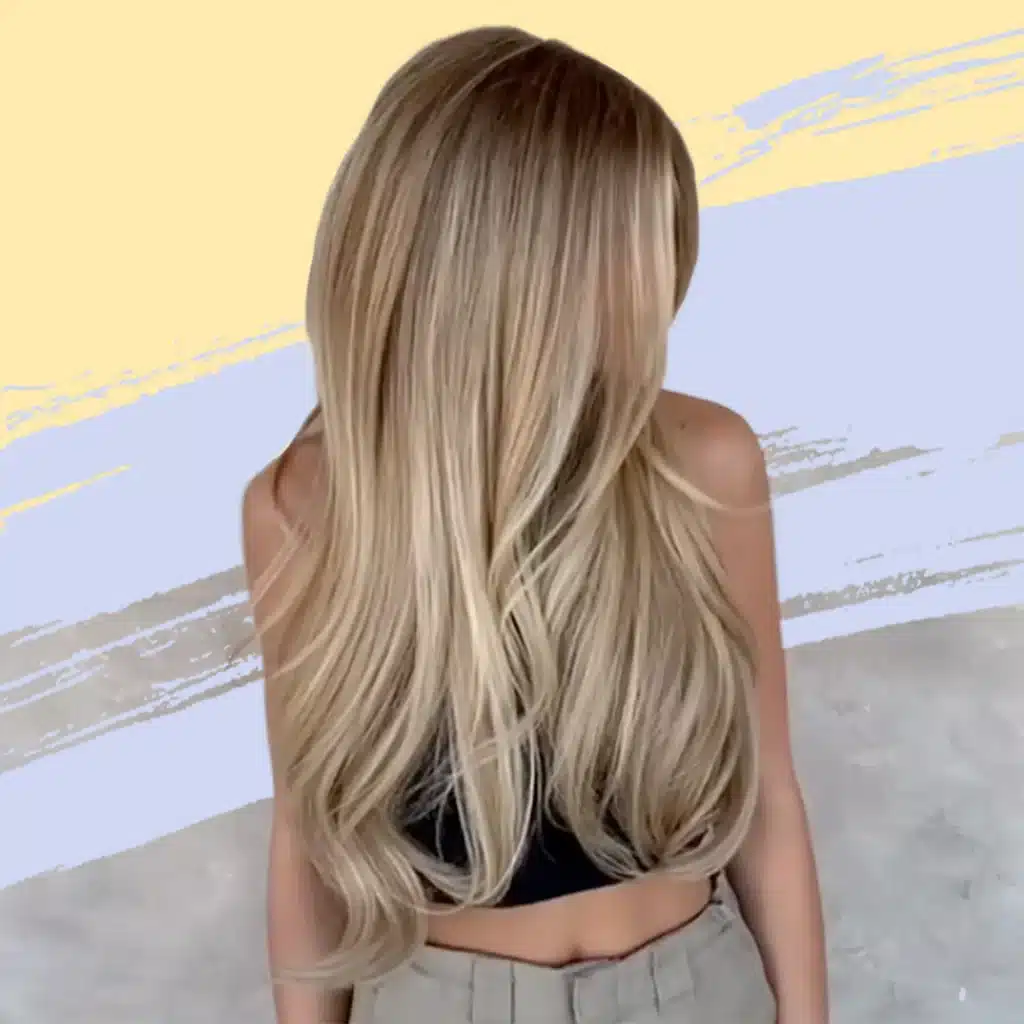 06. Temporary Hair Color
Hot pinks, Bright blues, Intense purple if you are an experimental type of person you can give a try to temporary colors. They will last a few washes it will save you of bleaches and salon visit.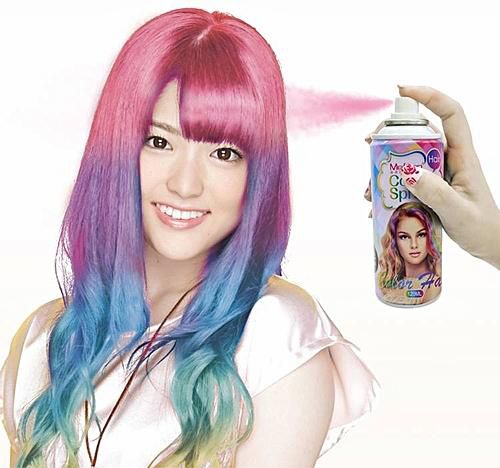 07. Strawberry Blonde
If you are feeling a little yellowish, warm up your hair color, it will help in enlightening your skin complexion and improve your look. Strawberry blonde color will get the desired magic for your lighter skin and you can mix it up with most skin tones.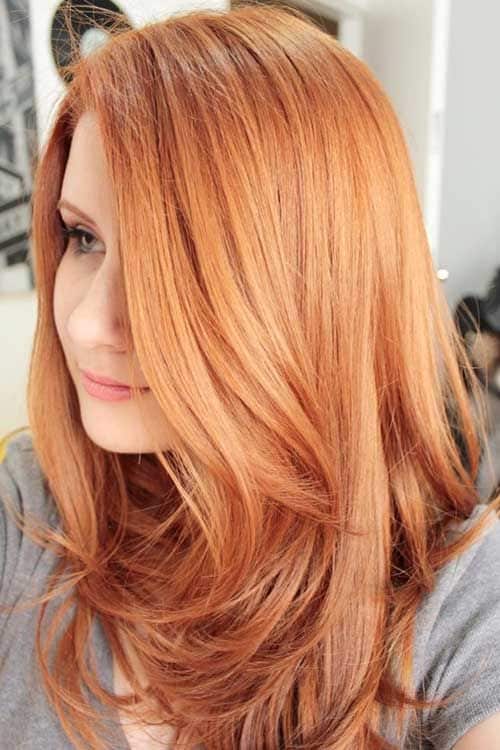 08. Cherry Red Hair
You want the attention wherever you goes, you just need a pinkish red locks make for a bold. Be brave to explore the new adventure you can go for a temporary color first.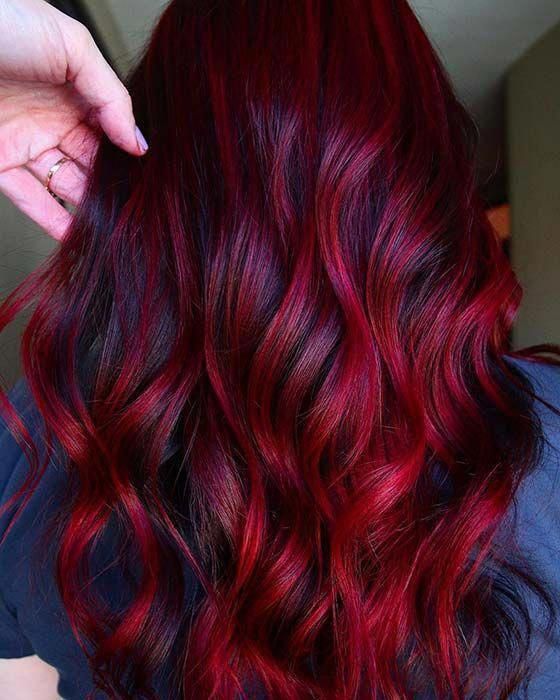 09. Burgundy Hair
If you are going to try this color the deep auburn shade is the exact way if you have olive skin color.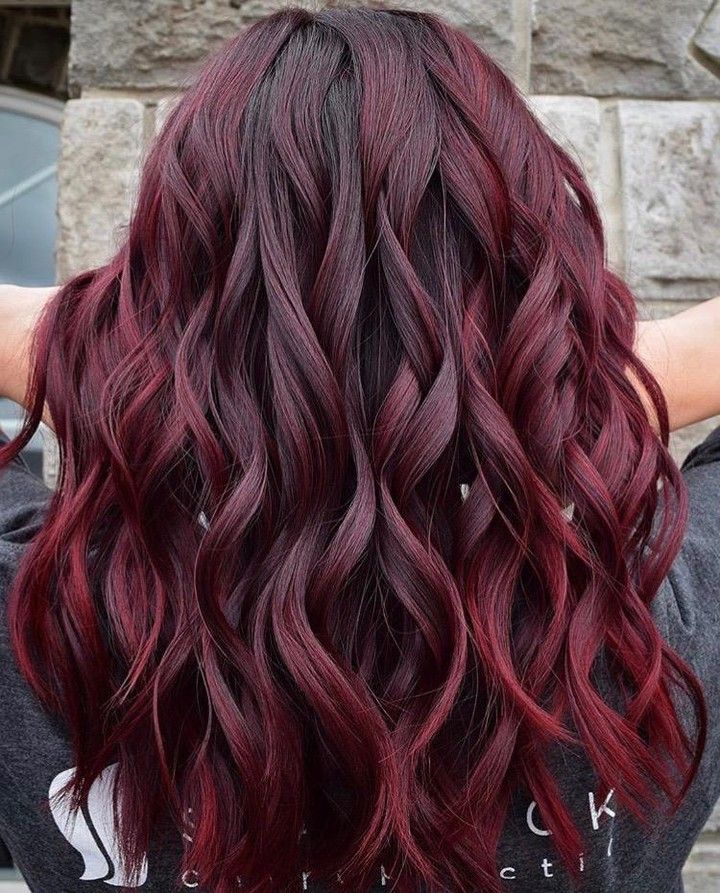 10. Ash Blonde
If your skin color is light baby blonde is your color but if you are currently a brunette you can talk to your stylist, by lightening to this shade gradually it will keep your hair healthy.