You've probably seen her whip up some witty comedy skits or drop beauty-related content hotter than a Miami summer. But it's not just Mia Dio's sense of humor or makeup skills that have us shaking. This 22-year-old sensation has set the internet ablaze with her openness, honesty, and a cosmetic surgery journey that's got more twists than a pretzel!
Before we dive headfirst into the whirlwind transformation that's left us all agog, picture this: Mia Dio, the girl with 5 million TikTok followers, whose Instagram and YouTube are hotter than a habanero in a chili contest. She's not just another influencer, she's a household name for her candor, comedy, and for tackling the elephant in the room—her cosmetic surgery adventure.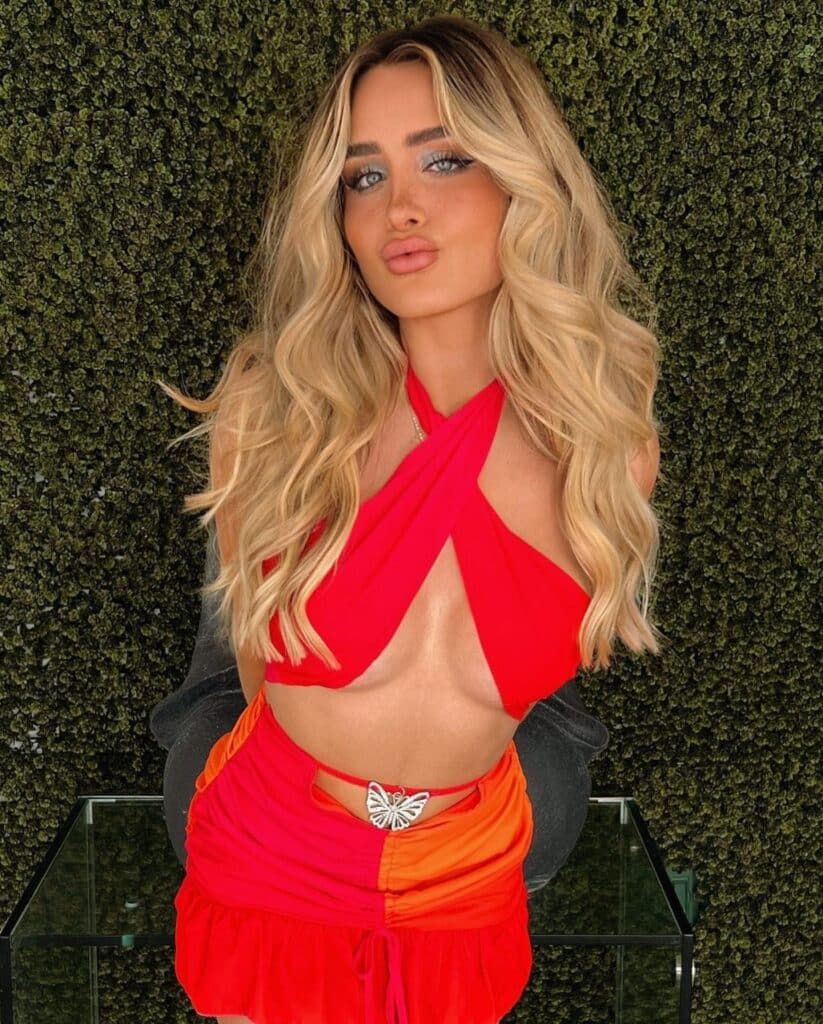 Rewind to the Beginnings
In a YouTube video so viral it could give the flu a run for its money, Mia Dio did something only a brave few dare—she spilled the tea. She didn't just spill it, she brewed a whole new batch, complete with a shopping list of cosmetic procedures, her motivations, and even a peek at her bank statements. If that's not courage, we don't know what is!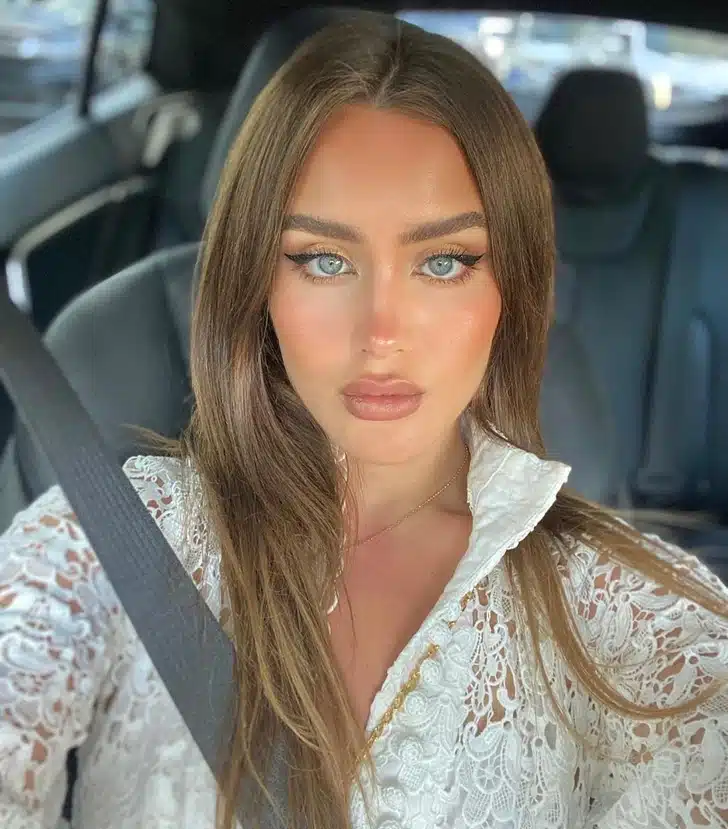 But rewind a little further, and you'll find Mia Dio who admitted to feeling 'ugly' in the past. She decided to roll up her sleeves (metaphorically, of course) and embark on a quest for confidence. Armed with determination, she demolished the myth that plastic surgery is just for Hollywood A-listers.
The $30,000 Beauty Makeover
We all know that chasing beauty often comes with a hefty price tag. But Mia Dio didn't just write a check, she penned a saga! Her cosmetic makeover featured everything but the kitchen sink. First up, she had to deal with botched lip fillers that initially made her feel like she'd walked into a cosmetic minefield. No filter could save the day when those lips went awry.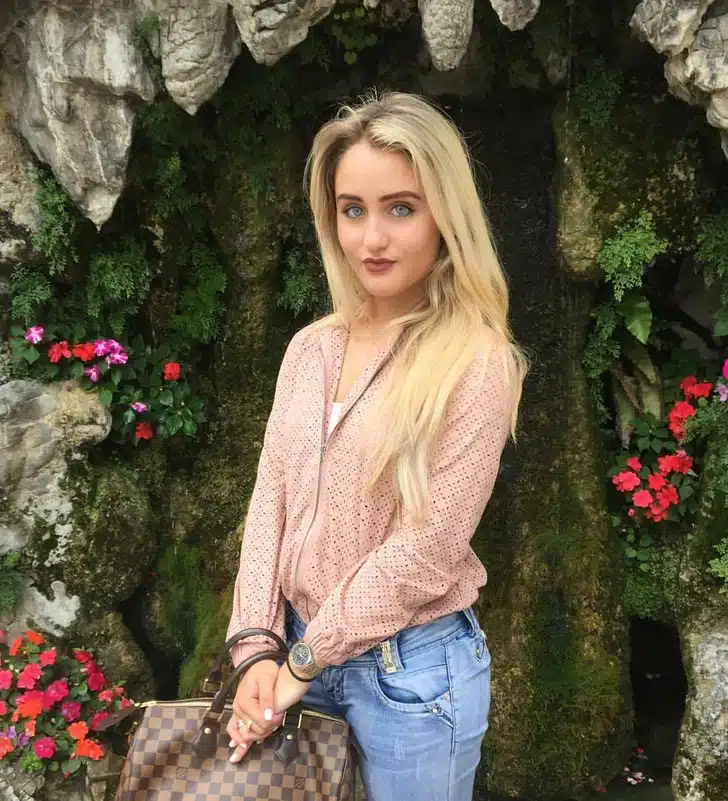 But Mia's makeover didn't stop there. She revamped her smile with veneers that left her grinning like a Cheshire cat. Then came the breast augmentation, which bumped up her confidence (pun intended). And last but not least, a nose job subtly elevated her facial features. The total cost? A jaw-dropping $30,000! If that's not making your wallet flinch, we don't know what will.
Transparency That Could Make a Window Blush
While Mia's transformation is more spectacular than a Fourth of July fireworks show, what sets her apart isn't just the makeover. It's her unfiltered honesty and vulnerability. She's not just an influencer, she's the girl next door who's walked through the pitfalls of cosmetic procedures.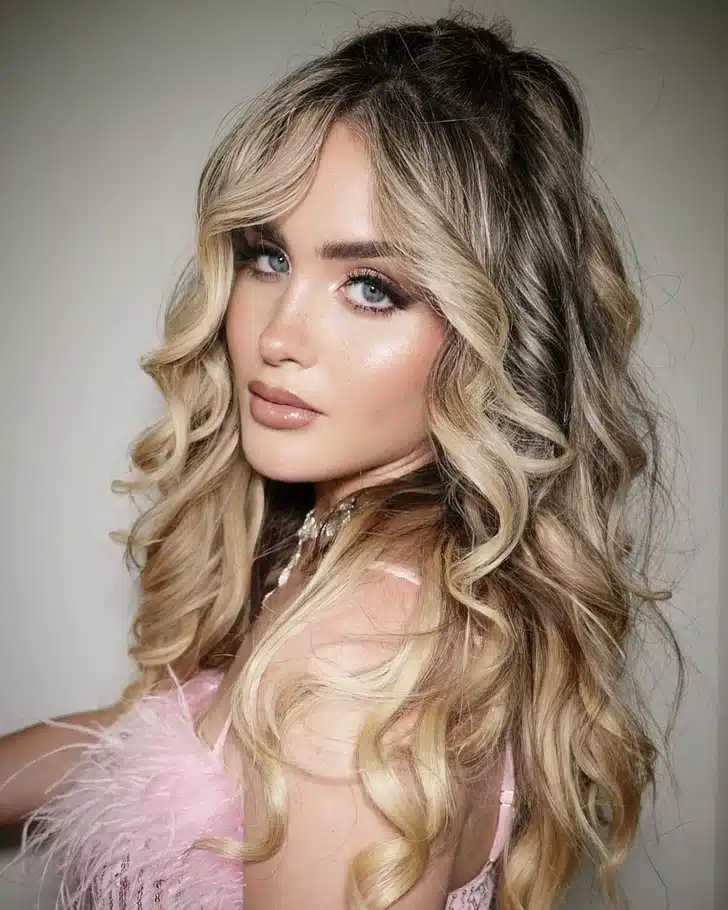 Here's the takeaway: Mia Dio admits that plastic surgery isn't a magic wand for low self-esteem. It's a personalized journey. Her story underlines the importance of self-acceptance and growth. Sometimes, the best glow-up is the one that happens inside. But hey, don't underestimate the power of feeling like a million bucks.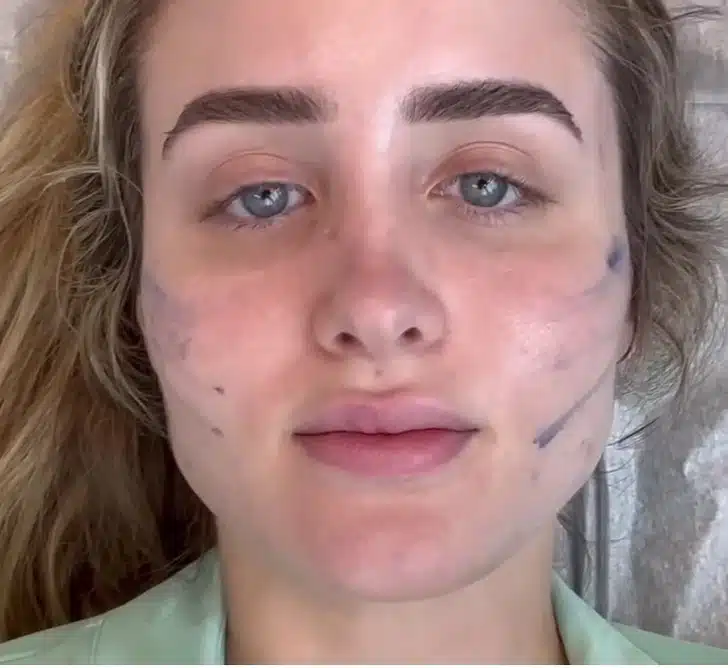 Going Viral and What Happened After
Mia's video detailing her experience with cosmetic surgery didn't just become popular; it exploded into a massive sensation. Supporters and fans showed her immense love for her candor. She wasn't just a beautiful face; she was the relatable girl next door who bravely revealed the reality behind her cosmetic transformation.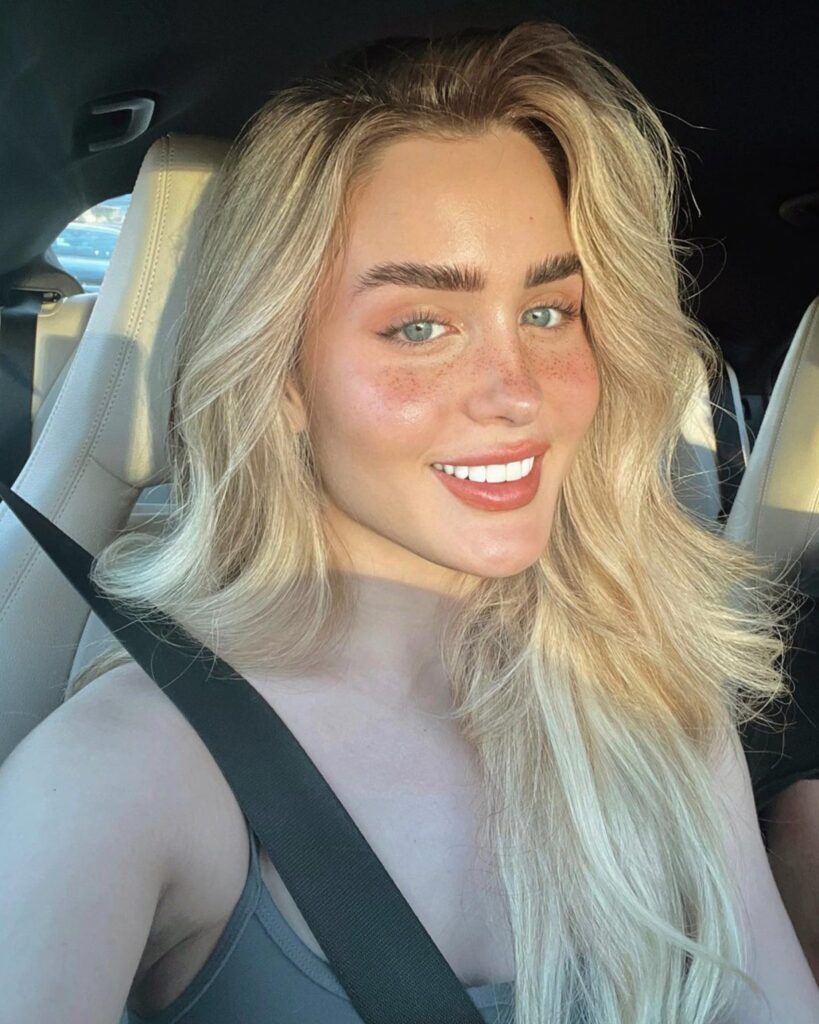 In the aftermath of her viral video, Mia's popularity skyrocketed. Her story resonated with those who'd entertained secret thoughts of cosmetic changes or battled self-esteem demons. Her message was clear: change your appearance, but don't forget that real beauty begins with self-acceptance.