Haircuts can make thin hair look fuller without needing extensions. Many celebrities and models have thin hair too, and they use haircuts to create the illusion of thicker hair. You can do the same, even if you don't have a big budget.
-Advertisement-

Finding the right hairstyles for thinning hair can be tricky. But with the right hairstyle and products, you can create voluminous looks that even people with thick hair would envy. Look at these trendy photos to get inspiration for giving your thin or flat hair a boost.
Short and Side-Swept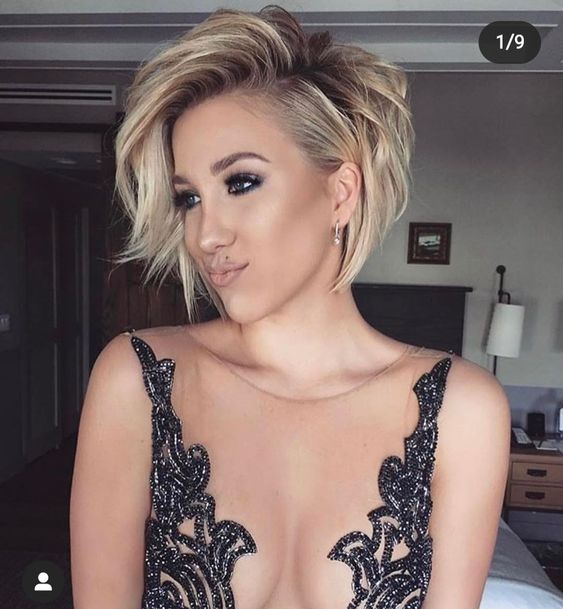 Jourdan Dunn's haircut with short side-swept bangs and a deep side part is a good option for making thin hair look thicker. According to hairstylist Devin Toth, this style adds weight at the bottom and where the bangs are, creating the illusion of thicker hair.
-Advertisement 3-

Choppy Pixie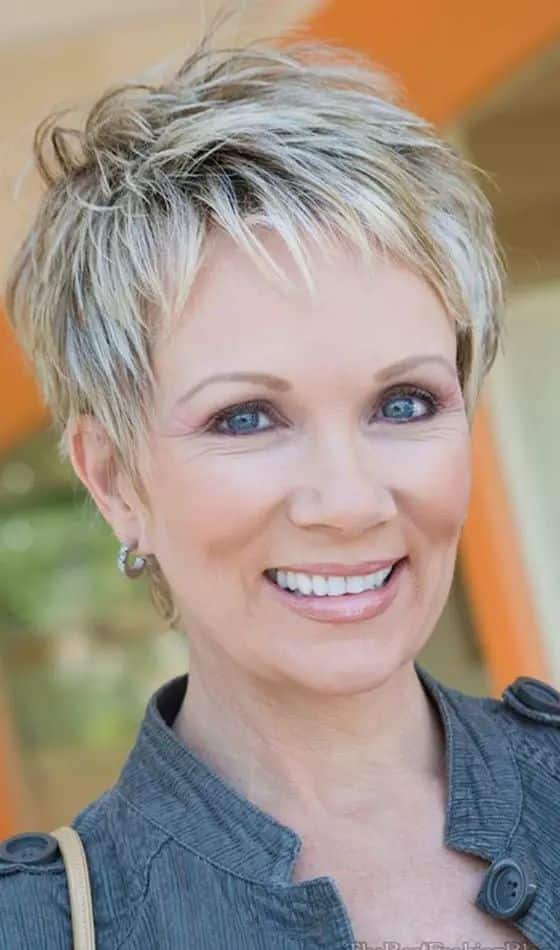 Tookes' pixie haircut is excellent for thin hair, according to Toth. Going shorter can make your hair look thicker. What makes this supermodel's style stand out is its choppiness and texture, which add depth, dimension, edge, and fullness to the overall look.
Blunt-Cut Lob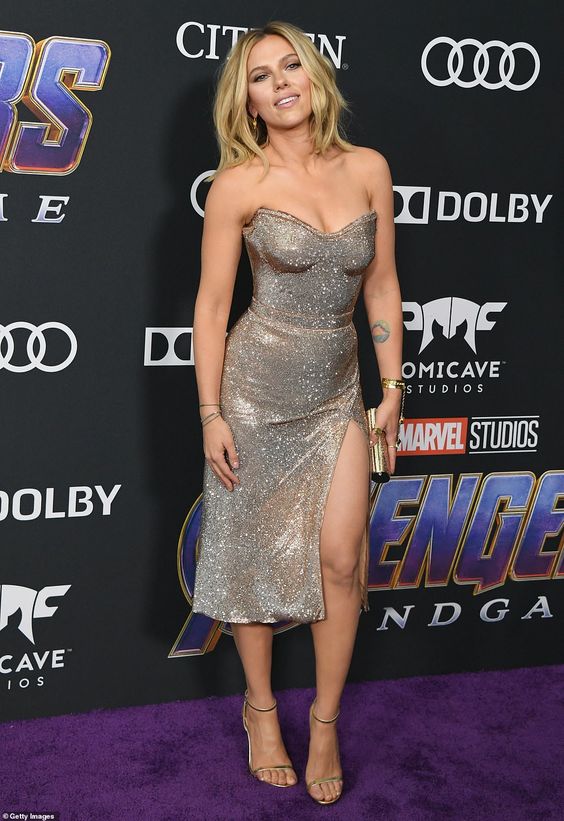 Toth advises against a center part with straight hair because it can make hair look flat and thin. However, Joan Smalls' long bob, or "lob," is an exception. Its straight, horizontal blunt cut is key to making her hair look thick, according to Toth.
-Advertisement-

Sleek and Side-Parted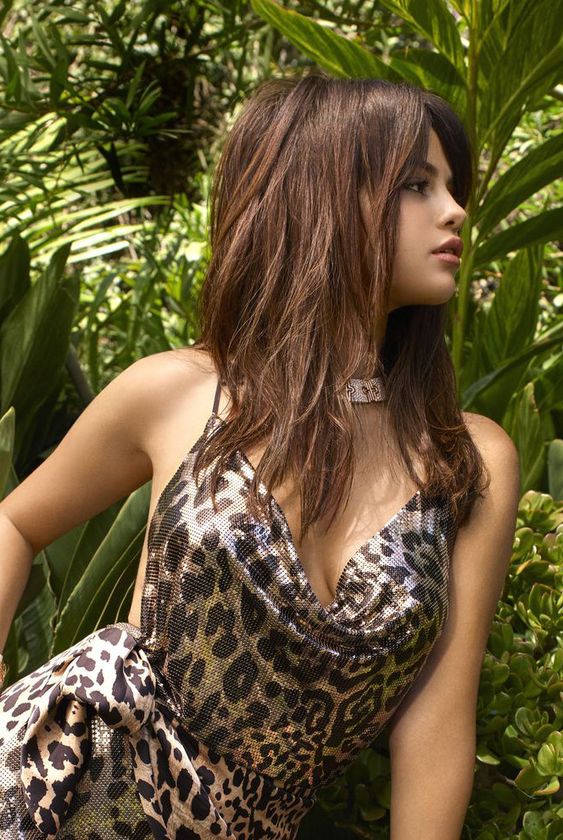 Sure, when you want to create a sleek hairstyle like Zendaya's side part, hairstylist Devin Toth suggests a useful trick for your hairline. Instead of brushing the hair at your hairline backward, try brushing it downward. This technique can give the illusion of thicker and more sculpted hair. So, it's a way to make your hair look fuller and more polished when you style it sleekly.
Shoulder-Length Lob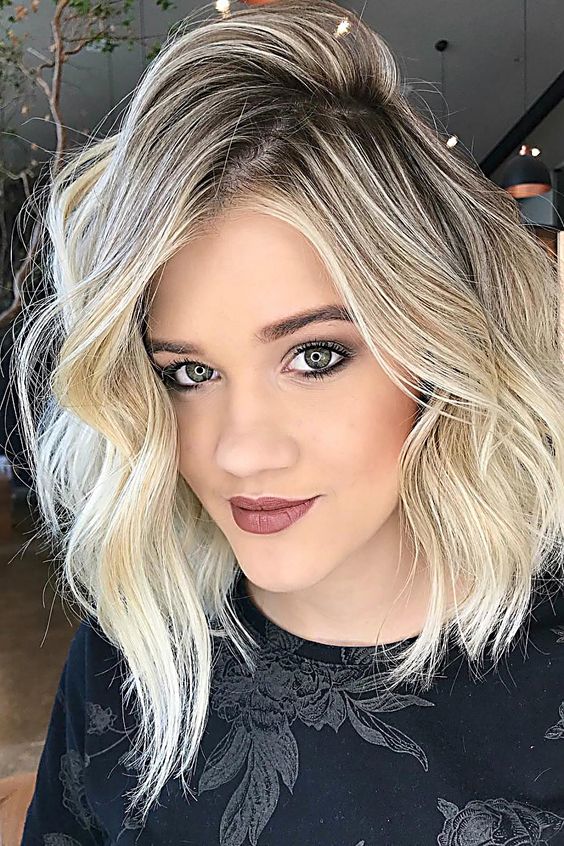 -Advertisement-

Jennifer Garner's shoulder-length lob haircut gives her hair more width and fullness. If you want to copy her look, ask your hairstylist for long, choppy layers in the back and at the bottom, along with a soft, disconnected long bang piece. In this picture, her hair is styled with a deep side part and waves, which you can achieve using Virtue Create Hair Texturizing Spray.
Long Bangs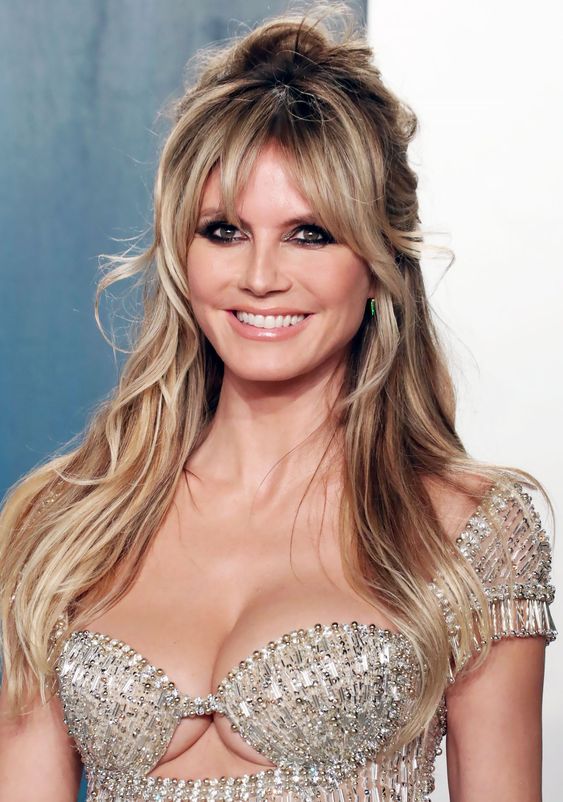 If you're considering getting bangs like Nicole Richie, the key to her hair appearing fuller is her long fringe. These longer bangs can be styled and lifted using a round brush, which gives the illusion of thicker hair. Shorter bangs, on the other hand, tend to fall straight and may not provide the same volumizing effect. So, when choosing bangs, consider their length and how they can impact the overall thickness and style of your hair.
Faux Blunt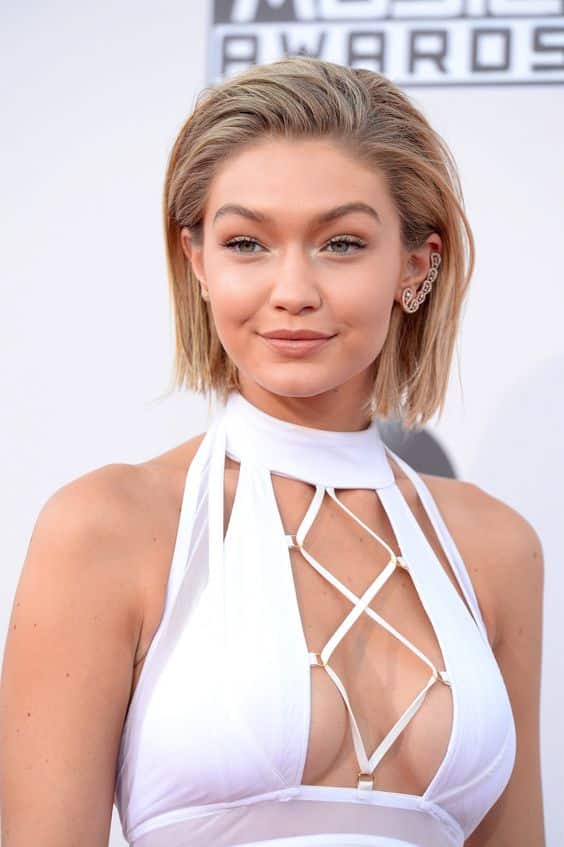 -Advertisement-

Mindy Kaling's lob hairstyle may look like it was cut in a straight line and then curled, but it's designed to have a special feature. Instead of being completely blunt, there's some subtle texture added to the perimeter of the haircut. This texture gives the hair more movement and makes it feel lighter, as explained by a stylist named Therese.
To make fine hair look thicker, Therese recommends using a mousse product. She likes Living Proof Thickening Mousse because it can work wonders for fine hair. Mousse, despite any misconceptions, can actually thicken every individual hair strand at a fundamental level, making your hair appear fuller.
Up, Up, and Away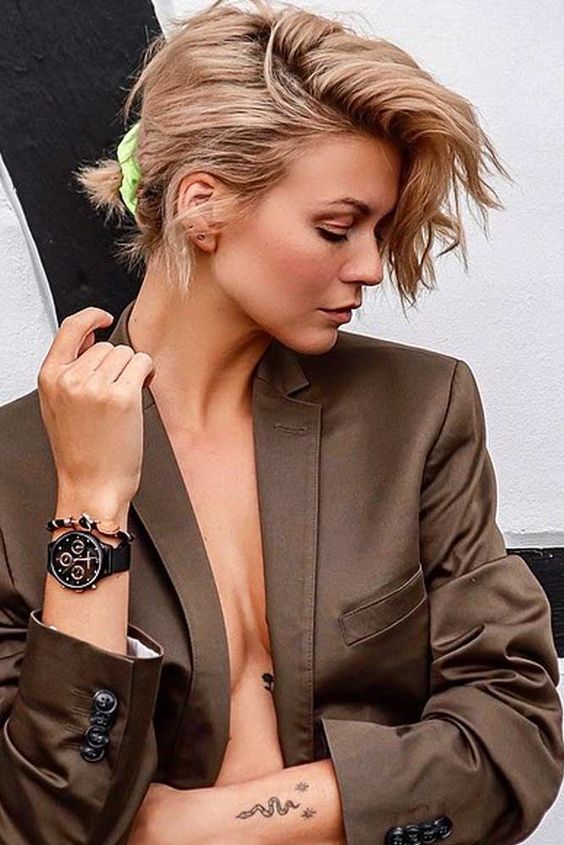 -Advertisement-

Ari Lennox adds lots of volume to her hair by gathering her curls at the top of her head. To achieve this look with your own curls, you can spritz them with Luxju Nourishing Hair Mist, a product that nourishes and moisturizes while defining your curls without making them heavy.
Angled Bob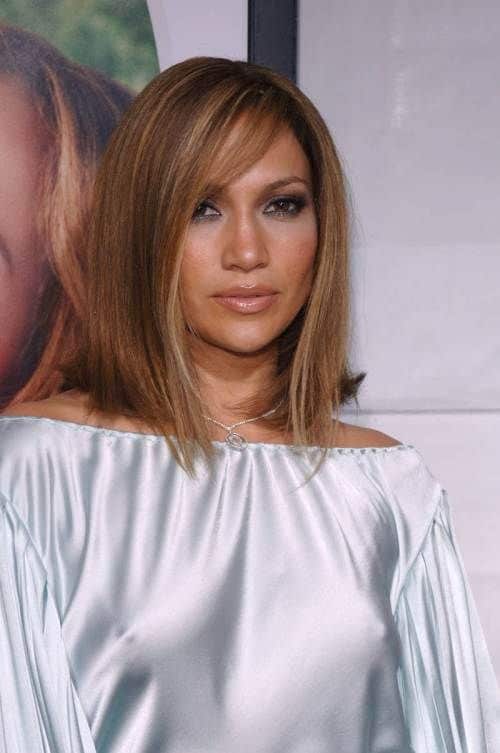 When you have thin hair, it's important to choose a haircut that gives the appearance of more volume. Jada Pinkett Smith's bob is a great example of such a haircut. It's cut with a slight angle, longer in the front and shorter in the back. The key here is the blunt ends, which create the illusion of weight and fullness in thin hair. So, if you have thin hair and want to make it look thicker, a haircut like this can do the trick.
Sculpted Shag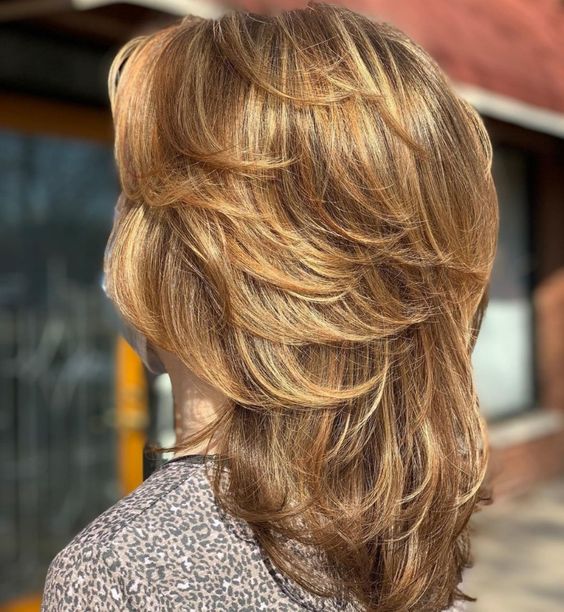 The retro 1970s shag haircut is back in style, and stars like Barbie Ferreira are loving it. This haircut is perfect for thin hair because it adds volume and texture. It has bangs in the front, which balance out the thin ends, and the choppy layers give your hair movement and the appearance of fullness. Plus, it's a low-maintenance style, making it great for thin hair. So, if you want a chic and sculpted look for your thin hair, consider the retro shag haircut.
-Advertisement-

Classic Lob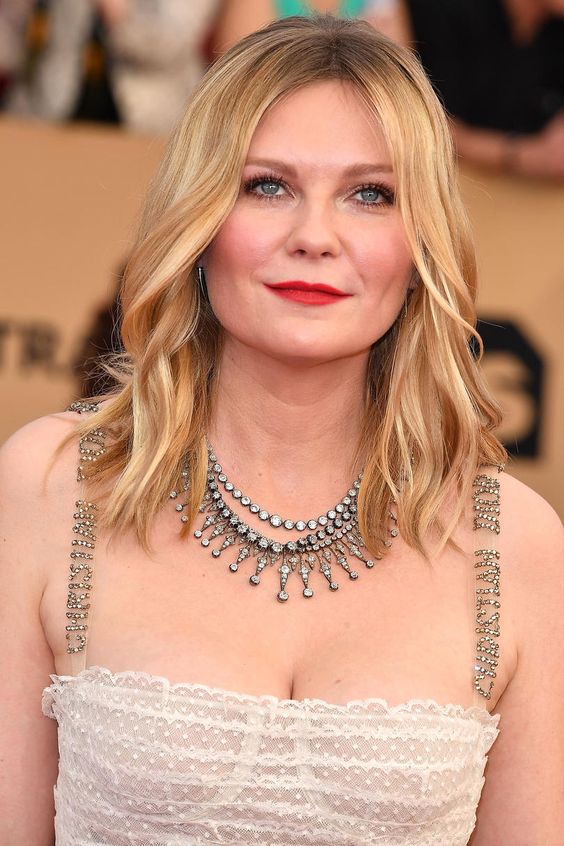 Certainly! A lob is a hairstyle that's not too long or too short; it falls just above the shoulders, like what Margot Robbie has in the picture.
This haircut is simple, without any layers, making it ideal if your hair is thin because it gives the appearance of thicker ends.
-Advertisement-

To style it, part your hair deeply on one side, use Amika Blockade Hair Defense Serum, and gently flip the ends outward with a flat iron to add volume.
Mid-length With Long Layers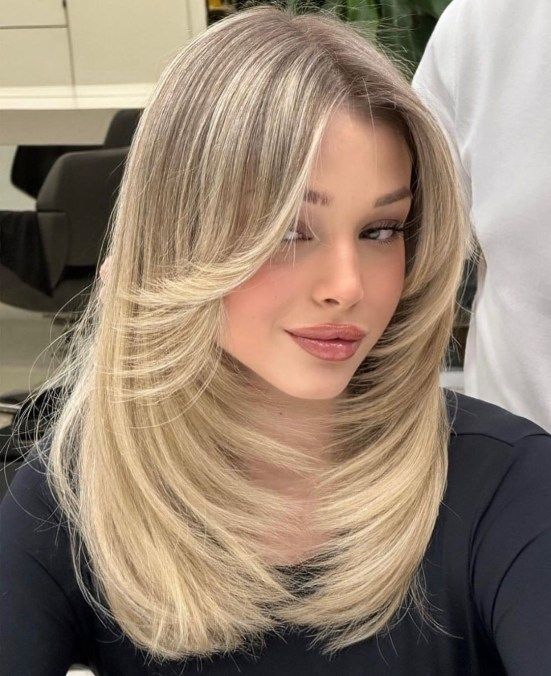 In this picture, Joan Smalls has medium-length hair with long, uneven layers. These layers create movement and volume in her hair. This style works well for people with thin hair, especially if it's naturally textured but has been chemically straightened or relaxed. The layers start at the middle of the hair's length, adding volume and shape to the overall look.
-Advertisement-

Long All Over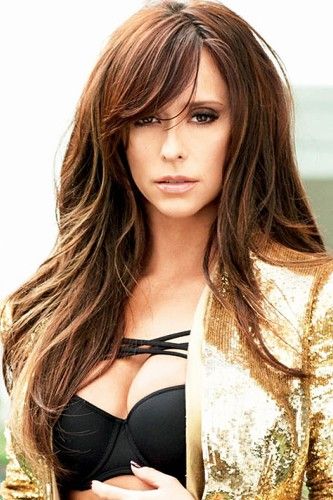 For long hair that you want to appear fuller, it's best to avoid excessive layering. Instead, opt for a one-length haircut like Anne Hathaway's in this picture. Layers can sometimes make thin hair look even finer. Hairstylist Abergel suggests cutting the hair when it's dry, using a bit of smoothing serum on the ends. This approach allows for a precise, sharp line. To style, you can rough-dry the hair with a product like Kusco Murphy's Setting Lotion and use rollers to add volume. After the haircut, you can create soft waves using a curling iron, which will enhance the texture and give the hair more movement.
Texture On Top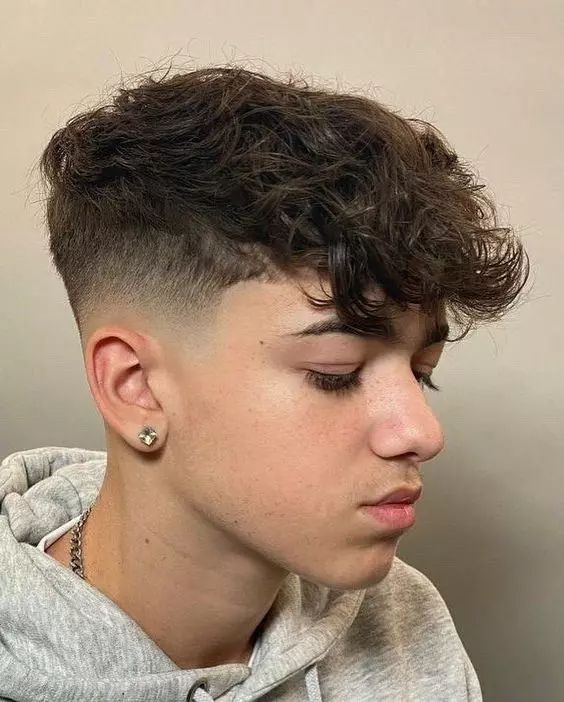 Jada Pinkett Smith has fine hair and has experienced hair loss. She chose a pixie cut to hide thin areas. Pixie cuts allow you to style your hair in different directions. In this look, she emphasizes the texture on top while minimizing thin areas by shaving the back and sides. To maintain this style, use strong-hold hair products like Bumble and Bumble Sumo Clay
-Advertisement-

Party in the Front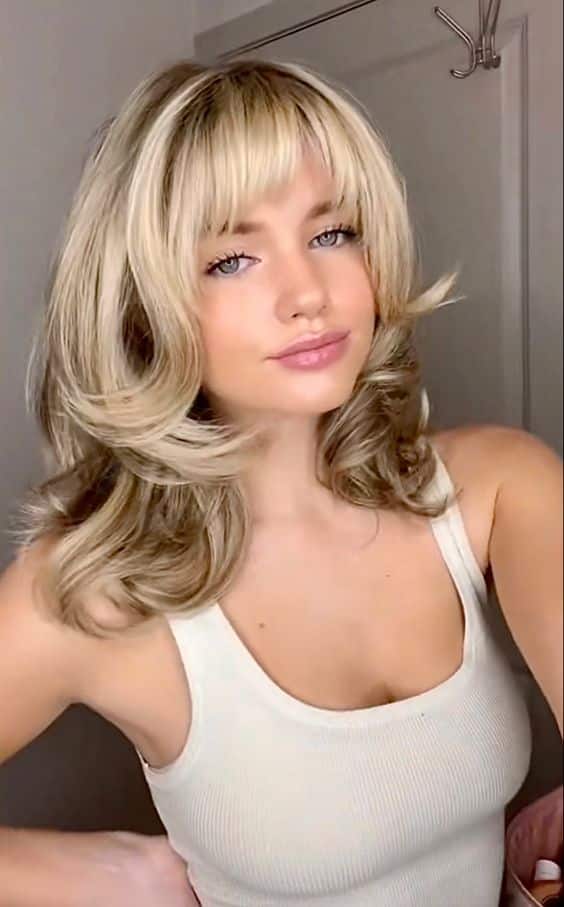 Face-framing in hairstyling means arranging your hair in a way that enhances volume and adds depth, particularly around your face. It's like how Zoë Saldana's hair has those beautiful Hollywood waves that are carefully curled to highlight her facial features. This technique ensures your hair doesn't appear flat and gives it a fuller, more dynamic look by emphasizing different areas near your face.
Layers and Texture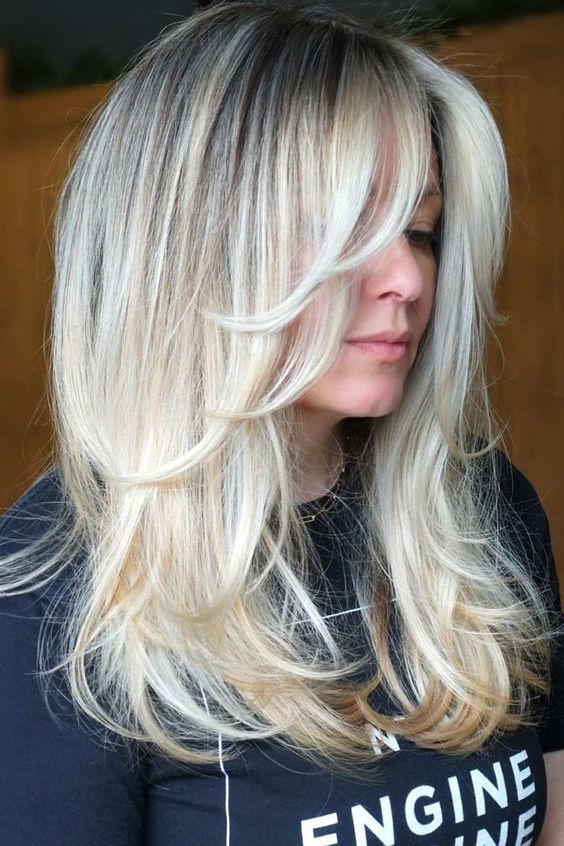 Hair stylist Bailey Englert from Fekkai in New York City suggests textured hairstyles to her clients, regardless of hair length. This approach makes hair look like it has layers while keeping a single-length style, adding softness and lift for a fuller appearance.
-Advertisement-

Jennifer Lawrence's hairstyle here is a good example of soft, windblown texture. It appears to have some shorter pieces in the front but maintains an overall one-length style with a middle part and lively texture. To achieve and maintain this volume and fullness, you can use a texturizing spray like the Verb Volume Dry Texture Spray, as recommended by Englert.
Long and Blunt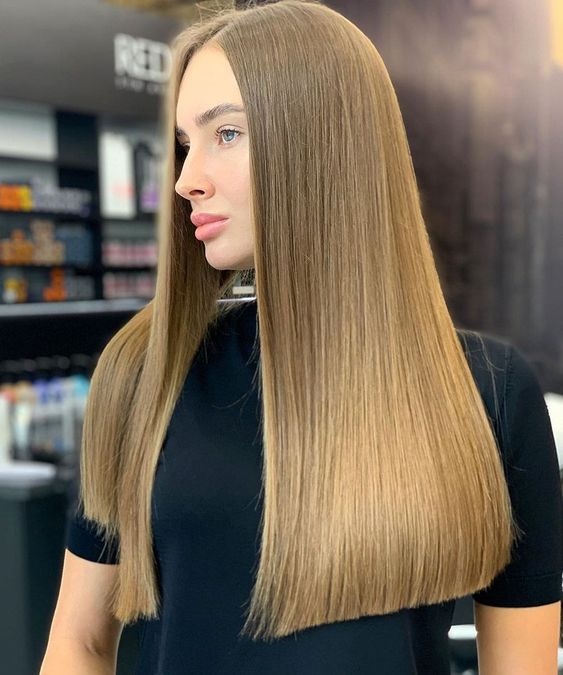 Blunt ends refer to the tips of your hair being cut straight across, like a straight line. This creates a clean and even look, making your hair appear thicker and healthier. In the picture, Kate Bosworth has long hair with straight ends, which gives her hair a sleek and full appearance.
-Advertisement-

Medium and Blunt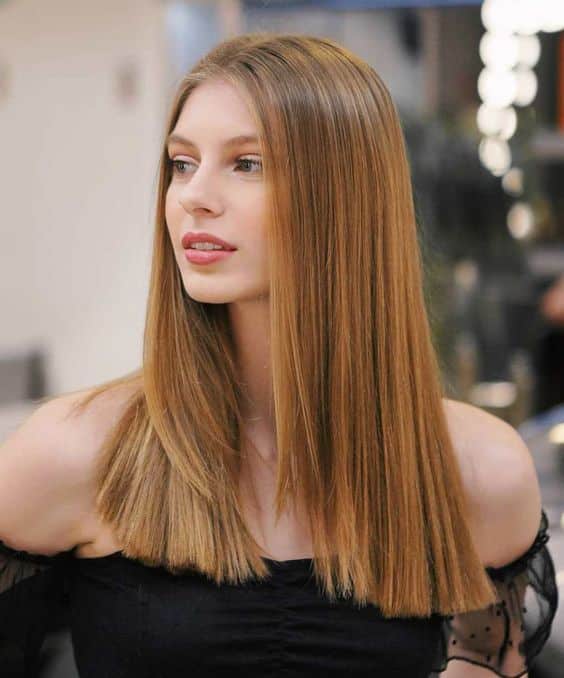 If you're not keen on having very long hair or going for a very short haircut, you can opt for a mid-length style like Kourtney Kardashian's. This hairstyle features hair that's neither too long nor too short, with a straight and even line at the bottom. This straight line adds the appearance of thickness to your hair. It's a timeless and adaptable hairstyle that can be tailored to complement your specific face shape. So, you can show your hairstylist pictures of this style to help them understand what you want.
Invisible Layers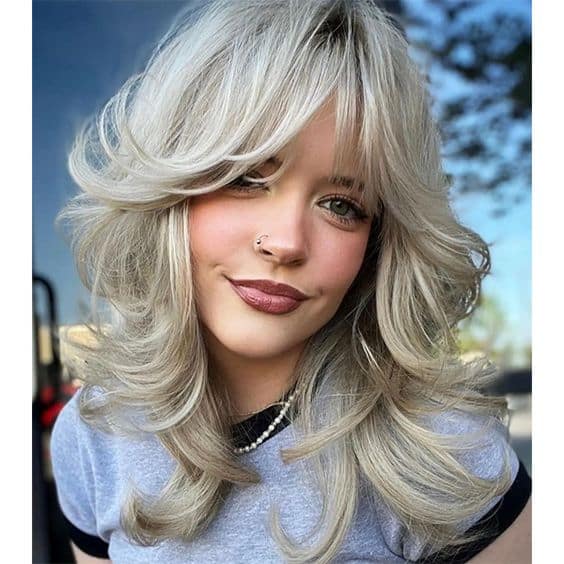 Hilary Duff's hairstyle might appear to be a single, uniform length, but if you look closely, you'll notice some subtle layers around the top of her head. These hidden layers are strategically placed to give the illusion of thicker hair and add volume. To style this look, you can use a lightweight texturizing spray to enhance the texture and create more fullness in your hair. It's a clever technique to make thin hair appear thicker and more voluminous.
-Advertisement-

Flipped-Out Bob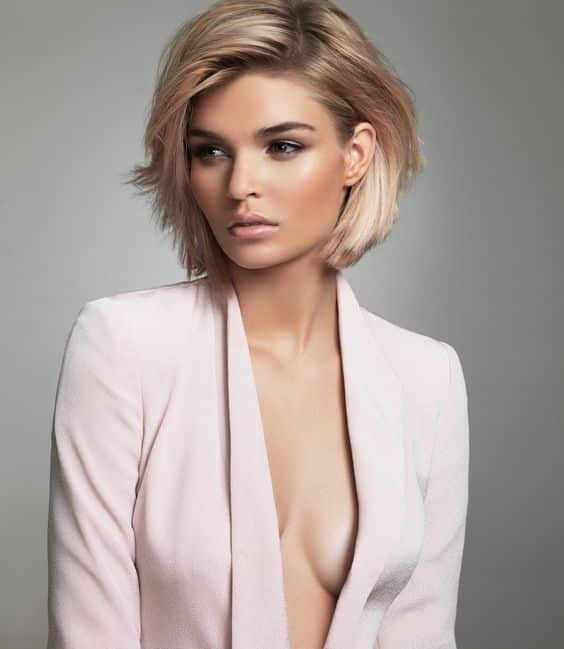 If you want a shorter hairstyle that appears thicker, like Yvonne Orji's flippy bob, consider this: shorter haircuts that fall above the shoulders tend to give the illusion of more volume. This style is further enhanced by the flipped ends, making the hair look denser and fuller around the edges.
To achieve this look for thinner or finer hair, you'll want to keep the length shorter, around the collarbone or above, to create the appearance of more thickness along the lower edge of the hair. It's best to avoid excessive layering, especially around the crown and interior of the hair, and focus on maintaining density along the bottom part of the hairstyle.
-Advertisement-

Texture Galore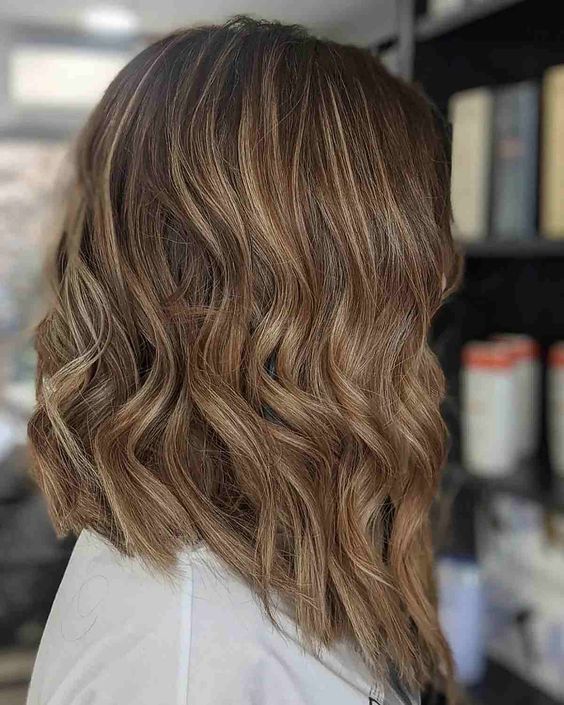 If you want a great haircut for thin hair like Kristen Stewart's, it's a mix of a graduated lob, a deep side part, face-framing layers, and some wavy texture.
To get a similar look, use a texturizing spray (like Kristin Ess Dry Finish Working Texture Spray). This spray adds texture to your hair, making it appear thicker and more lively, just like Kristen Stewart's hairstyle in the picture
-Advertisement-