Every outfit needs a different shoe essential. Your shoe closet needs these, so you have to choose them with minimal effort. The more you stick with the classic, the more it will help you cover everything from casual running and hectic routines to formal events.
-Advertisement-

     Every girl has her own opinion, but I believe you must have a wardrobe that can make you glam from day to night, from cool to hot & sexy, from zero to hero.
1. Pair of Nude Pumps
     Mostly think every girl should have a pair of nude pumps. You do not get fooled by red bottoms, like you do not have to purchase leptons to have the perfect essential shoe, but buying a new pump is a good idea. You will be really happy if you have purchased high-end pumps. They are real classics, and if you have one of higher quality, you will not need to spend anymore money throughout the years to purchase any other nude pumps.
-Advertisement 3-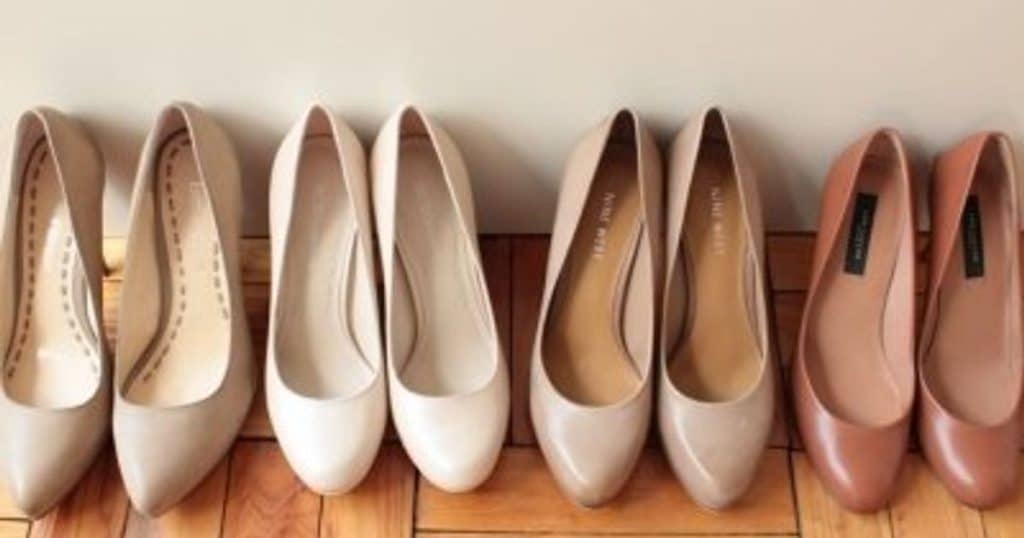 2. Color selection
     You will love to dance with them on. They really are the go to everything they may look along gated they make you call and there are a lot of different colors of nudes so you want to make sure that it kind of compliments your skin tone , I see some girls sometimes where the nude pumps are a littlie bright for their skin tone or later dark so i think its really important to try them before to check how it look with your skin tone and purchase it because of the color they really go with almost everything they can really upgrade any casual outfit , complimentary and to any fancy outfit ,  I've been loving another great companies like high end companies that if you are looking into investing into a really good new tube you can look into Stuart Weitzman and Jimmy .
-Advertisement-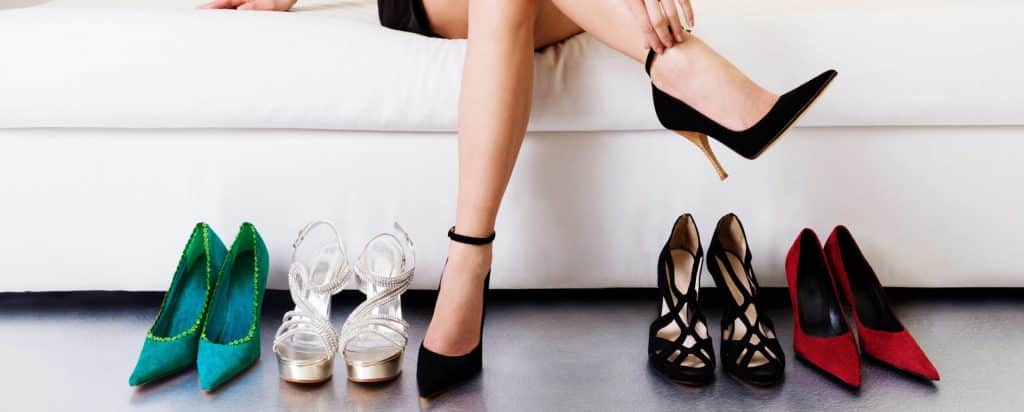 -Advertisement-

     They are really comfortable and really well made its again an investment but it's worth it or so please always make sure that you put these souls on them,  protective souls its very important doesn't matter if it's an expensive or cheap shoe because we use them and abuse them wanna make sure that they last as long as possible the second pair is from the same family and it is the black pumps.
2. Black pumps
     They are mostly of leather they just go with everything they will last long. it will make you feel like a boss. You can wear it when you go to any important meetings or any events. It is super versatile and comfortable. It is a stretch, but you get used to it.
-Advertisement-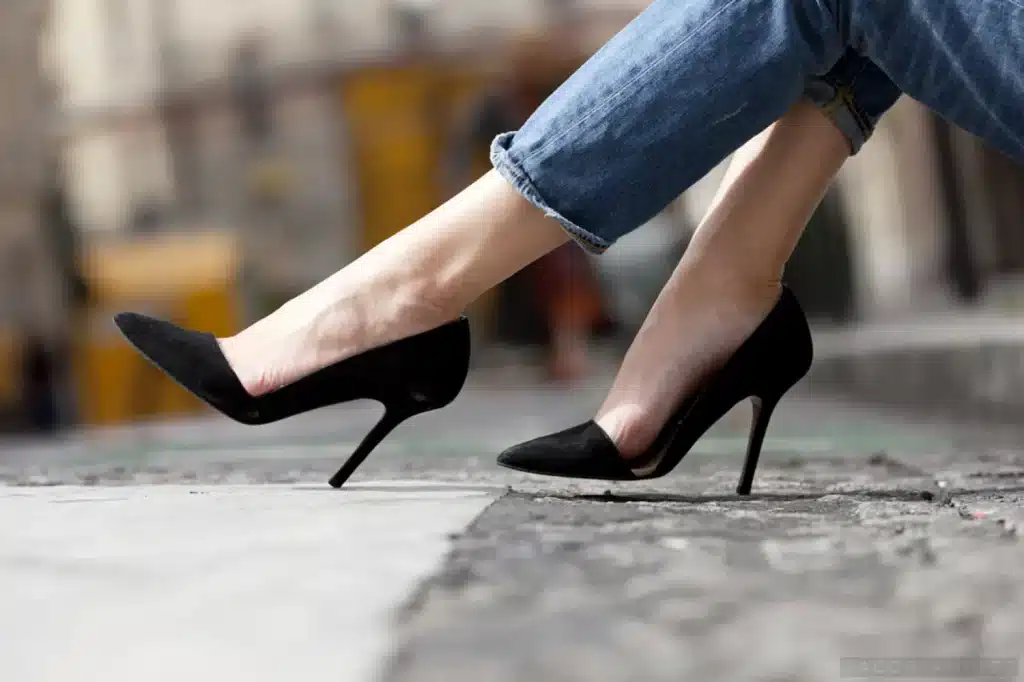 3. Sandals
     The next thing you should have are sandals that look like naked loods and are not too expensive; they will cost around $300 but they will go with everything, especially in the summer, and you should wear them with invest in shoes.
-Advertisement-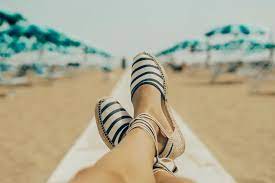 4. Sneakers

     Next turn is sneakers. If you are a sneaker girl, you can wear them with everything like jeans. You can have expensive ones or the cheaper version, it depends on you. There are some with low cost or low budget leather sneakers with good quality. They will really make everything look more casual and they are really comfortable. If you are looking for a safer sneaker, I would highly recommend getting just a wide plain one. They always look good. I like leather because it's easier to clean and they always look new. You can have them with different colorings.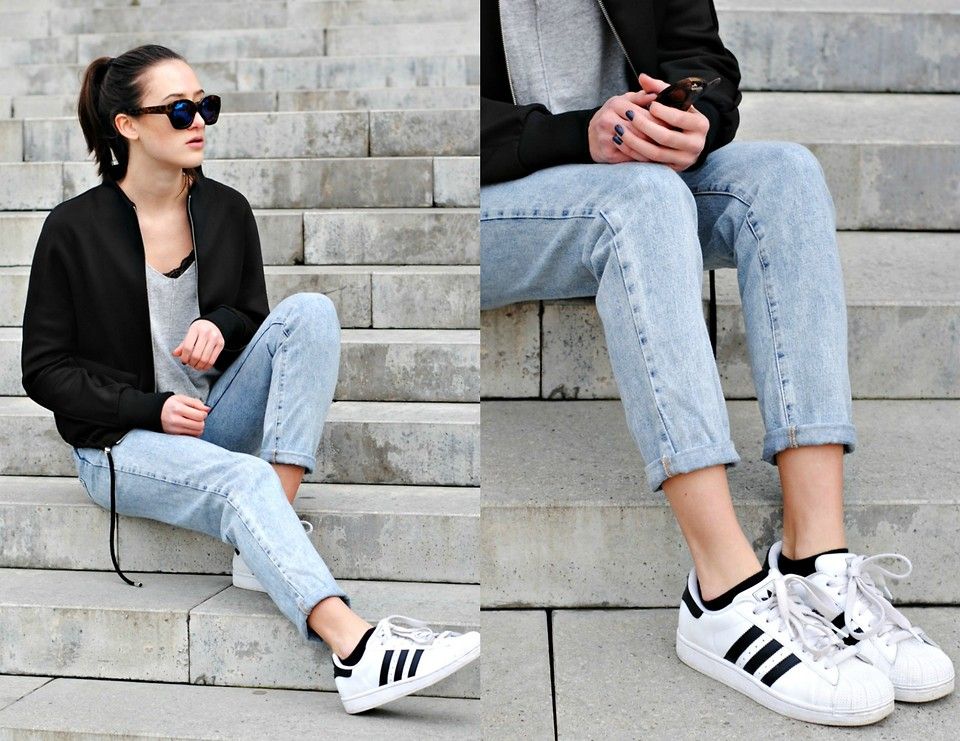 -Advertisement-

5. Strappy Shoes
     Strappy shoes are the other thing. They are just so underrated. I think they just make every outfit much sexier and you can find more affordable versions of them as well. You can wear them in the summer with pencil dresses or skirts.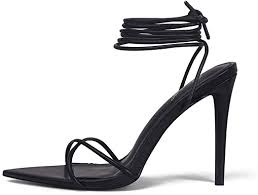 -Advertisement-

6. Boots
     The next ones are boots. They give you a more feminine kick. They are also comfortable. You can wear them with flowy dresses and boots. You will love the contrast. They are really warm. You can wear them at night or day. Make sure to look for solid leather ones. They are best to wear during winter times. You can wear mini dresses and skirts that are sexy but not too revealing. These are all the pairs that I feel are super essential for every woman in her closet. You can have a little bit from every category to cover you all year around. I have other pairs but I find that these are the ones that I always go back to always rely on. It doesn't matter what I'm wearing or where I'm going, all of these days will cover all the styles and the moods. So I hope this helps you guys.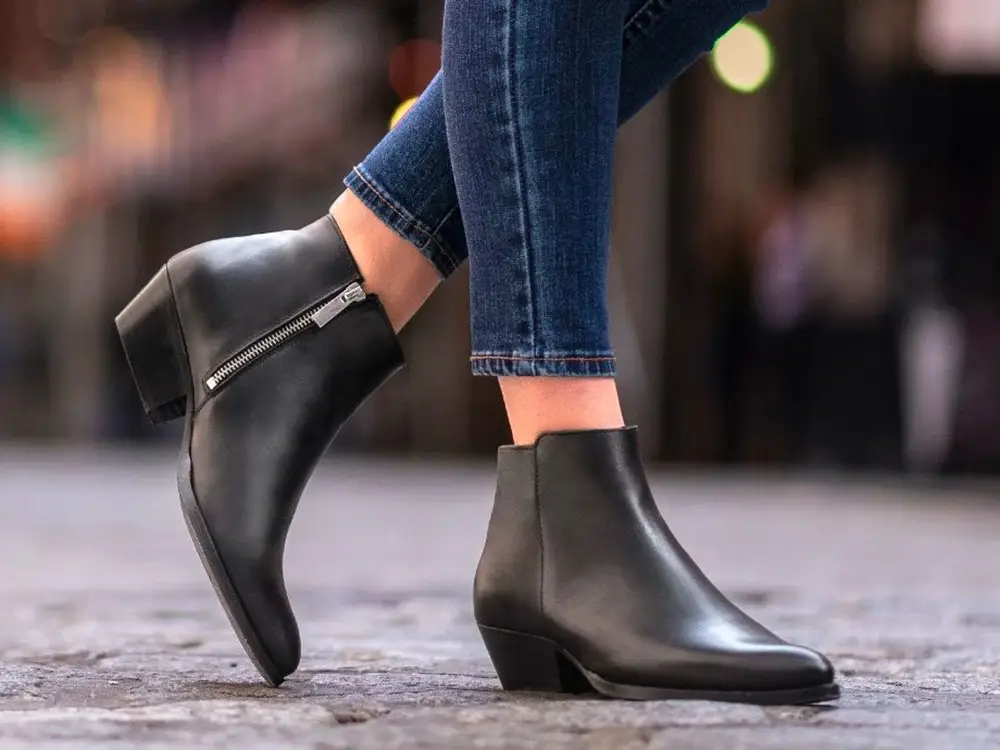 -Advertisement-