Whether it's feeling comfortable at home or confident when you step outside, the bra we choose plays a huge role so we made a list of functional and flattering bras that will make it to your wardrobe checklist.
-Advertisement-

01. Forever Best Friend
      A t-shirt rises one that always comes in handy and no it's not just limited to your team since it's seamless made with buttery soft fabric and molded in a shape that makes the breast.
      It is extremely comfortable to think of all your figure-hugging dresses, tops, and even kurtas the t-shirt bra creates a flattering silhouette without any seams or wires peeking through so whether you are watching a Netflix show or fluttering about in your favorite dress this one has your back.
-Advertisement 3-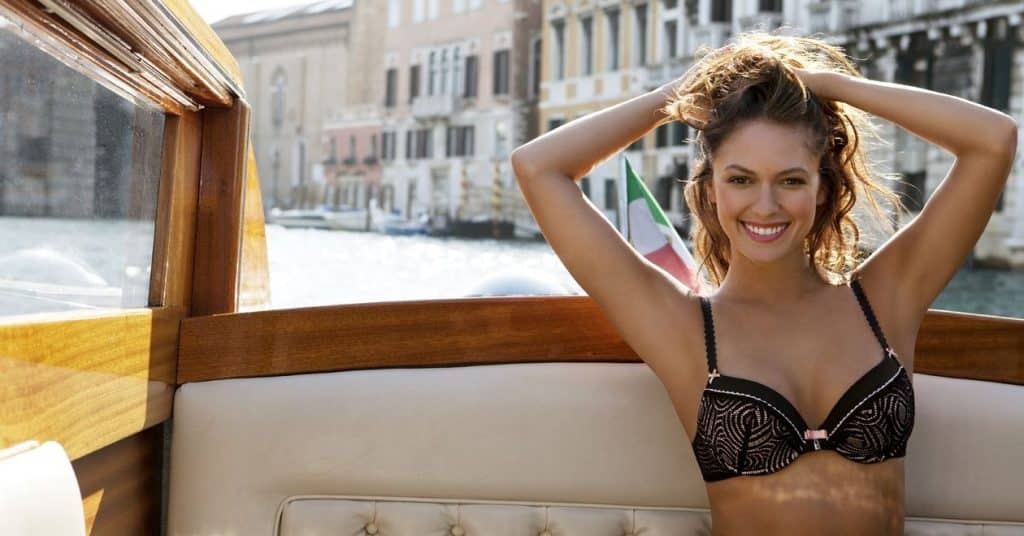 02. The Enhanced Look
      Every woman should possess a bra that has a wow factor and enhances the curves and cleavage all the while making you feel comfortable so when you're wearing a low-neck outfit don't shy away from a push-up bra that can instantly lift the whole look.
-Advertisement-

      You can choose from different levels of padding depending on whether you want a little bit of a lift or want to go up an entire size in short you can transform your basic outfit into a glamorous one in a matter of seconds.
-Advertisement-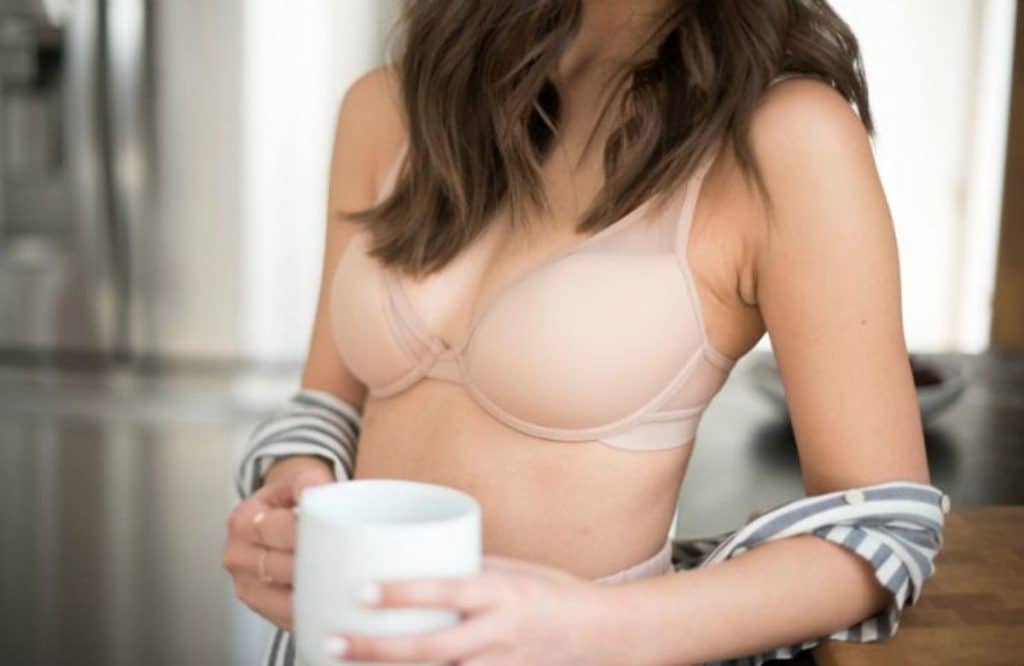 03. One Way Or Another
     A strapless bra is an answer to all your complicated outfits of shoulder halters and everything in between.
-Advertisement-

     If you are choosing one that has no straps at all go one size down on the band size and one size up on the cup size making sure it fits on the first set of hooks, also have a rule of thumb to look out for those with a rubber silicone lining so that your bras don't slip down.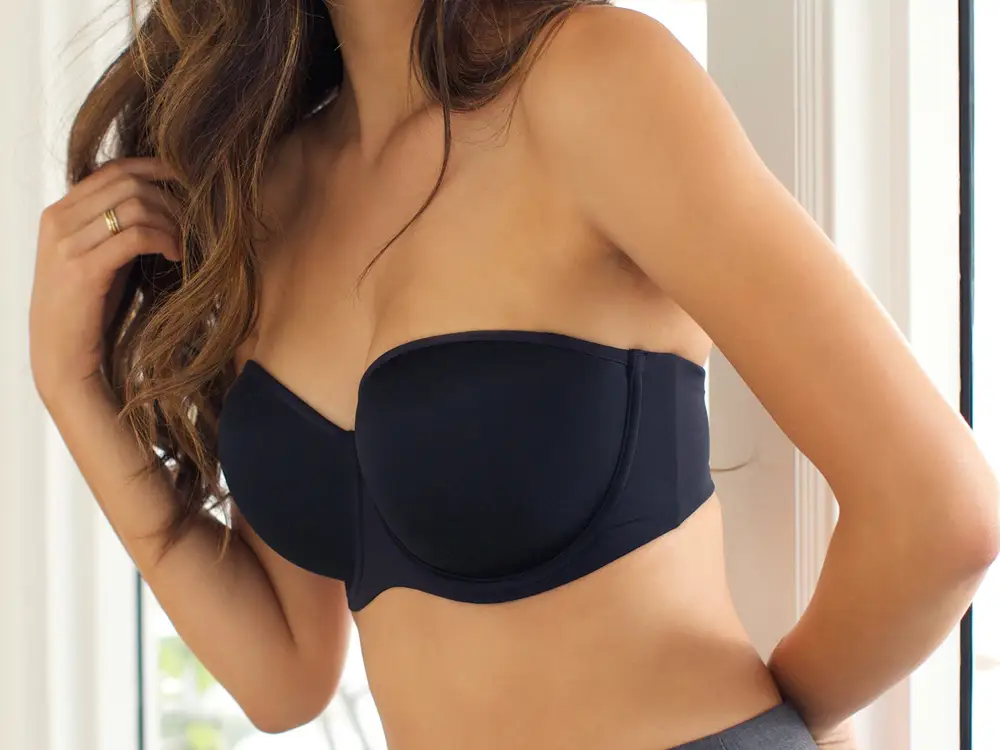 -Advertisement-

      For outfits that have low backs opt for those with re-attachable straps that you can maneuver around depending on what the outfit requires.
      These sets of bras allow you to experiment with trendy clothes and designs without you having to worry about your bra showing.
04. Sweat It Out
     Wearing the right bra while working out definitely makes exercising much more easier and fun and not to mention avoids sagging as well.
-Advertisement-

     The key is that the sports bra you choose has to provide ample support to your breasts and at the same time isn't too tight or uncomfortable.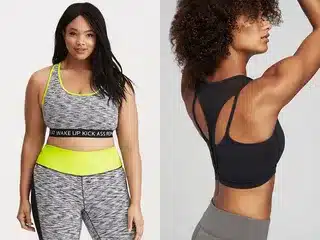 -Advertisement-

If your skin is prone to shafing opt for lightweight fabrics that absorb moisture and help you stay fresh for longer yoga, walking or aerobics require low-impact bras however activities that involve more movement like each HIIT Zumba or running would need bras that have wider shoulder straps padded cups and supportive underwires as well.
05. Not So Basic
     While bras are generally associated with the functionality it doesn't always have to be a simple solid color or style you can always get some feel-good bras that can have lazy elegant designs frills and even super fun colors.
-Advertisement-

     These are great options for when you want to combine comfort and style while lace bras look phenomenal undershirts and tank tops barrettes can simply be worn as crop tops and stylishly layer down with jackets for a chick look.

-Advertisement-

     Silicone bras are amazingly discrete and allow you to wear all you're flattering low back wide armhole outfits and give your breasts much-needed support.
     This slightly sticky cup allows the broad to stay on and not drop down to make sure you get the right amount of coverage always move a size up.
-Advertisement-