Introduction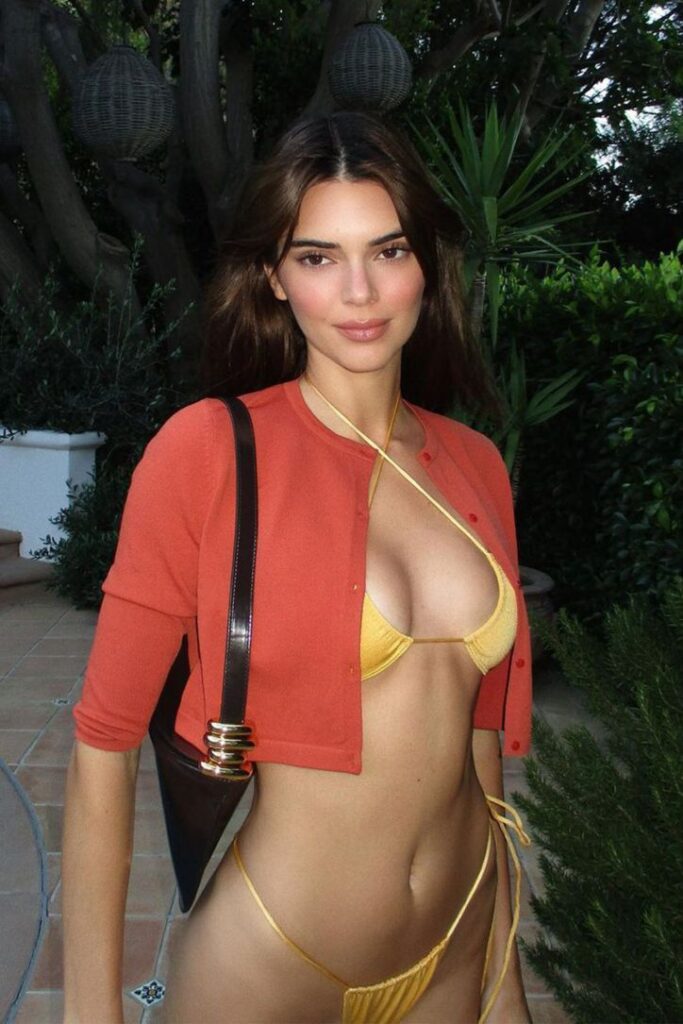 In the world of glitz and glamour, Kendall Jenner stands out as a prominent figure. The famous model and reality TV star have carved her path to success and amassed a considerable fortune. In this article, we will delve into Kendall Jenner's net worth, exploring the different sources of her income, her business ventures, and the factors contributing to her incredible financial success.
-Advertisement-

Quick Facts
| | |
| --- | --- |
| Net Worth | $60 Million |
| Date of Birth | Nov 3, 1995 |
| Place of Birth | Los Angeles |
| Gender | Female |
| Profession | Model, Actor, TV Personality, Television presenter |
| Nationality | United States of America |
Early Life and Rise to Fame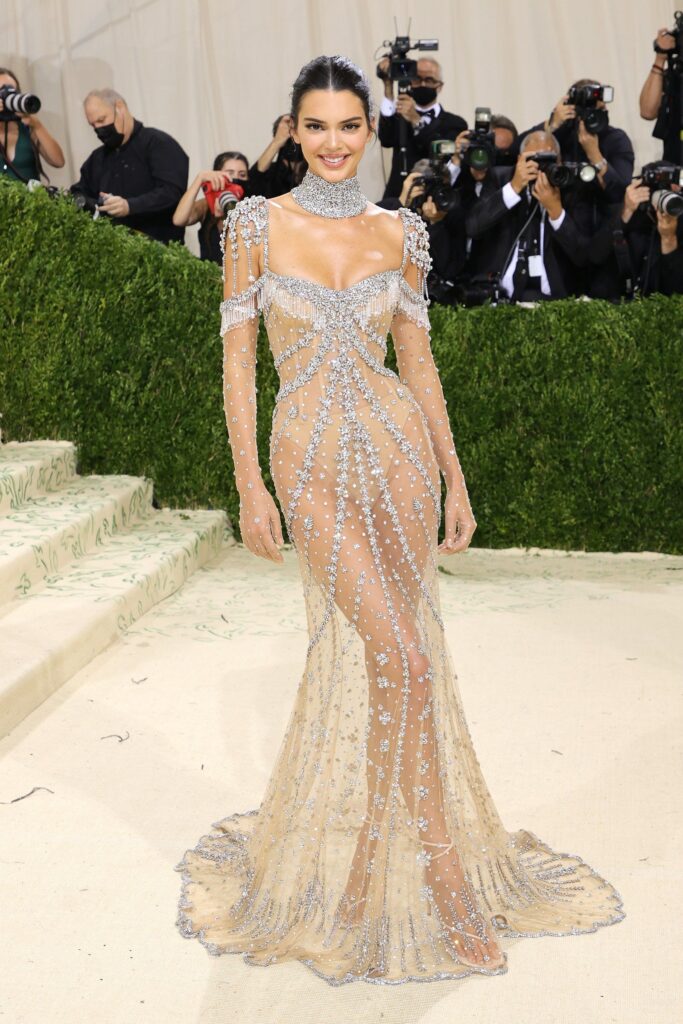 Kendall Jenner was born on November 3, 1995, in Los Angeles, California. As part of the Kardashian-Jenner family, she grew up in the spotlight due to their hit reality show "Keeping Up with the Kardashians." From a young age, Kendall displayed an interest in modelling and fashion, and her family's fame undoubtedly opened doors for her in the industry.
Modelling Career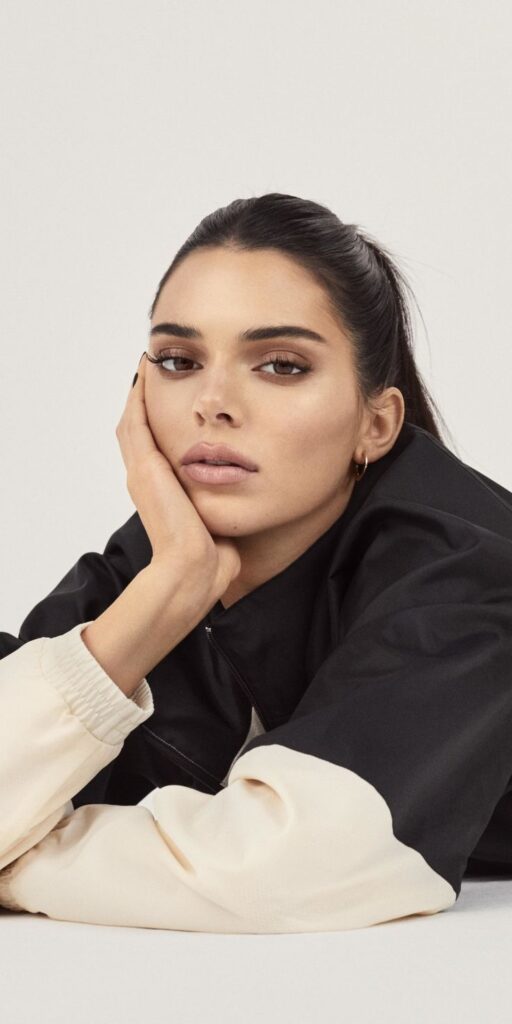 Kendall's modeling career took off when she signed with the prestigious Wilhelmina Models agency at the age of 14. Her striking looks, poise, and charm quickly caught the attention of top fashion designers and brands. As she walked the runways of major fashion shows and graced the covers of renowned magazines, her popularity surged, making her one of the most sought-after models in the world.
-Advertisement 3-

Instagram Earnings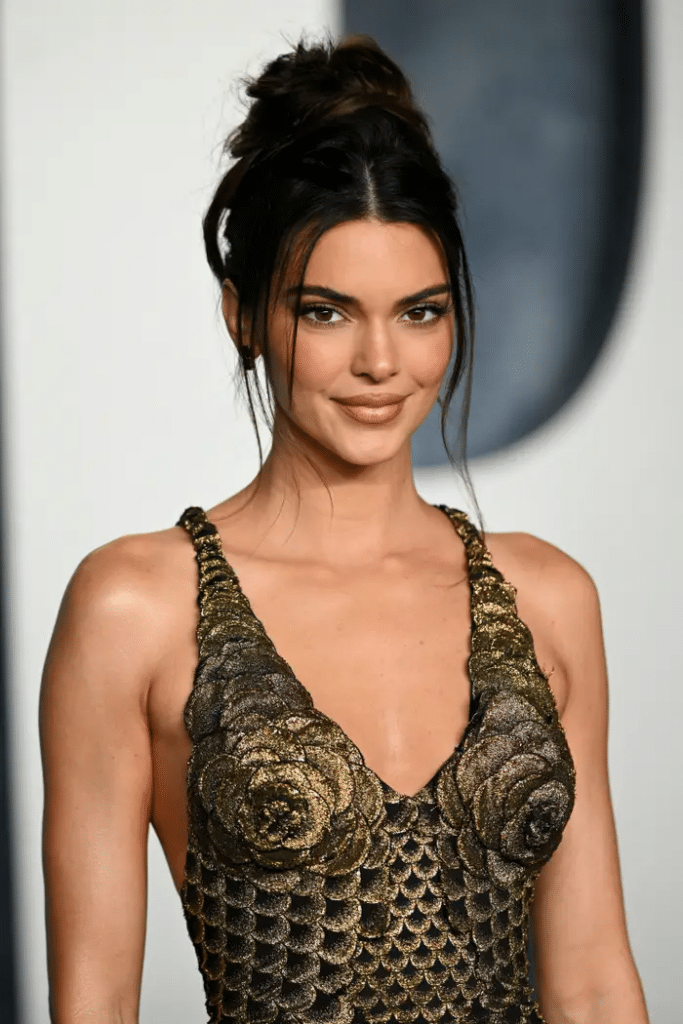 Kendall Jenner's social media presence is nothing short of remarkable. With a massive following on Instagram, she has managed to captivate millions with her captivating posts and engaging content. As a result, big brands are eager to collaborate with her for sponsored posts, making her one of the most sought-after influencers in the industry.
The Fyre Festival Saga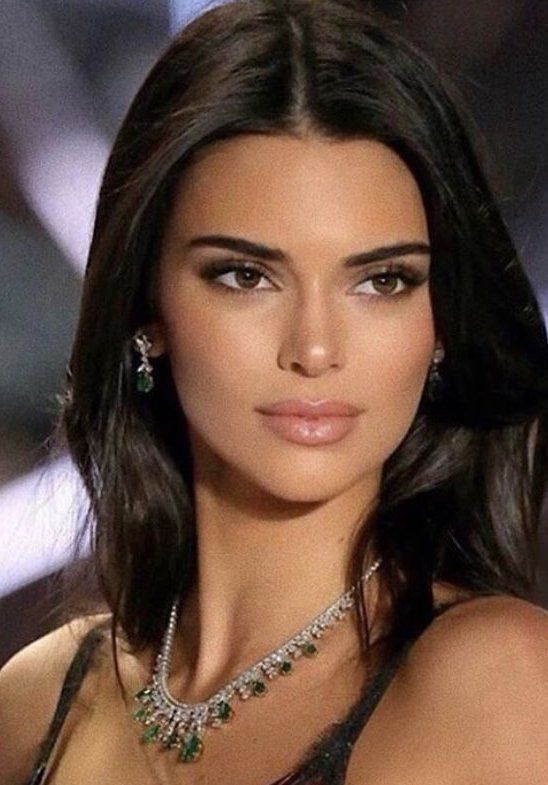 In 2017, Kendall was offered a staggering $250,000 to promote the infamous Fyre Festival. The event, which promised an unparalleled music experience on a private island, turned out to be a colossal disaster. Despite the controversy that ensued, Kendall's sponsored post generated significant attention and discussions, showcasing the immense power influencers hold in shaping public perception.
-Advertisement-

The Paycheck of a Sponsored Post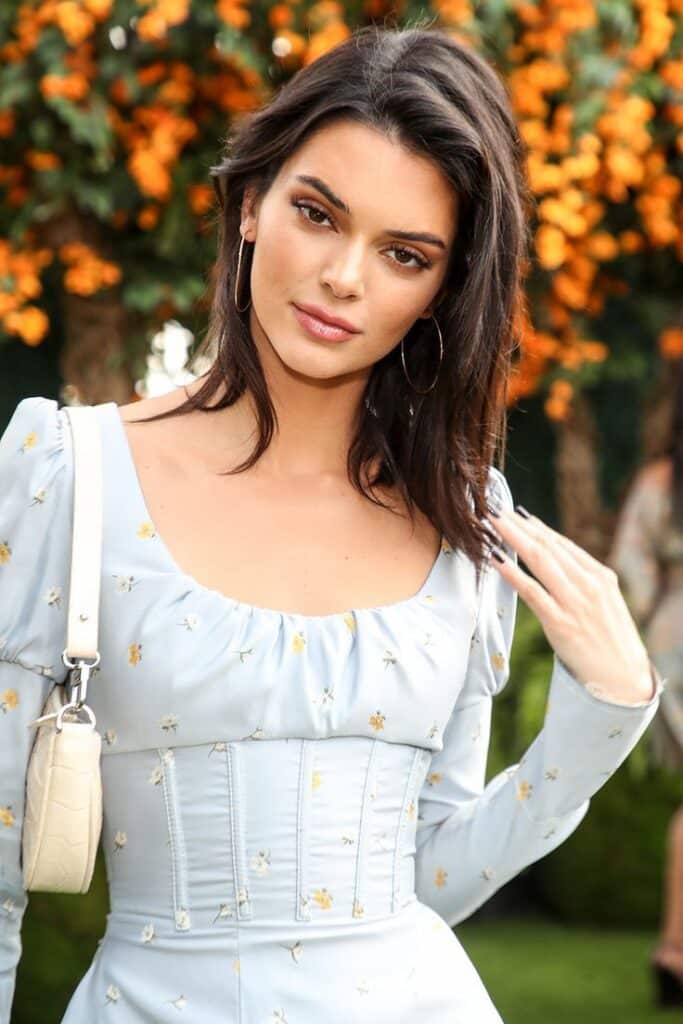 Kendall's sponsored posts are nothing short of a gold mine. On average, a single sponsored post can fetch her anywhere between $100,000 to $150,000. Such a substantial income for a mere post is a testament to Kendall's influence and her ability to sway consumer behaviour effectively.
The Anatomy of a Sponsored Post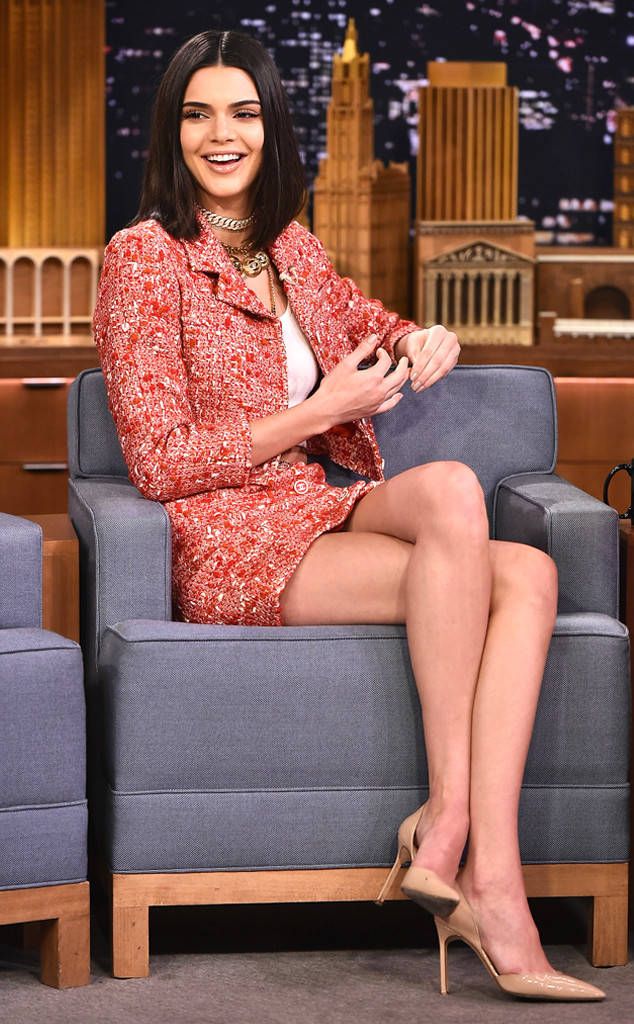 -Advertisement-

To understand the economics behind Kendall's lucrative Instagram journey, let's take a closer look at the anatomy of a sponsored post. Brands approach Kendall to promote their products or services, leveraging her vast follower base. The post typically includes visually appealing images or videos of Kendall using the product in question, coupled with a persuasive caption that entices her followers to take action.
The Power of Influence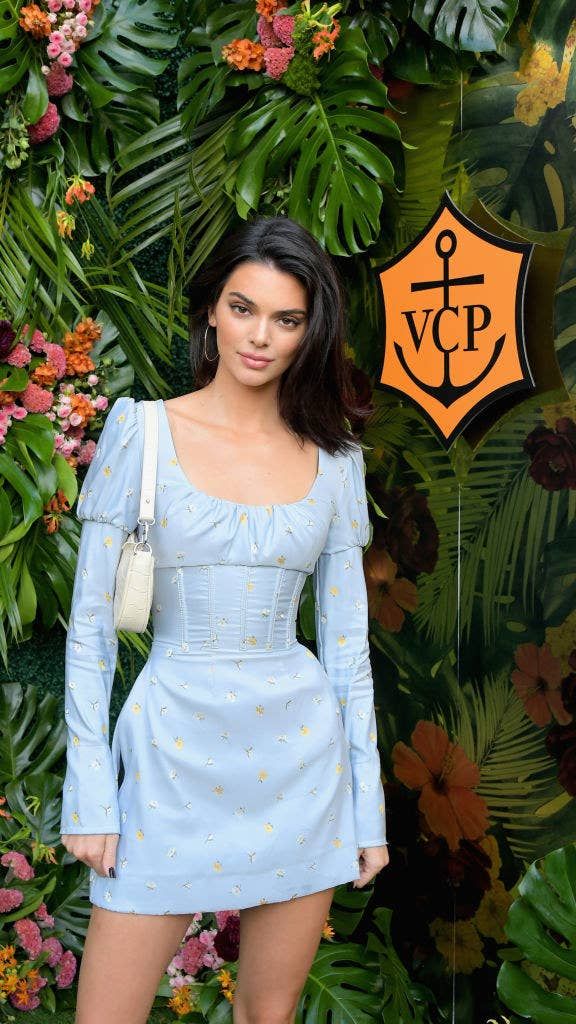 Kendall's ability to influence her followers' decisions is nothing short of extraordinary. Studies have shown that her sponsored posts can drive a massive surge in product sales and brand awareness. This has made her an indispensable asset for businesses seeking to expand their reach and boost their bottom line.
The Future Looks Bright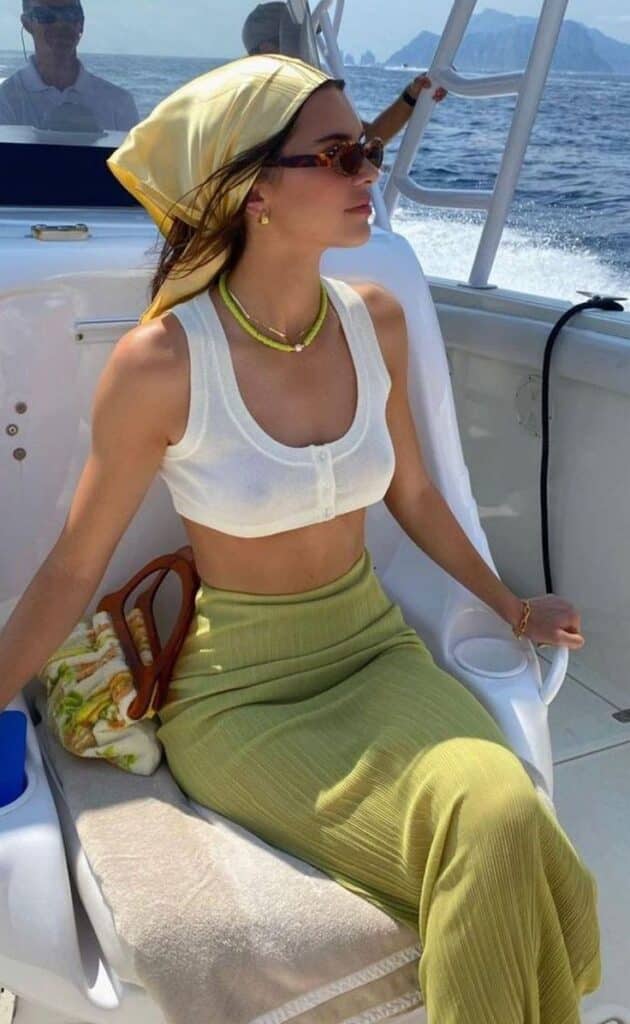 -Advertisement-

As Kendall continues to dominate the social media landscape, her star power only seems to be getting stronger. Brands will undoubtedly line up to collaborate with her, given the immense benefits they can reap from her vast and engaged audience. Her journey serves as an inspiration to aspiring influencers and a reminder of the remarkable potential social media platforms hold for financial success.
Reality TV Success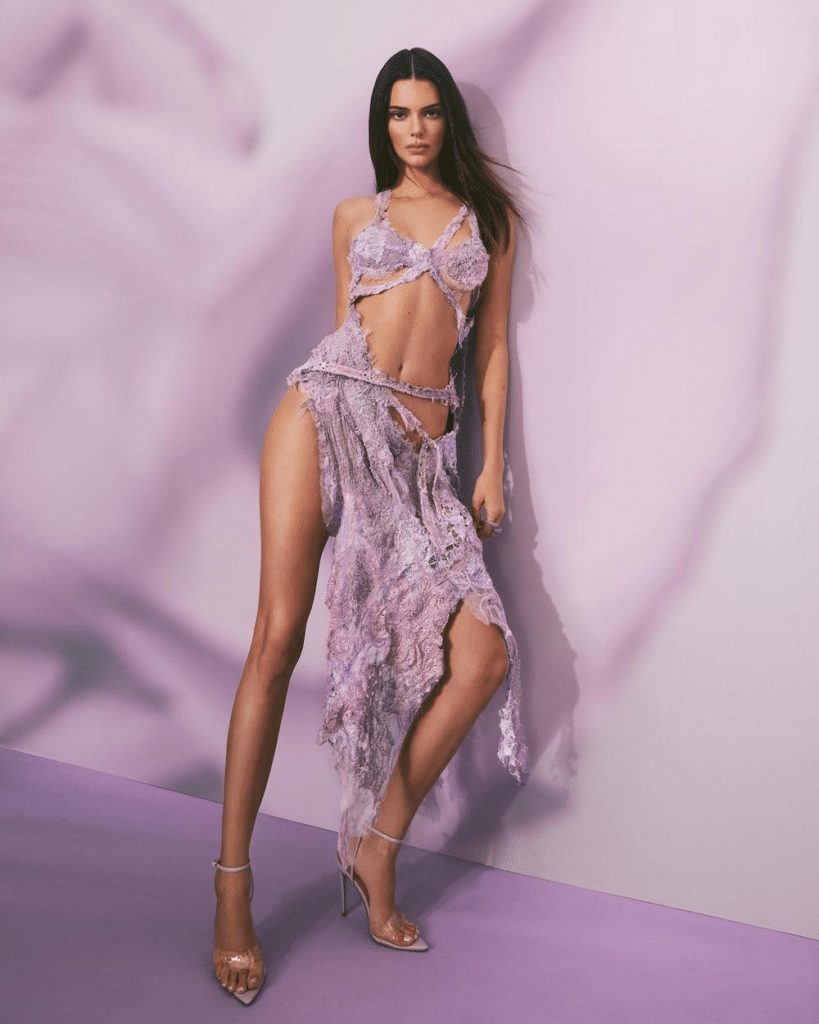 While her modelling career was thriving, Kendall continued to appear on "Keeping Up with the Kardashians," which further bolstered her fame. The show's massive viewership contributed to Kendall's rise in popularity and enhanced her public image.
Brand Endorsements and Collaborations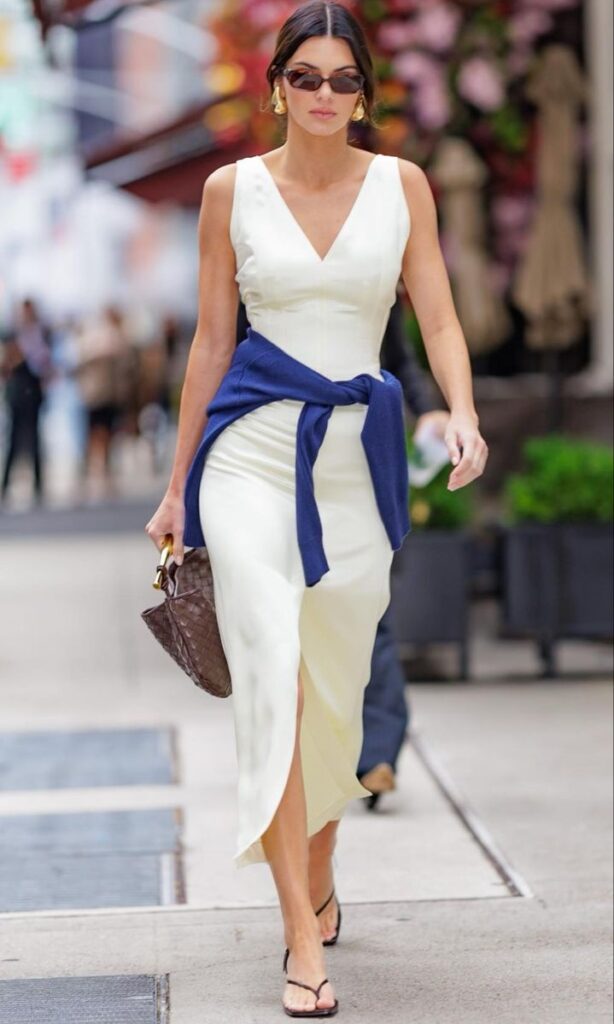 -Advertisement-

Apart from modelling and reality TV, Kendall's business acumen led her to engage in lucrative brand endorsements and collaborations. She partnered with renowned brands in the fashion, beauty, and lifestyle industries, which added substantial figures to her already impressive net worth.
Kendall Jenner's Net Worth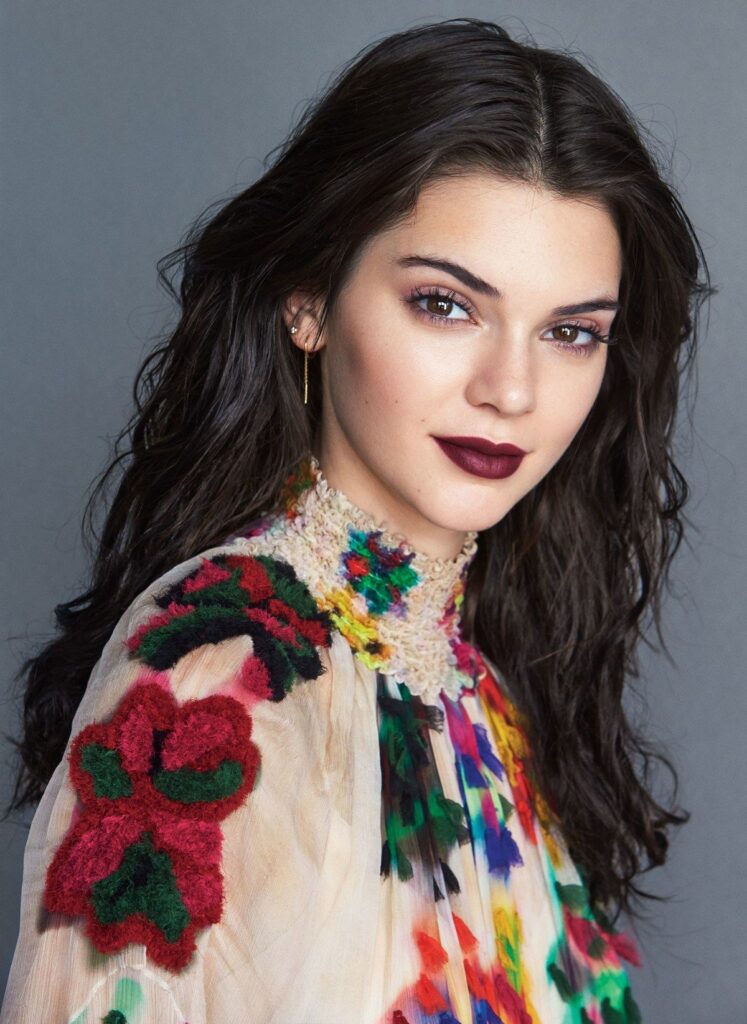 As of the latest estimates, Kendall Jenner's net worth is a jaw-dropping $X million. This astronomical fortune places her among the wealthiest young celebrities globally and reflects her immense success in the entertainment and fashion worlds.
The Power of Social Media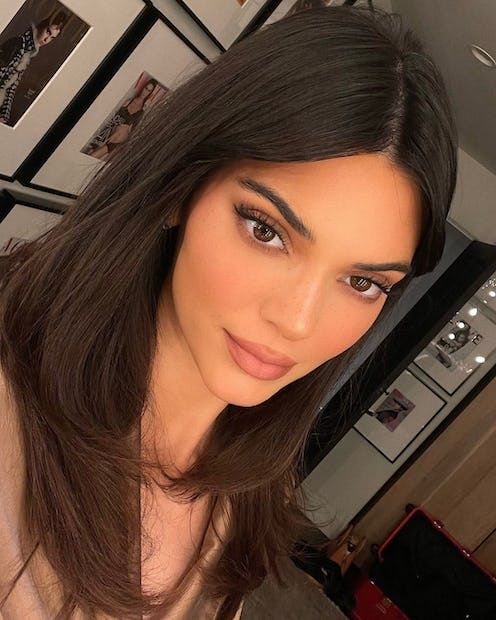 One of the factors that set Kendall Jenner apart from her peers is her immense social media influence. With millions of followers on platforms like Instagram and Twitter, Kendall can command substantial sums for sponsored posts and brand promotions. Her posts often go viral, reaching a vast global audience, and companies recognize the marketing potential of associating with such a prominent social media figure.
-Advertisement-

Business Ventures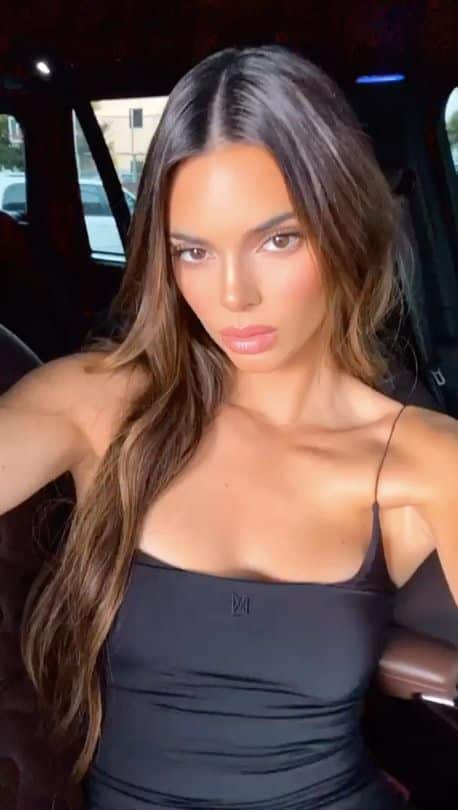 Kendall's entrepreneurial spirit led her to explore business ventures beyond modelling and endorsements. She launched her clothing line and beauty products, which have been met with tremendous success. The success of her businesses further bolsters her net worth and solidifies her position as a savvy businesswoman.
Real Estate Investments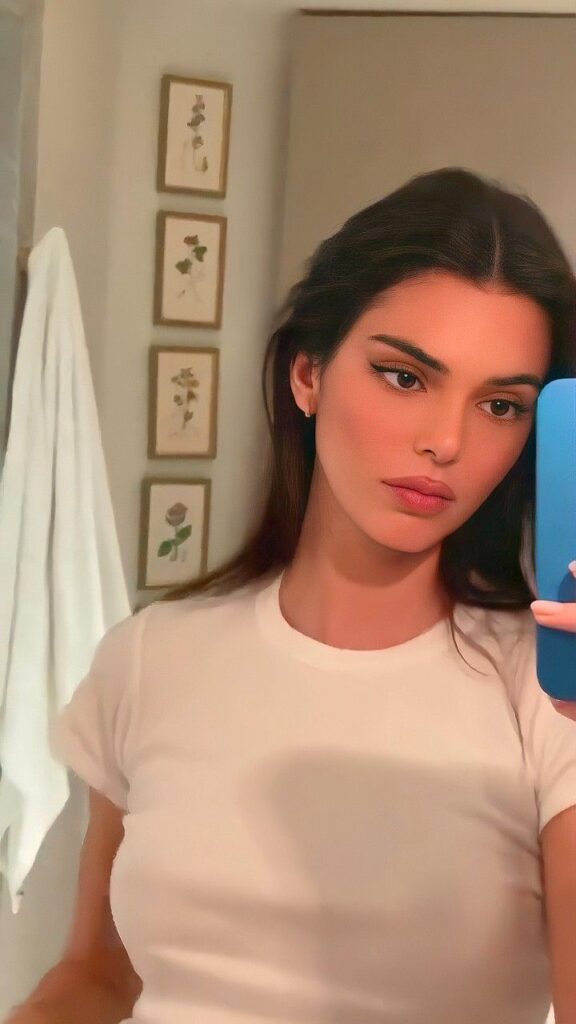 Like many celebrities, Kendall has also invested in real estate. Her properties include luxurious homes in various locations, which not only serve as personal retreats but also appreciate in value over time, contributing to her overall wealth.
-Advertisement-

Philanthropy and Charitable Contributions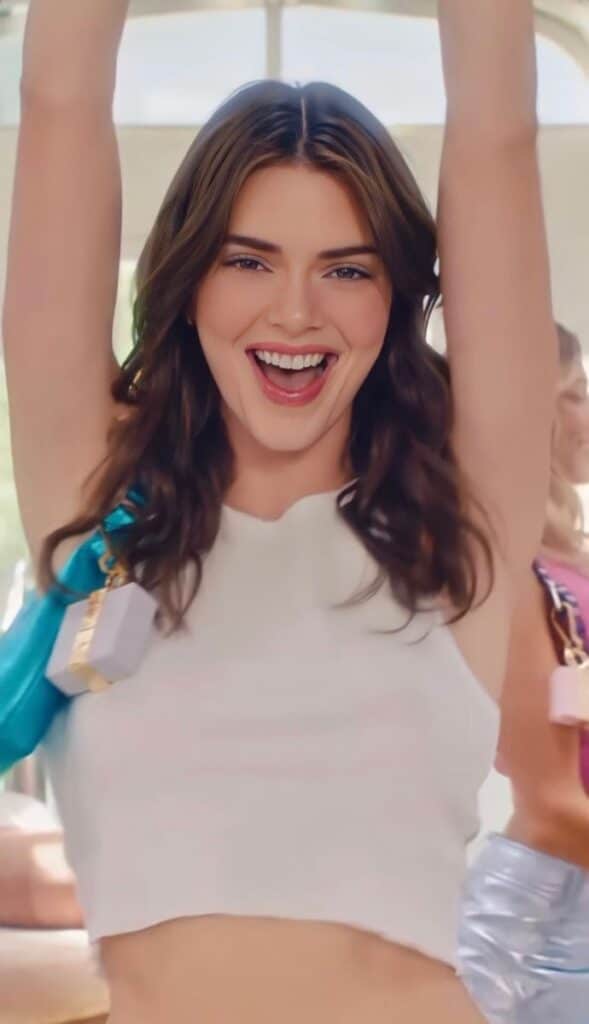 Despite her extravagant lifestyle, Kendall Jenner is also known for her philanthropic efforts. She actively supports various charitable causes, using her platform to raise awareness and contribute positively to society.
Controversial Moments: Kendall Jenner's Turbulent Journey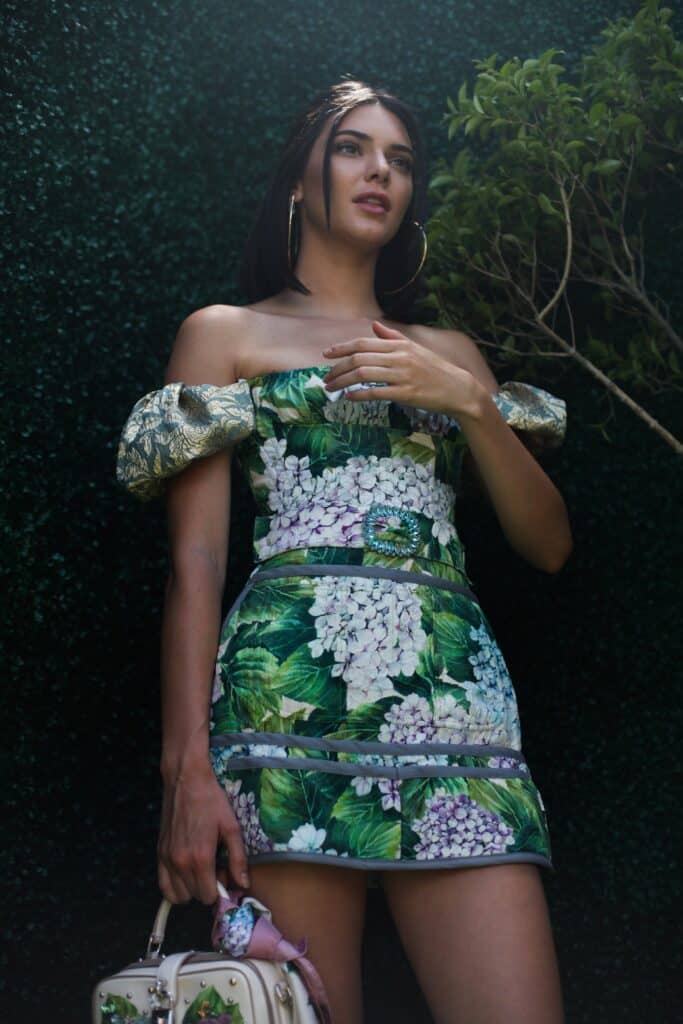 Kendall Jenner, the famous social media star, has faced her fair share of controversies and public criticism. Let's take a look at some of the incidents that sparked heated debates and backlash.
-Advertisement-

The Fyre Festival Fiasco
Back in January 2017, Kendall received a hefty payment of $250,000 for an Instagram post promoting the upcoming Fyre Festival. However, the event turned out to be a complete disaster, marred by corruption and mismanagement. Many blamed Kendall for endorsing the festival, leading to widespread criticism.
The Pepsi Commercial Backlash
In April 2017, Kendall starred in a Pepsi commercial titled "Live for Now." The ad faced intense backlash as it was seen as trivialising the serious Black Lives Matter movement and protests against police brutality. The criticism forced the commercial to be taken down after just one day.
-Advertisement-

T-Shirt Trouble with Kylie
In June 2017, Kendall joined forces with her sister Kylie to launch a line of T-shirts featuring logos and images of famous musicians and bands like Tupac Shakur, The Doors, Metallica, Pink Floyd, and The Notorious B.I.G. This move sparked outrage, with several estates of the featured artists sending cease and desist letters. The photographer behind Tupac Shakur's image even sued the sisters for copyright infringement. In response, Kendall and Kylie took down the controversial shirts and issued a public apology.
Kendall Jenner's journey in the limelight has been far from smooth, but she has also learned from these experiences and grown as a public figure. Despite the controversies, she continues to maintain her influential presence in the social media world, inspiring and captivating millions of followers along the way.
-Advertisement-

Conclusion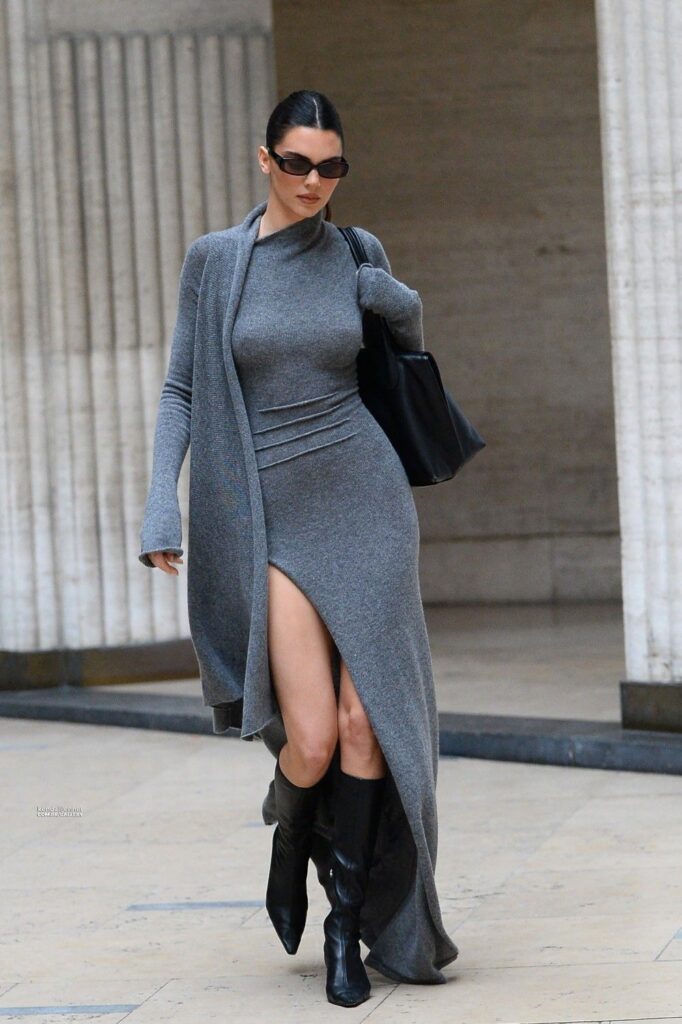 In conclusion, Kendall Jenner's net worth is a testament to her hard work, talent, and entrepreneurial drive. From her early days on reality TV to becoming a global fashion icon, she has carefully cultivated her brand and leveraged her fame to build an empire. Through modelling, brand endorsements, social media influence, and business ventures, Kendall continues to amass a fortune that leaves many in awe. As she continues to expand her horizons, it is clear that Kendall Jenner's financial success will only soar to greater heights in the future.
FAQs
How rich is Kendall Jenner?
-Advertisement-

Kendall Jenner is undeniably one of the wealthiest celebrities in the entertainment industry. As of my last knowledge update in September 2021, her estimated net worth was around $45 million. However, please note that her net worth may have fluctuated since then due to various business ventures and investments.
How much is Kendall Jenner worth?
-Advertisement-

As mentioned earlier, Kendall Jenner's net worth is approximately $45 million. This impressive wealth comes from a combination of her successful modelling career, brand collaborations, social media influence, and various entrepreneurial endeavours.
How does Kendall make her money?
-Advertisement-

Kendall Jenner's diverse sources of income contribute significantly to her wealth. Some of the primary ways she makes money include:
Modeling: Kendall is a highly sought-after fashion model, walking the runway for prestigious designers and appearing in numerous high-profile campaigns.
Sponsored Posts: With her massive following on social media platforms like Instagram, Kendall earns substantial amounts by promoting brands and products through sponsored posts.
Reality TV and Endorsements: She gained early fame through her appearances on the reality TV show "Keeping Up with the Kardashians" and has since secured lucrative endorsement deals with major brands.
Fashion Lines: Kendall has collaborated with renowned fashion brands and launched her own successful fashion lines, contributing to her income.
Investments and Business Ventures: She has also invested in businesses and startups, further diversifying her income streams.
How much does Kendall Jenner make?
-Advertisement-

Kendall's earnings can vary significantly based on her projects and deals. On average, she reportedly earns several million dollars each year. Her income primarily comes from modelling contracts, brand partnerships, and her social media influence, making her one of the highest-earning celebrities in the world.