Becky G caused a stir at Coachella with her onstage comments and the absence of her engagement ring!
-Advertisement-

During her performance on the first day of the 2023 music festival, the singer dropped a cryptic hint about some cheating rumors involving her fiancé, soccer star Sebastian Lletget, with whom she got engaged in late 2022.
She told the crowd, "Sometimes things don't go as planned, you know? But hey, it's not always a rejection, sometimes it's just life pointing you in a different direction."
-Advertisement 3-

People were quick to notice that Becky didn't have her engagement ring on, and that fueled more speculation about their relationship status.
Fans on social media were like, "No ring? What's going on? He messed up!"
-Advertisement-

Another person on TikTok said, "Her breakup song 'MAMIII' is hitting different now after what she said."
-Advertisement-

E! News tried to get some answers by reaching out to their reps, but no response yet.
So, yeah, it seems like there's some drama going on, and everyone's wondering what's really happening between Becky G and Sebastian. Stay tuned for updates!
-Advertisement-

Then, Sebastian directly spoke to Becky, pouring his heart out. He said, "Becky, you've been the light of my life, my strength, always giving me unconditional love. But instead of cherishing that love every day, I messed up and hurt you, disrespecting the one person I love more than anything. I'm really sorry, and I know I have to do whatever it takes to earn back your trust and love, which you totally deserve."
By the way, at Coachella, people noticed that Sebastian was nowhere to be found. The festival had performances from awesome artists like Bad Bunny, Gorillaz, and The Chemical Brothers. But, yeah, no sight of Sebastian. Wonder if it's connected to the whole drama with Becky G
Zendaya & Labrinth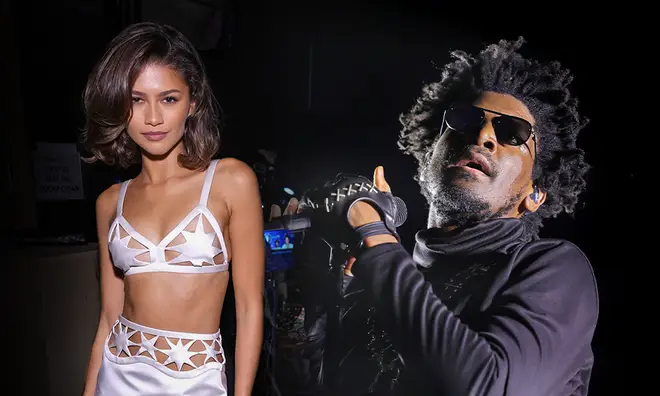 -Advertisement-

Guess what? The actress from "Euphoria" just pulled off an epic surprise at a music stage! She teamed up with a British musician for a joint performance, and it's her big comeback to the music scene after eight whole years! How cool is that? Fans must be going wild seeing her back in action after such a long break.
BLACKPINK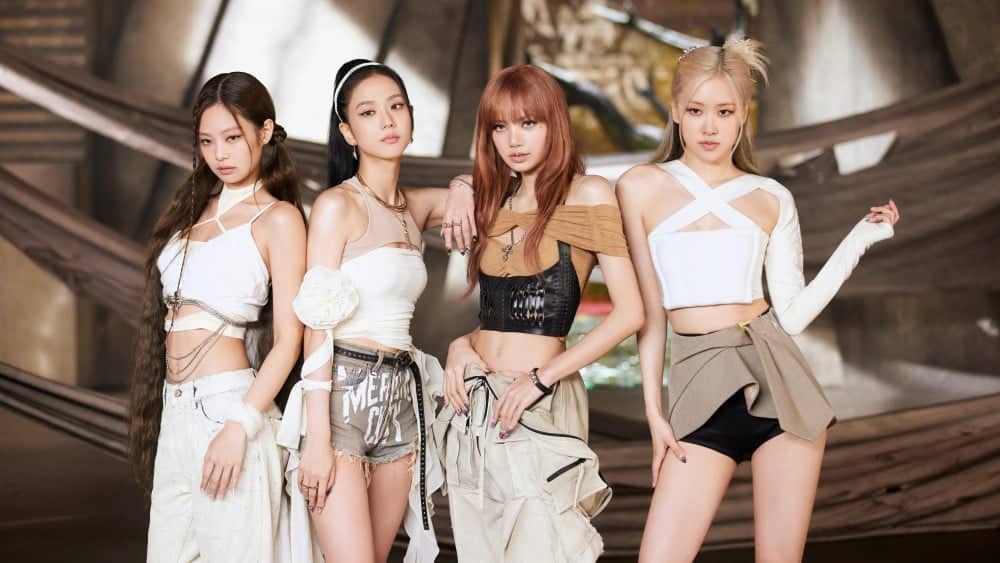 Jisoo, Jennie, Rosé, and Lisa were all together in one place! Seeing all four of them together must have been a treat for their fans. It's always awesome when they make appearances as a group, and I bet they rocked it!
Phoebe Bridgers (Boygenius)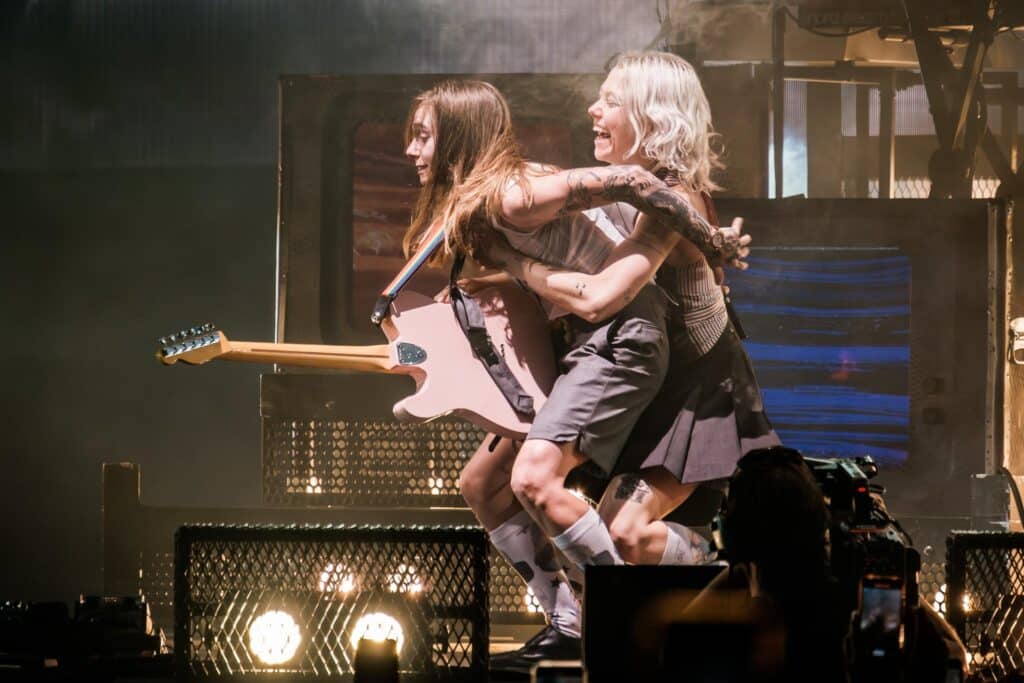 Phoebe Bridgers, the talented singer from Boygenius, took the stage with her supergroup! I can only imagine how incredible that performance must have been. When artists come together like that, it's always a musical treat for the audience. I wish I could have been there to witness it!
-Advertisement-

Rosalía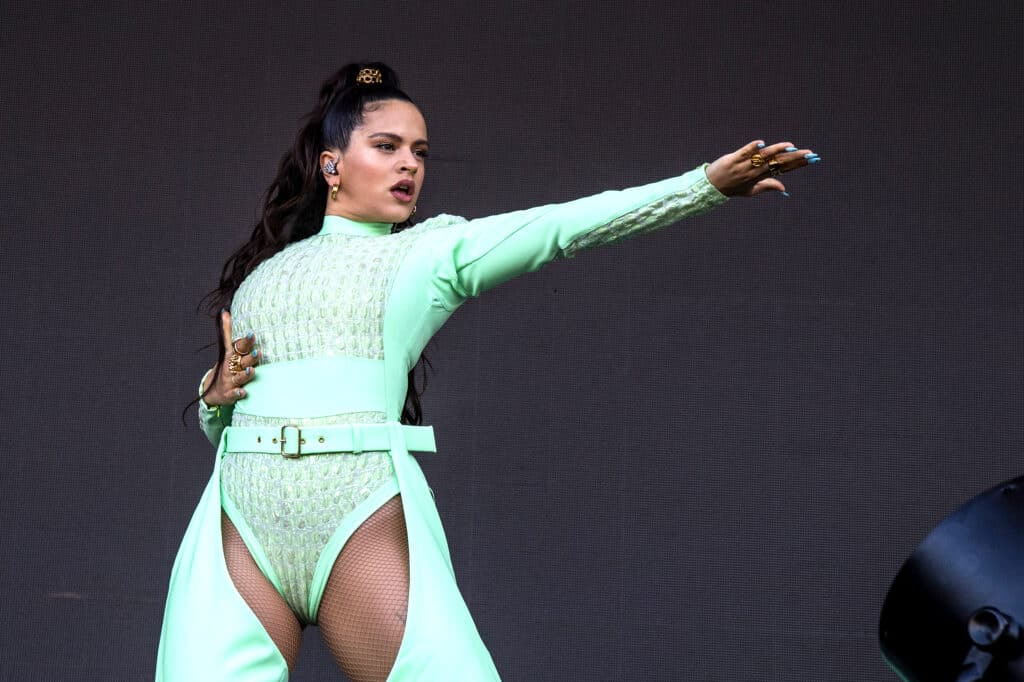 Rosalía, the star herself, graced the stage during weekend 2 of the event! I bet her performance was mind-blowing, as she always knows how to captivate the audience with her amazing talent and unique style. Fans must have had an unforgettable time watching her rock the stage!4
Björk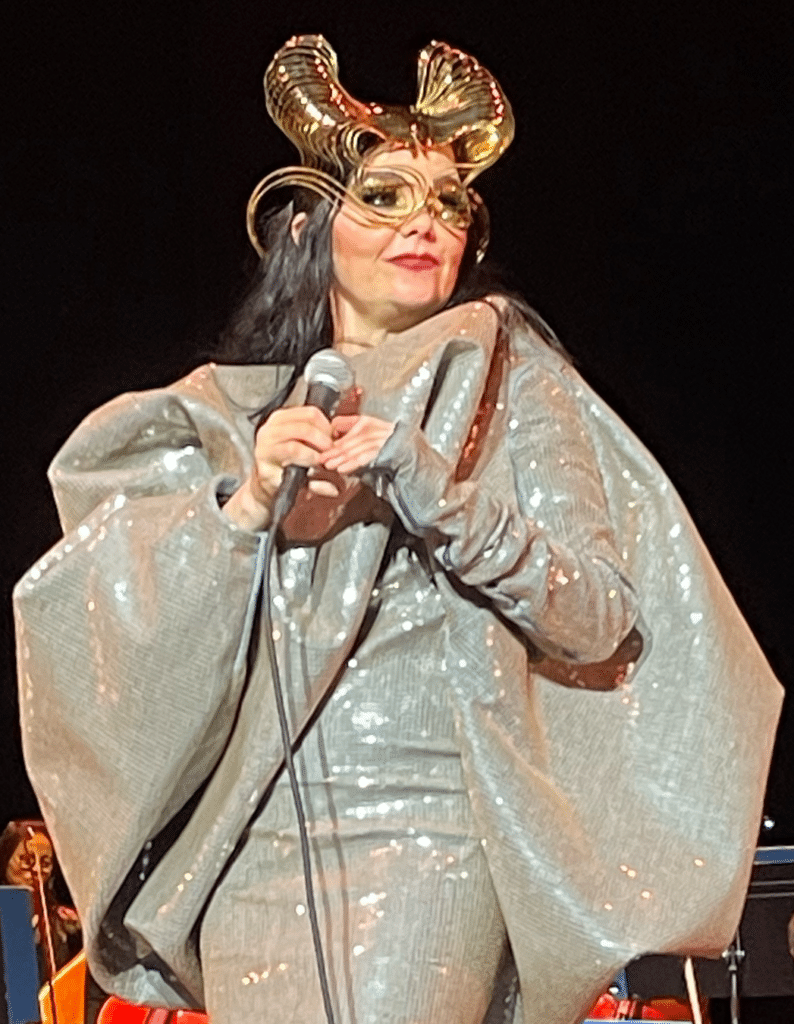 Oh, Björk! The iconic singer always brings something unique and avant-garde to the table. Her music and artistic expression are truly one of a kind. I wonder what she's been up to lately. It's always exciting to see what Björk has in store for her fans!
-Advertisement-

Camila Cabello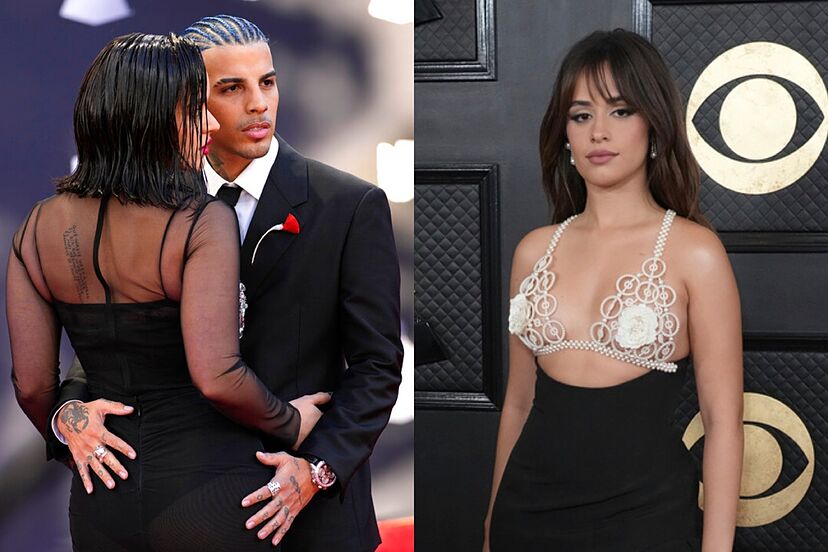 Camila Cabello was spotted at the "Levi's brand presents Neon Carnival with Tequila Don Julio" event! It must have been a fun-filled night with great music, carnival vibes, and of course, Tequila Don Julio flowing. Camila always knows how to light up the party, and I'm sure she had a blast at the event!
Olivia Culpo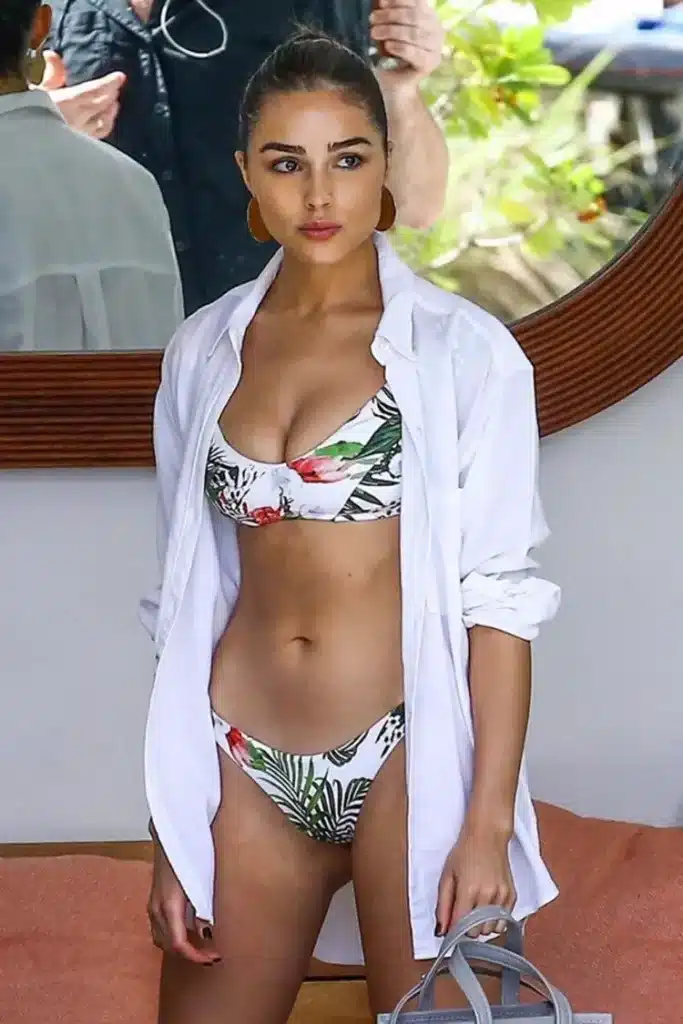 Olivia Culpo was seen at evian's Club Hydration at TAO Desert Nights! It sounds like a fantastic event, and having Olivia there surely added to the glamour and excitement. With evian's Club Hydration, I bet everyone stayed refreshed and had a great time at TAO Desert Nights!
-Advertisement-

Lil Nas X and PinkPantheress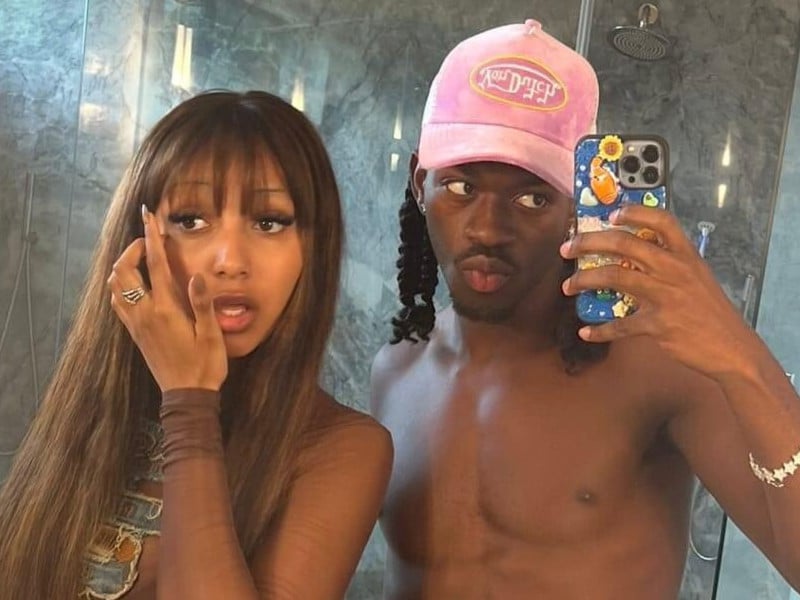 Lil Nas X and PinkPantheress were both spotted at the Amazon Music and Donavan's Yard Coachella after-party! That sounds like an epic gathering of talented artists and music lovers. I can only imagine the energy and vibes at the party with these two incredible musicians in attendance. It must have been a night to remember!
Victoria Justice
Victoria Justice made an appearance at the Lucky Brand Desert Mirage event! Seeing her at the event must have been exciting for her fans. Lucky Brand always hosts cool events, and with Victoria there, it was probably even more awesome. I wonder what she was wearing; she always has such great style!
-Advertisement-

Austin North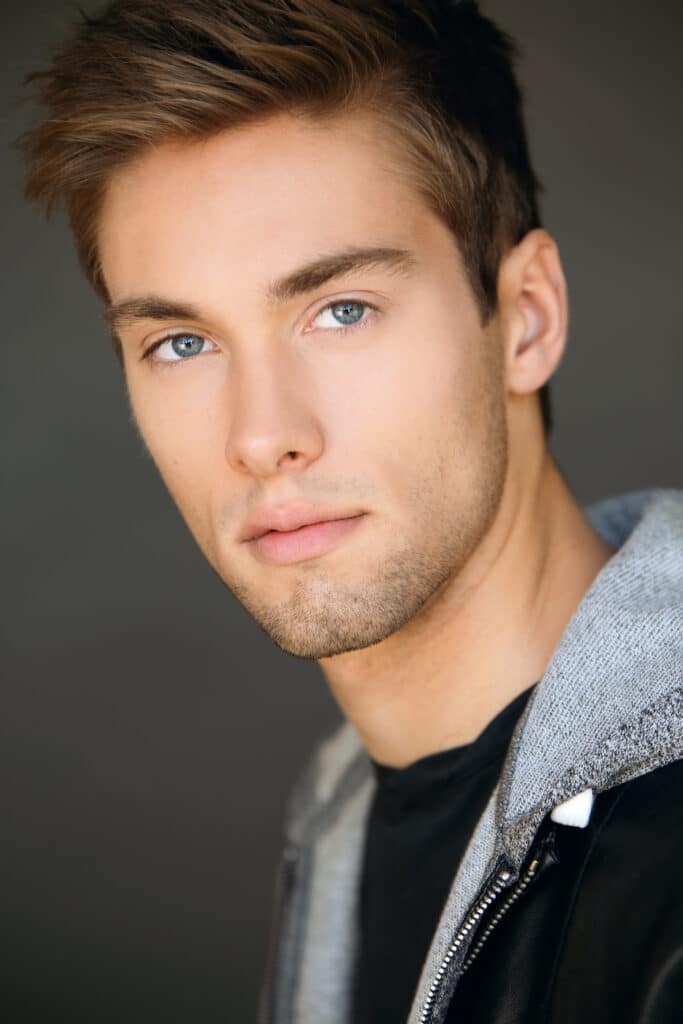 Austin North was spotted at the "Levi's brand presents Neon Carnival with Tequila Don Julio" event! It seems like a lot of celebrities were having a blast at that party. With Austin's presence, I'm sure the energy was high and the fun was non-stop. It's always cool to see familiar faces enjoying themselves at these events!
Quincy Brown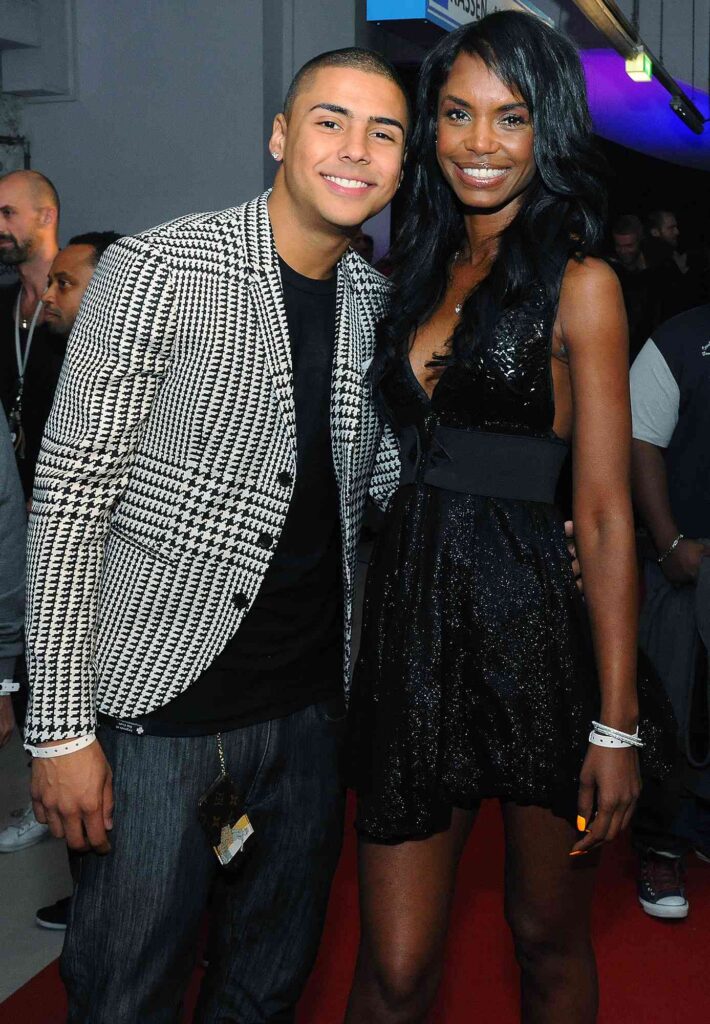 Quincy Brown was seen at the Soho Desert House event, sponsored by CIROC Honey Melon! It sounds like a fantastic time with good vibes and delicious drinks. Quincy must have added his signature charm and style to the party, making it even more enjoyable for everyone present. What a great way to enjoy the desert festival scene!
-Advertisement-

Reneé Rapp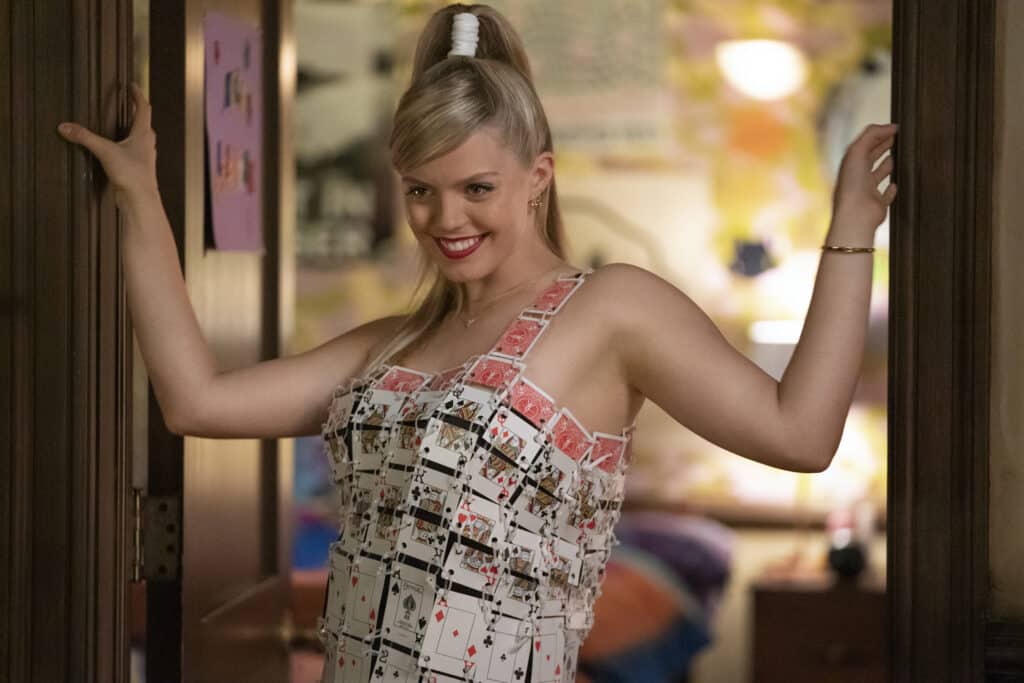 Reneé Rapp, the talented actress from Mean Girls: The Musical, had a blast celebrating Cap'n Crunch's 60th Birthday at Cap'n's Cove in Palm Springs! It must have been a fun-filled event with all the Cap'n Crunch-themed festivities. I bet Reneé added her own sparkle to the celebration, making it a memorable birthday party for everyone involved!
Kathryn Newton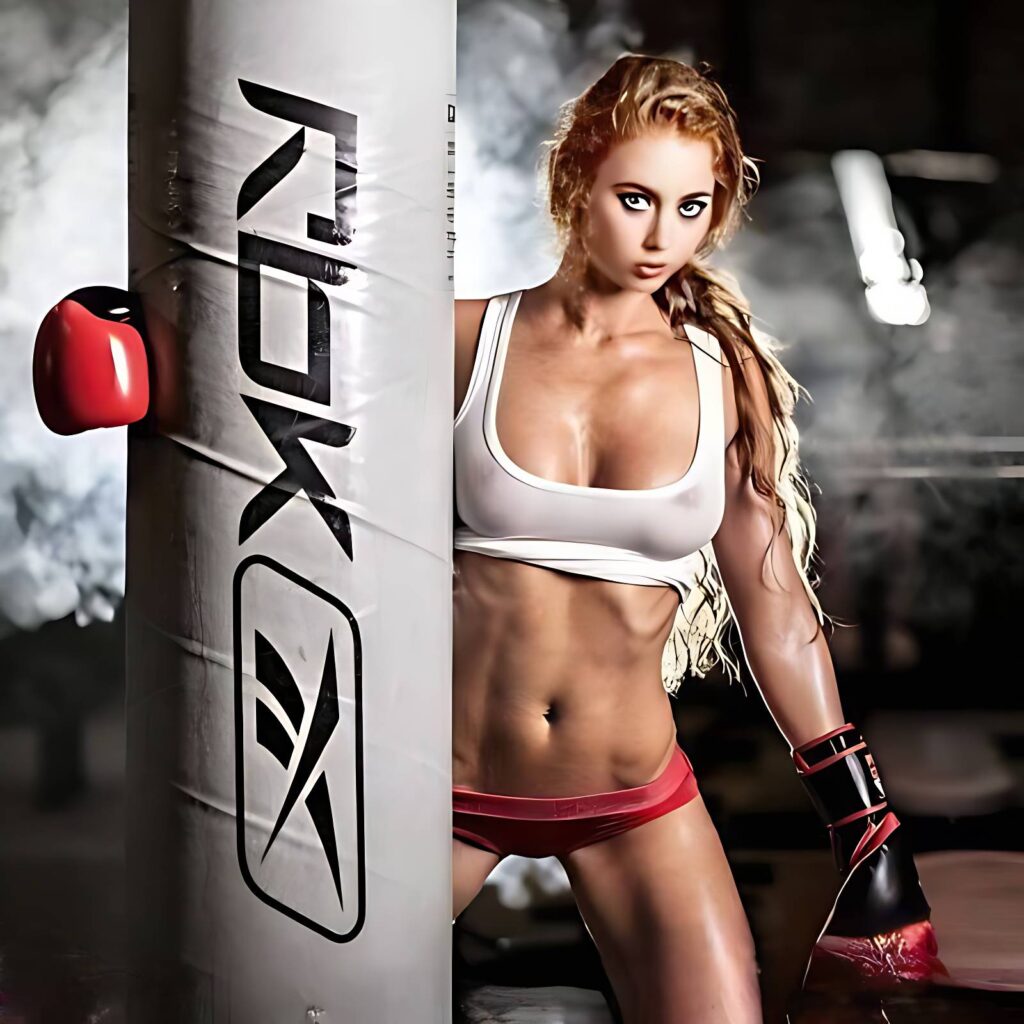 Kathryn Newton was spotted at the Heineken House! I'm sure she had a great time there, enjoying the music, vibes, and of course, some cold Heineken. It's always exciting to see celebrities having fun at these events, and Kathryn definitely knows how to make the most of a good time!
-Advertisement-