Explore the extravagant lifestyles of the rich and famous as we reveal 7 absurdly costly and impractical items splurged on by celebrities. From diamond-studded baby accessories to solid gold toilets, discover the frivolous spending habits of the elite.
Miley Cyrus's Lavish Locks: $24,000 Hair Extensions Flown From Italy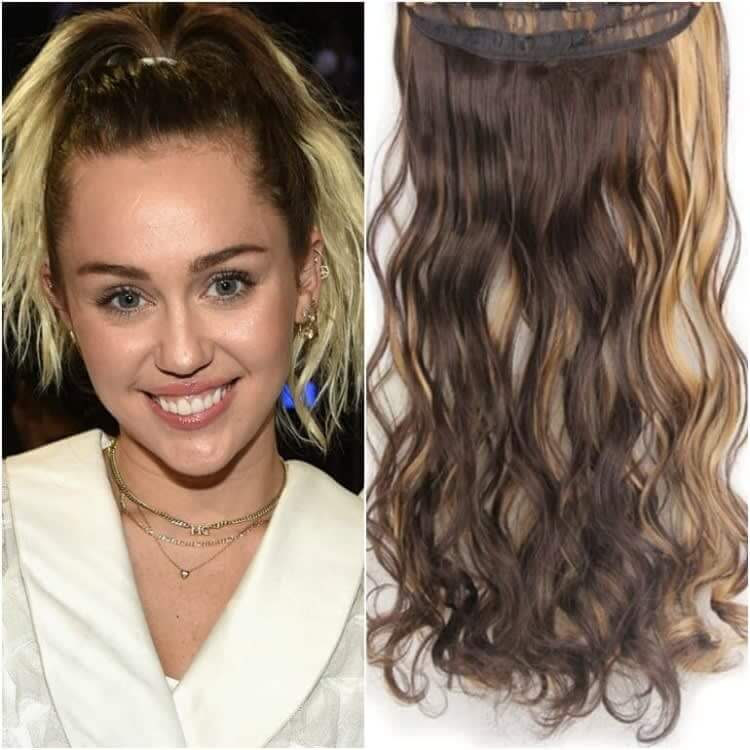 Miley Cyrus, known for her extravagant lifestyle, splurged a staggering $24,000 on top-quality hair extensions imported all the way from Italy. At the age of 17, the pop sensation flaunted her faux locks endlessly, leaving her fans awe-struck. The extensions were meticulously dyed by experts to ensure a seamless match with her natural hair, highlighting her luxurious taste.
Justin Bieber's Blingy $5,000 Gold Grill: A Posh Halloween Statement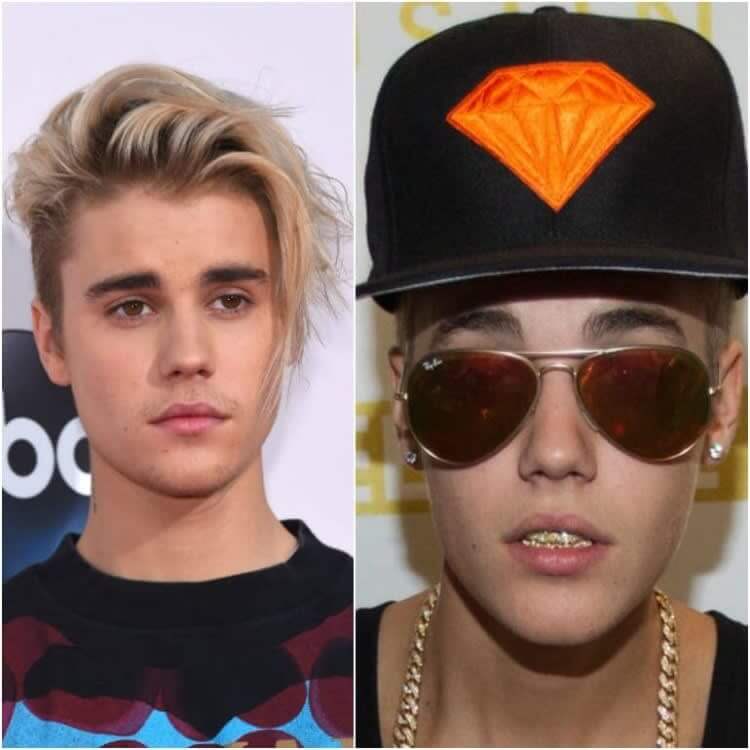 While cosmetic teeth accessories might not be the norm for everyone, Justin Bieber went all out by investing $5,000 in a gold grill for a Halloween ensemble back in 2013. The renowned Jewellery Company, If & Co, was tasked with creating this extravagant piece by the young star. This highlights the tendency of young celebrities to indulge in lavish spending sprees, often leaving onlookers baffled.
Daniel Radcliffe's Luxurious $17,000 Mattress: Sleep Fit for a Star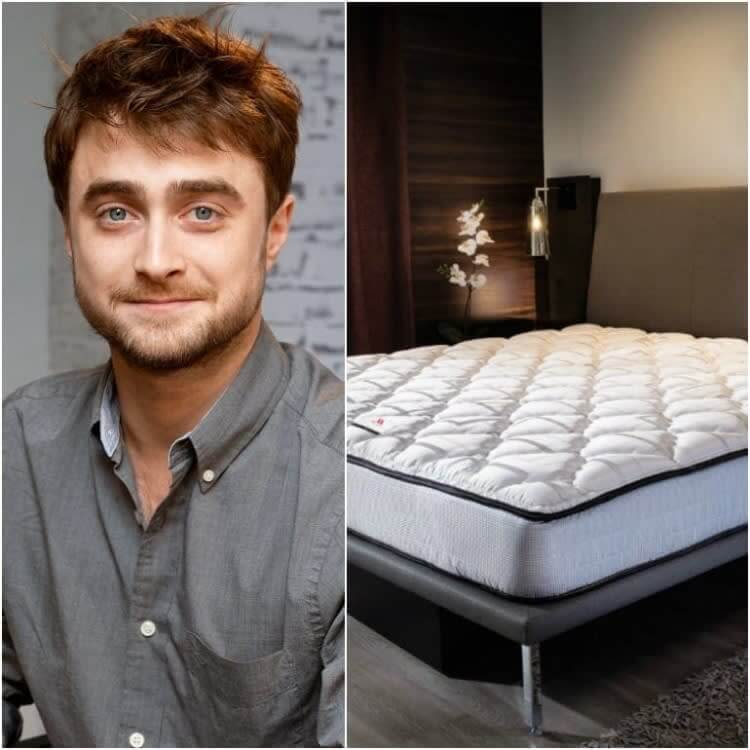 With a net worth of nearly $110 million, Daniel Radcliffe, popularly known as Harry Potter, did not hold back when it came to ensuring a good night's sleep. The British actor chose to spend a whopping $17,000 on an ultra-comfortable mattress, a choice that might seem excessive to the average person. However, for someone of Radcliffe's stature, comfort evidently knows no bounds.
Kim Kardashian and Kanye West's Lavish $750,000 Gold Toilets: A Statement of Opulence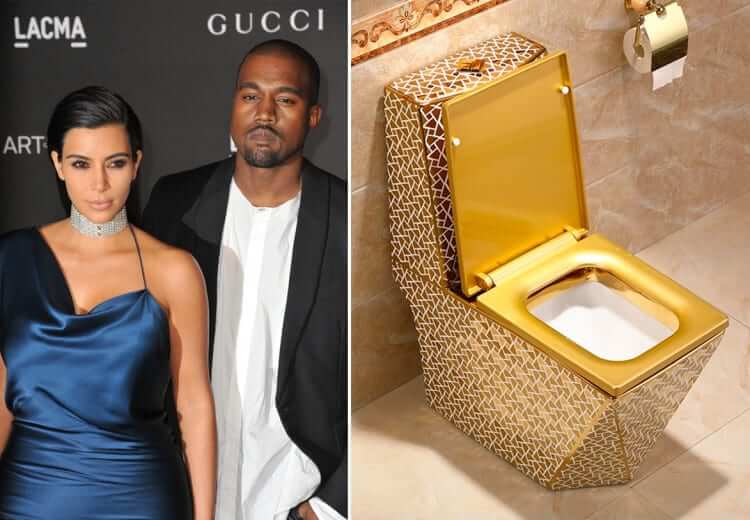 Kim Kardashian, with a total wealth of $350 million, and her husband Kanye West, valued at $1.3 billion, spared no expense when it came to the interior design of their Bel Air mansion. The power couple decided to grace their lavish abode with gold-plated toilets worth $750,000, a testament to their opulent lifestyle. Reports suggest that the couple has plans to further elevate the grandeur of their home, clearly exemplifying their penchant for luxury.
Kesha's Dazzling Glitter Obsession: Thousands Spent on Sparkles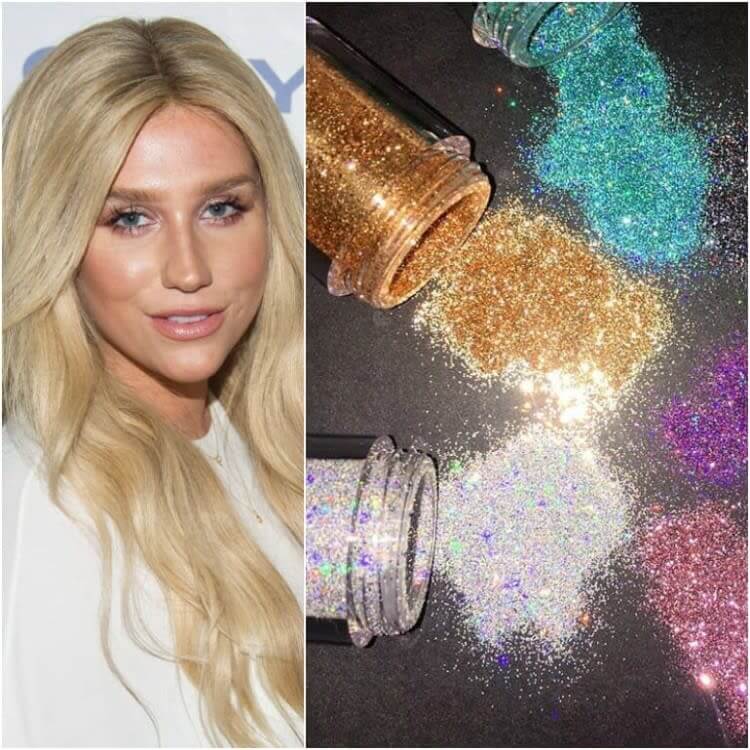 Kesha, a global sensation in the pop music scene, indulged in a glitter extravaganza, reportedly spending thousands of dollars on this shiny accessory every month. The pop star famously incorporated glitter into her live shows, often adorning her body with this shimmering delight. Her fascination with glitter was evident during her 2011 interview, leaving a lasting impression of her love for all things sparkly.
Victoria Beckham's Extravagant $33,000 Gold-Plated iPhone: A Fashion Statement in Technology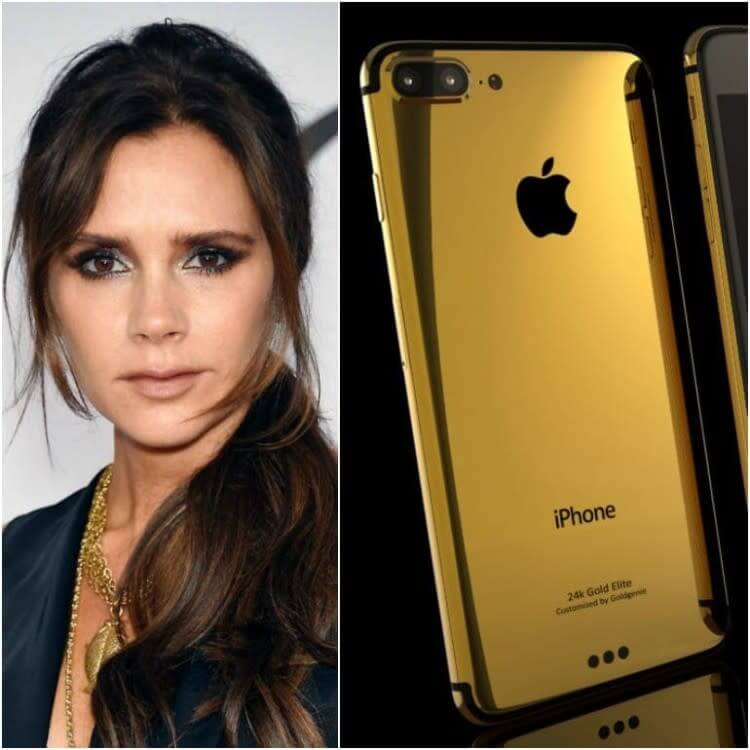 In 2011, Victoria Beckham, the former Spice Girl, made headlines with her opulent choice of a gold-plated 24k iPhone 4, designed by the renowned Stuart Hughes. With a weight of 150 grams, this exclusive piece was priced at a staggering $33,000, showcasing Beckham's penchant for luxury. However, it seems that the fashion icon has now moved on from this extravagant gadget.
Bono's Extravagant Hat Rescue: A $1,500 First-Class Flight for His Beloved Accessory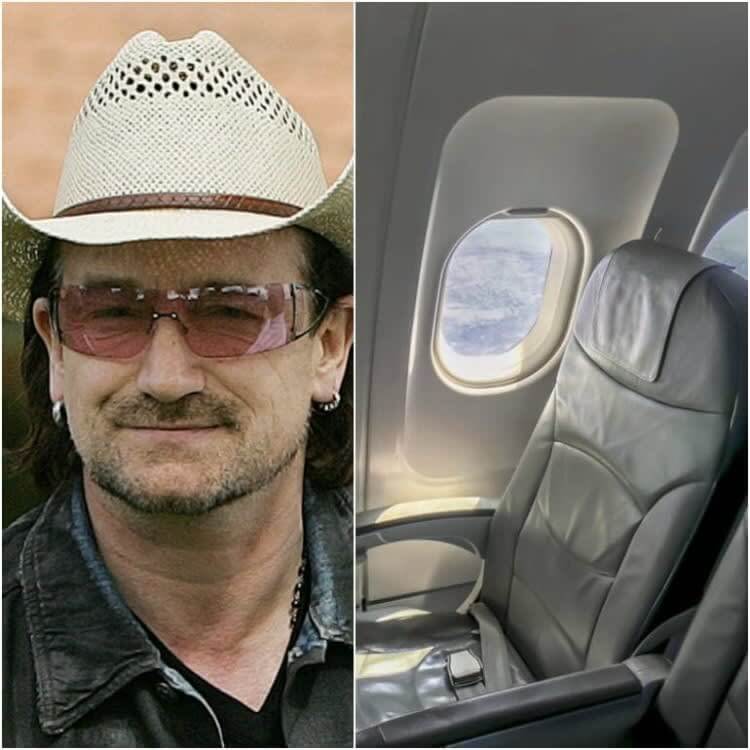 In a rather unexpected turn of events, the legendary musician Bono once spent over $1,500 on a first-class seat just to retrieve his signature hat, which he had left behind in London during a show in Italy back in 2003. This peculiar incident sheds light on the extraordinary measures that some celebrities are willing to take for their beloved possessions, no matter the cost.