Are you captivated by the timeless elegance of the past? Do you dream of transforming your living space into a haven that exudes vintage charm? The antique room aesthetic offers a mesmerizing blend of nostalgia and sophistication, and achieving it requires a delicate balance of design elements. In this guide, we'll take you through the steps to perfect the antique room aesthetic, from choosing the right color palette to curating authentic decor pieces.
-Advertisement-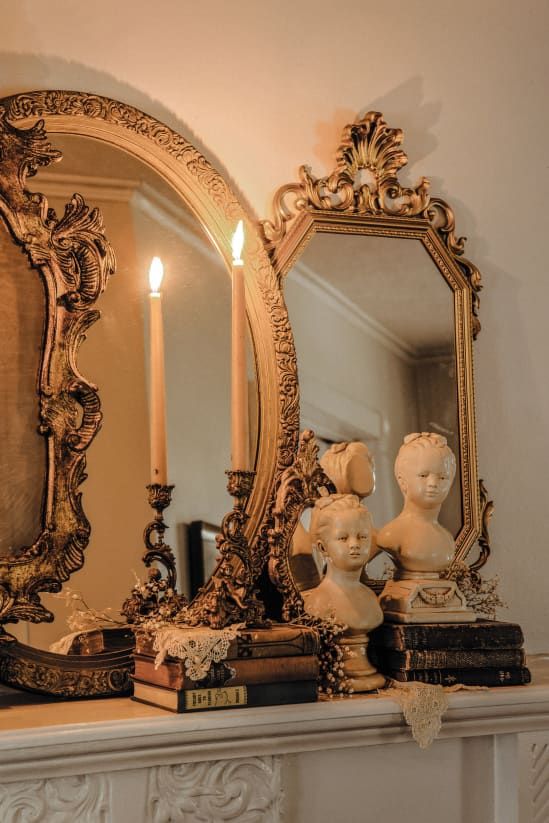 Table of Contents
Introduction
Selecting the Right Color Palette
Furniture with a Timeless Appeal
Incorporating Vintage Patterns
Elegant Lighting Choices
Accessorizing with Antiques
Embracing Distressed Finishes
Creating a Focal Point
Balancing Modern and Vintage
Enhancing the Atmosphere with Scents
The Power of Textures
DIY Vintage Crafts
Caring for Antique Items
Budget-Friendly Vintage Decor
Conclusion
1. Introduction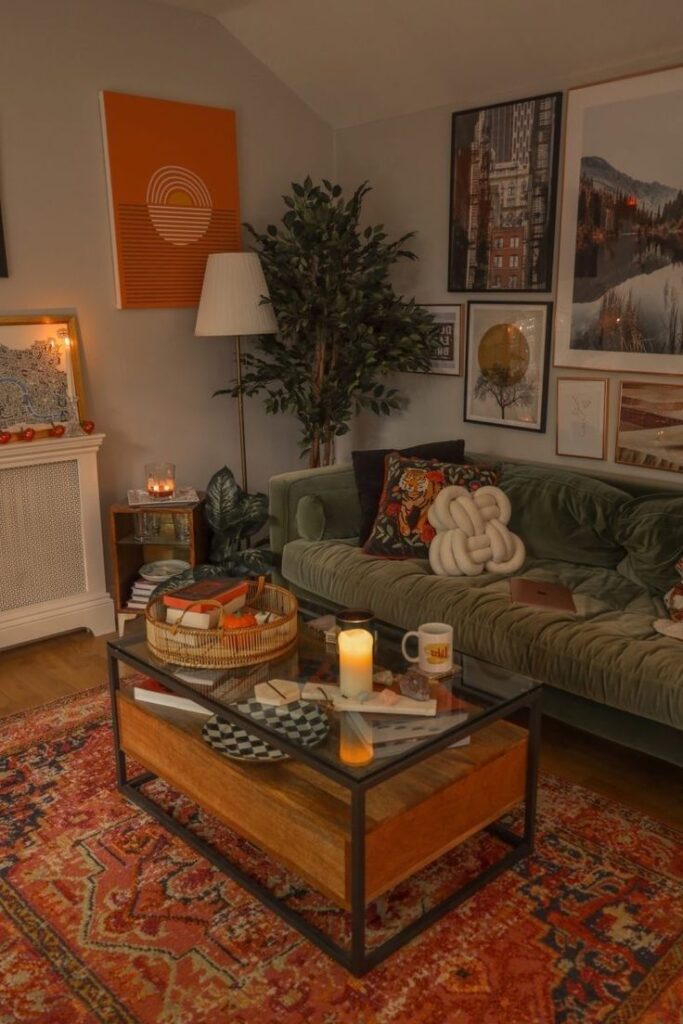 The allure of vintage aesthetics lies in their ability to transport us to bygone eras, allowing us to relive the charm of yesteryears. Achieving the perfect antique room look involves a careful curation of elements that evoke nostalgia while maintaining a harmonious balance with modern living.
2. Selecting the Right Colour Palette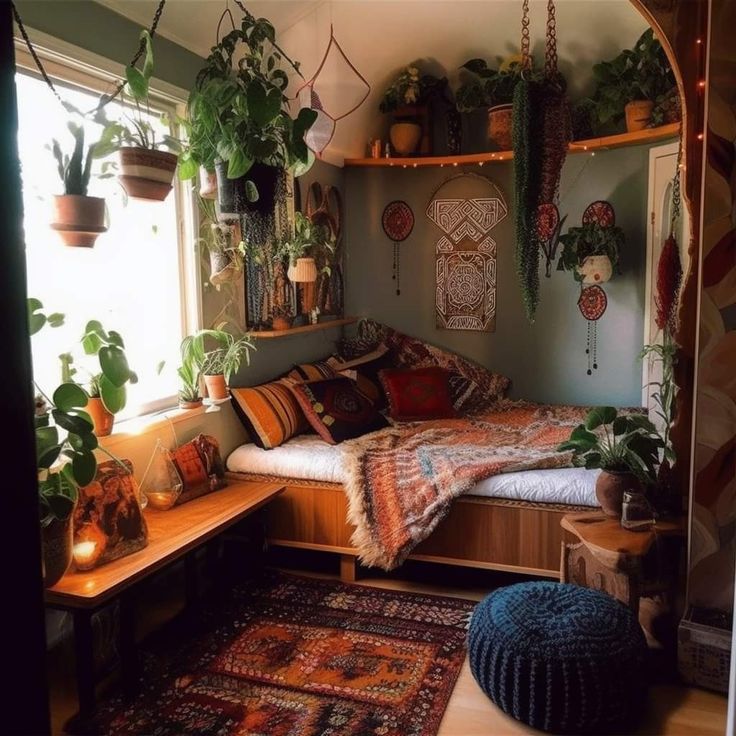 The foundation of any design is its color palette. Opt for muted, earthy tones such as warm grays, faded creams, and soft browns. These hues provide a gentle backdrop that allows your vintage decor to shine.
-Advertisement 3-

3. Furniture with a Timeless Appeal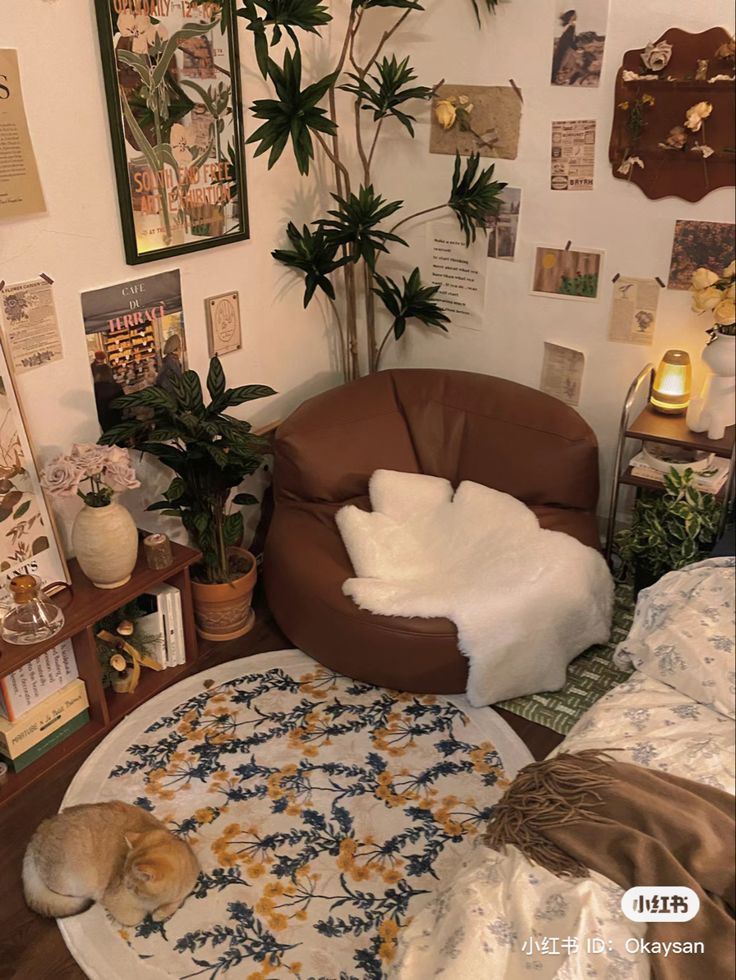 Invest in classic furniture pieces that resonate with the era you're drawing inspiration from. Rich, dark woods with intricate detailing or ornate carvings can be the focal point of your room.
4. Incorporating Vintage Patterns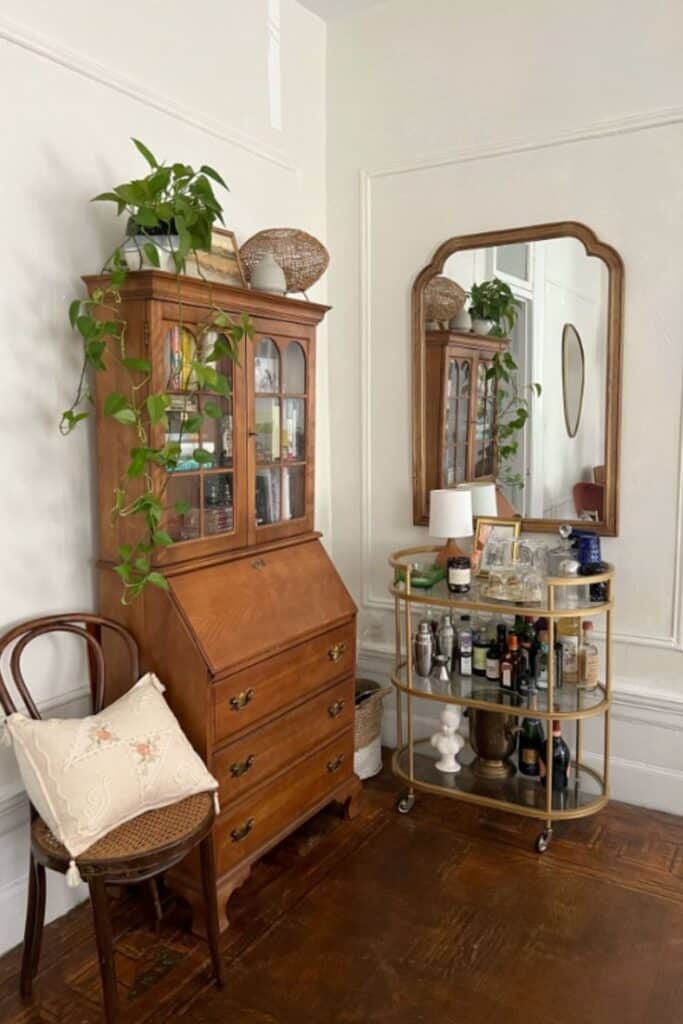 Integrate vintage patterns into upholstery, curtains, and cushions. Delicate florals, damasks, and paisleys add an authentic touch of the past to your space.
-Advertisement-

5. Elegant Lighting Choices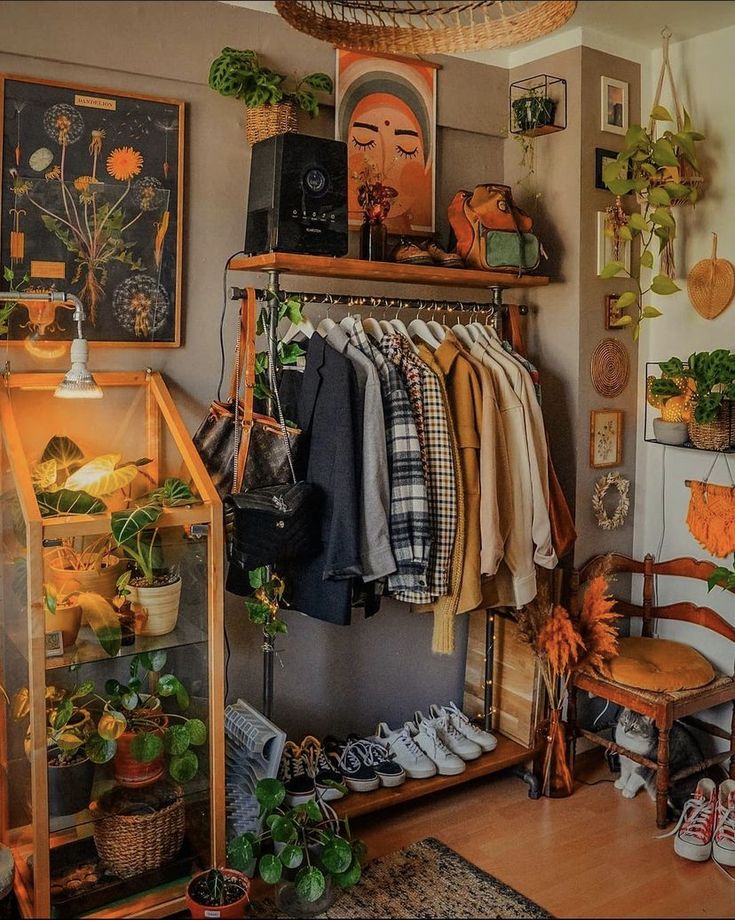 Chandeliers, wall sconces, and lamps reminiscent of past eras can elegantly illuminate your antique haven. Soft, warm lighting evokes a cozy ambiance.
6. Accessorizing with Antiques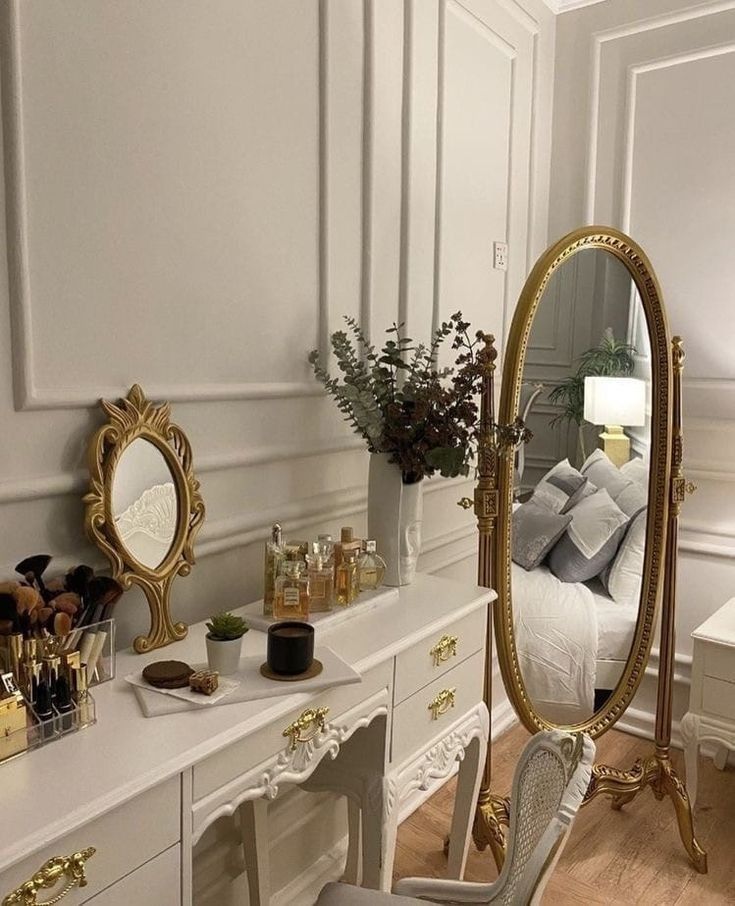 -Advertisement-

Curate a collection of antique accessories such as porcelain figurines, vintage clocks, and aged mirrors. These accents infuse your room with character and nostalgia.
7. Embracing Distressed Finishes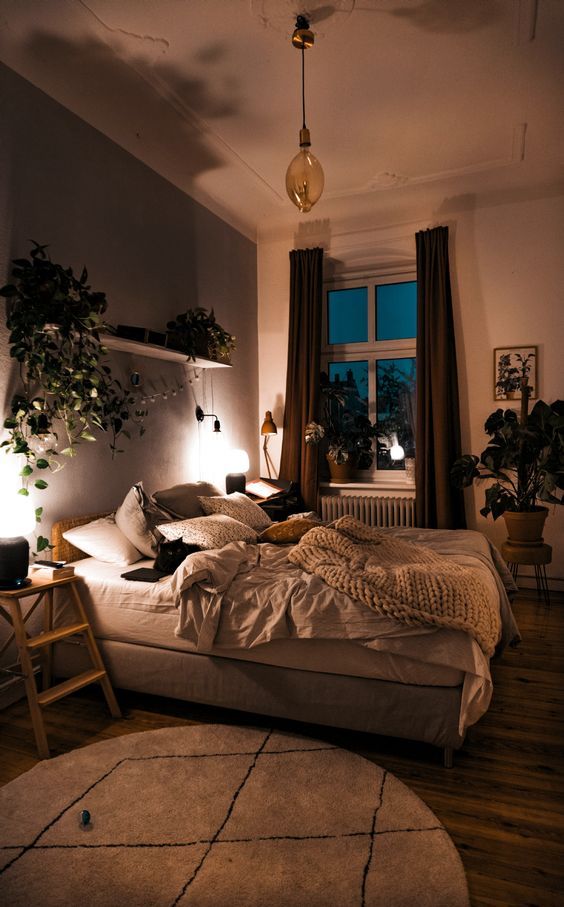 Furniture with distressed finishes imparts a weathered look, enhancing the vintage charm. These imperfections tell stories of the past, adding depth to your aesthetic.
8. Creating a Focal Point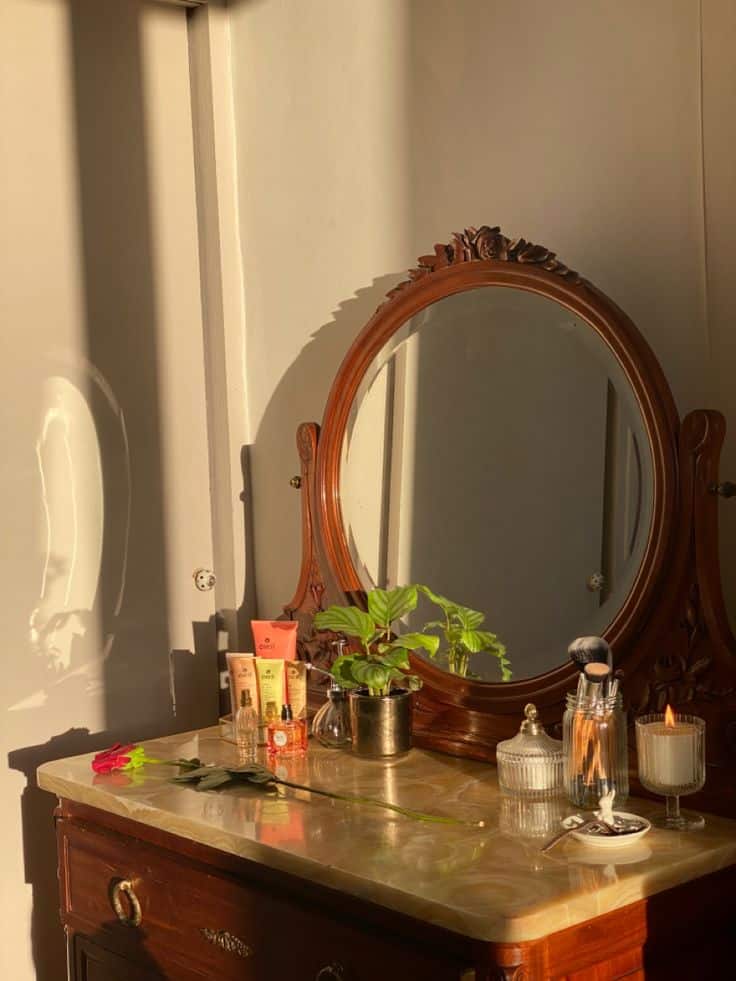 -Advertisement-

Designate a focal point, whether it's an ornate fireplace, an antique vanity, or a vintage poster bed. This draws attention and anchors the room's theme.
9. Balancing Modern and Vintage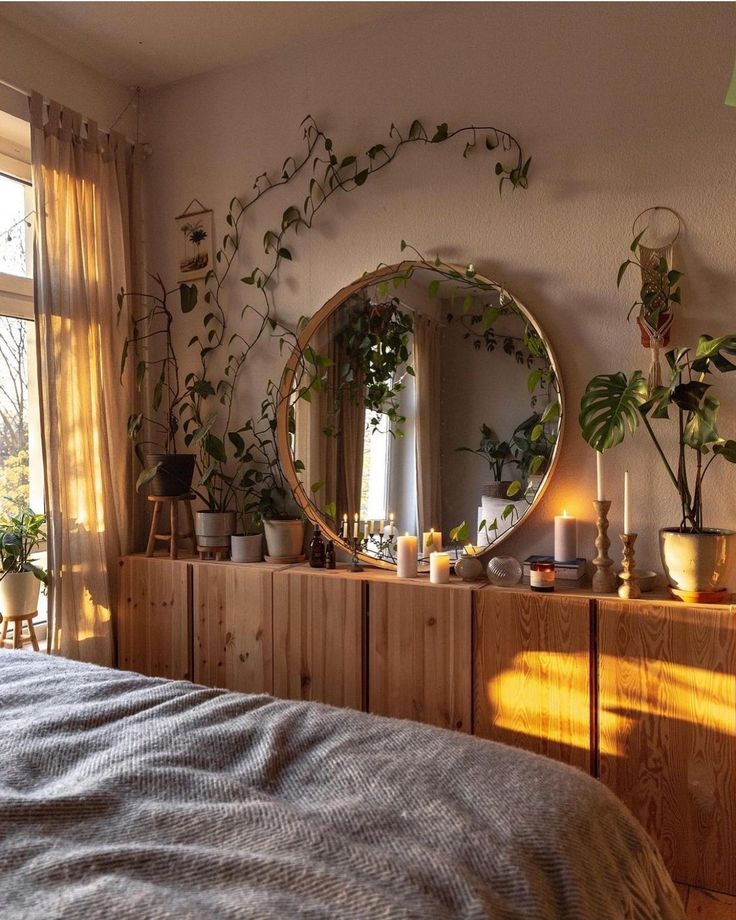 While embracing the antique, introduce modern elements for balance. A contemporary artwork or a sleek chair can create an interesting juxtaposition.
10. Enhancing the Atmosphere with Scents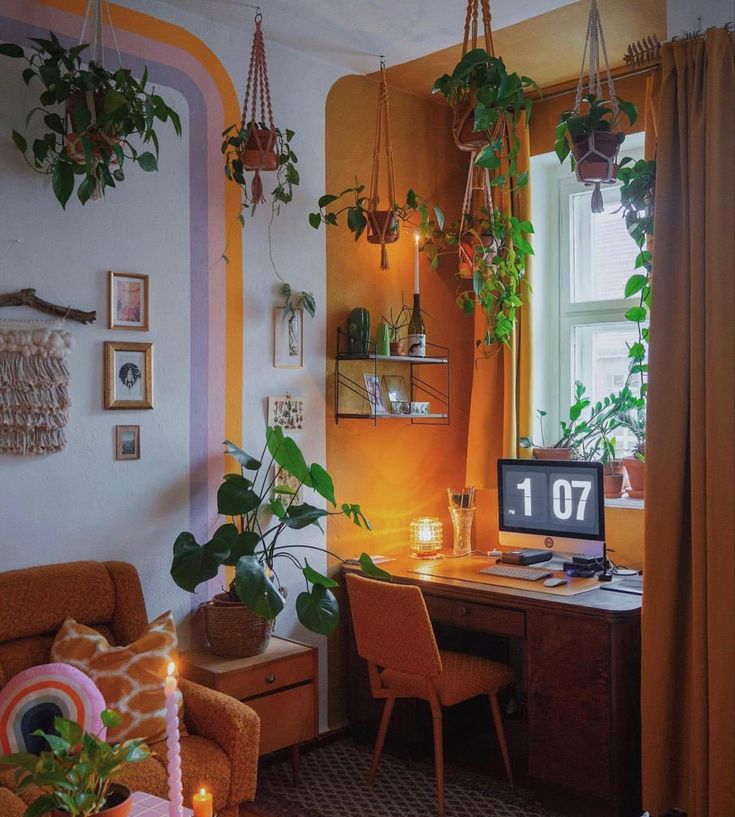 -Advertisement-

Incorporate nostalgic scents like lavender, vanilla, or sandalwood through candles or diffusers. Aromas can transport you to a different time.
11. The Power of Textures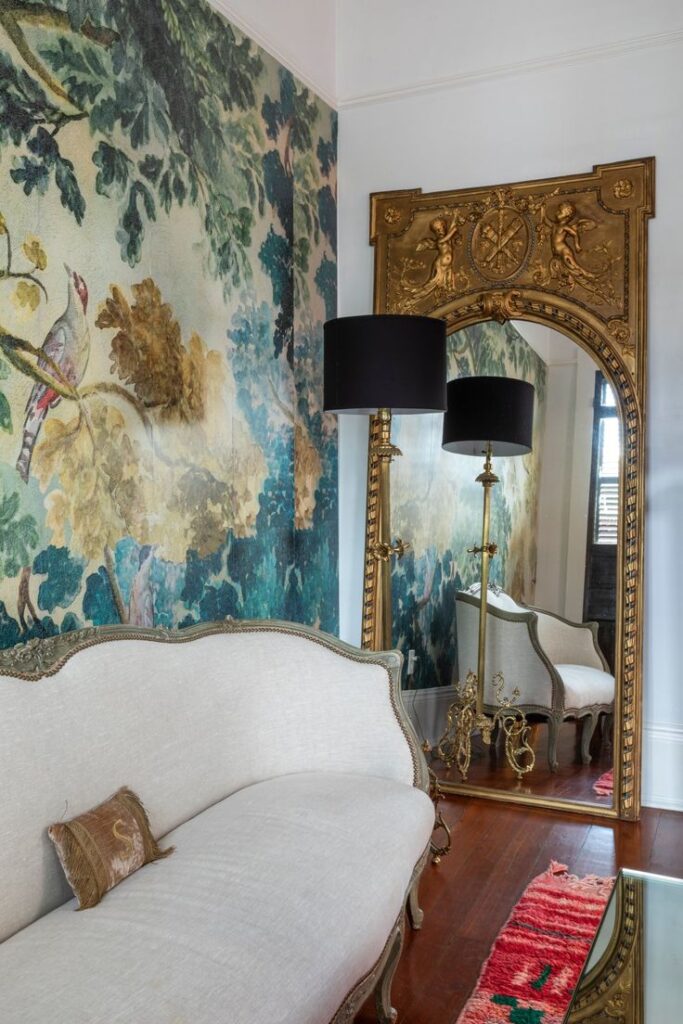 Layer textures through fabrics, rugs, and wallpapers. Velvet, lace, and brocade add tactile richness to your vintage haven.
12. DIY Vintage Crafts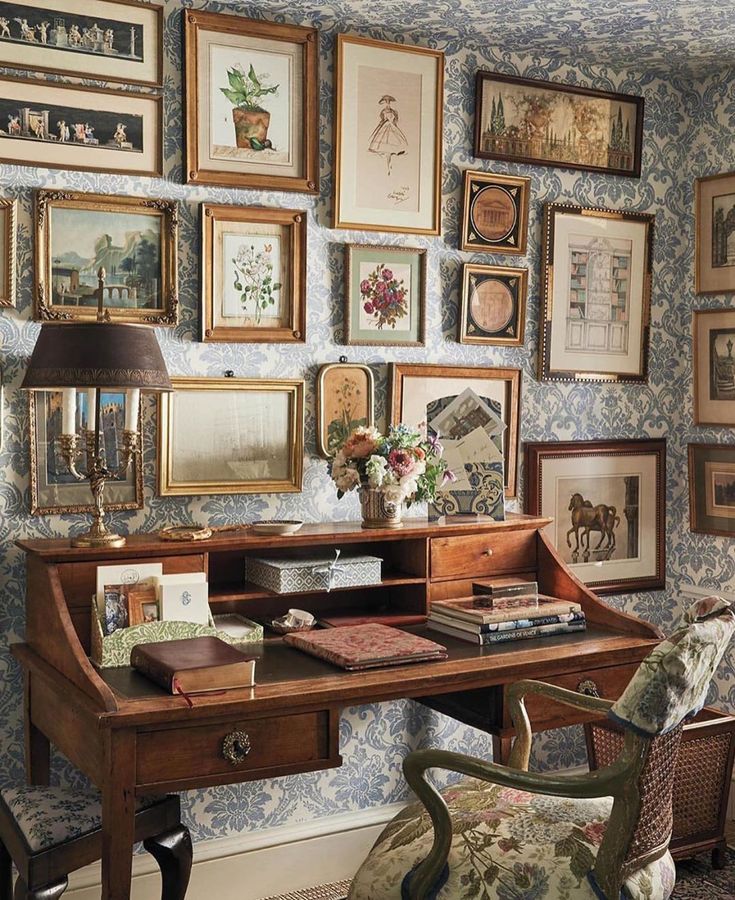 Personalize your decor with DIY crafts that capture the vintage spirit. Create vintage-style frames, distressed furniture, or repurposed artifacts.
-Advertisement-

13. Caring for Antique Items
Learn proper care techniques to preserve your precious antique items. Regular cleaning and appropriate storage maintain their allure.
14. Budget-Friendly Vintage Decor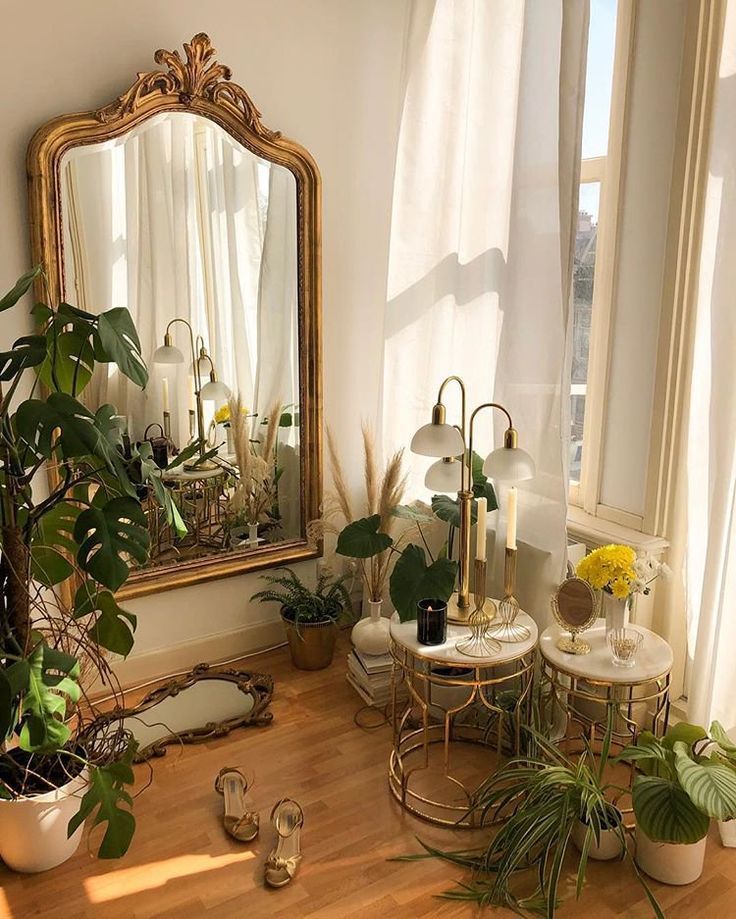 Achieving the antique room aesthetic doesn't have to break the bank. Explore thrift stores, flea markets, and online vintage shops for affordable treasures.
-Advertisement-

15. Conclusion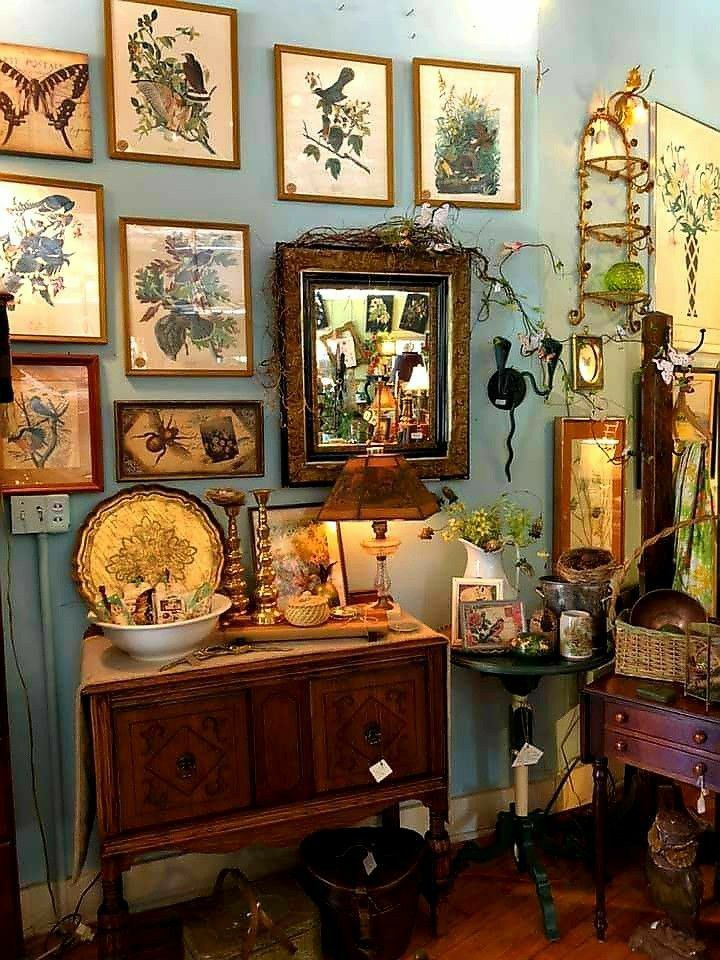 Incorporating vintage vibes into your living space is a rewarding journey that combines nostalgia, elegance, and creativity. By following these steps, you can transform your room into a sanctuary that pays homage to the past while embracing the present.
FAQs (Frequently Asked Questions)
-Advertisement-

1. Can I mix different eras of vintage styles in one room?
Absolutely! Mixing eras adds depth and uniqueness to your aesthetic. Just ensure a harmonious colour palette and balanced proportions.
-Advertisement-

2. What's the best way to clean antique furniture?
Gentle dusting and occasional waxing can maintain the beauty of antique furniture. Consult a professional for delicate pieces.
-Advertisement-

3. Are vintage and antique interchangeable terms?
While they're related, vintage refers to items from a specific time period (typically 20-100 years old), while antique items are over 100 years old.
-Advertisement-

4. How can I incorporate vintage elements in a minimalist setting?
Choose a few standout vintage pieces as focal points. Their character will shine in contrast to the clean lines of minimalist design.
-Advertisement-

5. Where can I find genuine vintage decor on a tight budget?
Thrift stores, garage sales, and online marketplaces are excellent places to discover budget-friendly vintage treasures.
-Advertisement-